Vicky Kaushal's humble nature always shines through, and he has his parents to thank for that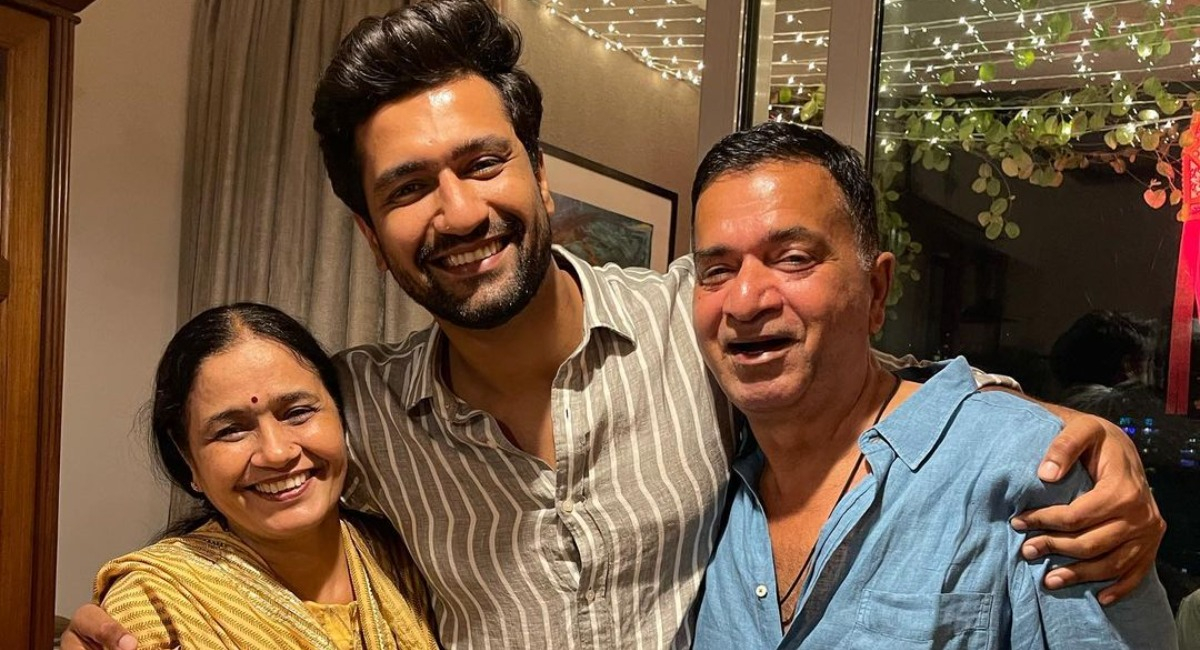 Vicky Kaushal reminisced about his days of struggle in the film industry, crediting his parents for instilling and maintaining his humility even after achieving success. In an interview with Film Companion, Vicky revealed that his middle-class upbringing has deeply influenced him, and he believes he can never completely surpass those values.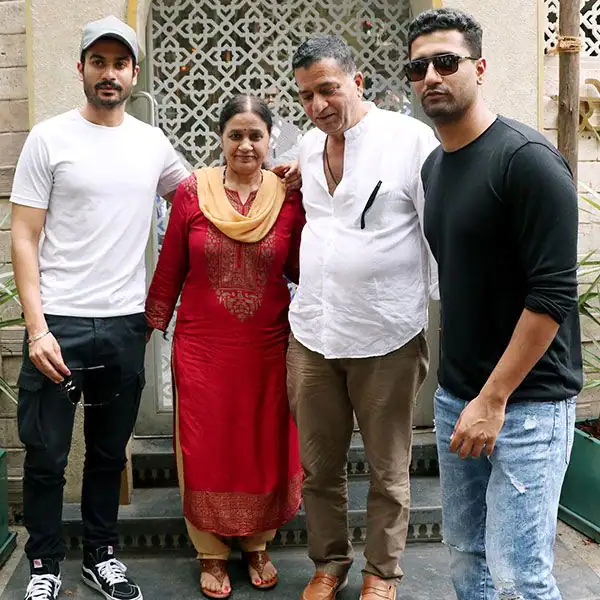 Vicky Kaushal made his debut in Bollywood with the critically acclaimed movie "Masaan" in 2015. Before that, he worked as an assistant director on Anurag Kashyap's blockbuster "Gangs of Wasseypur" in 2012.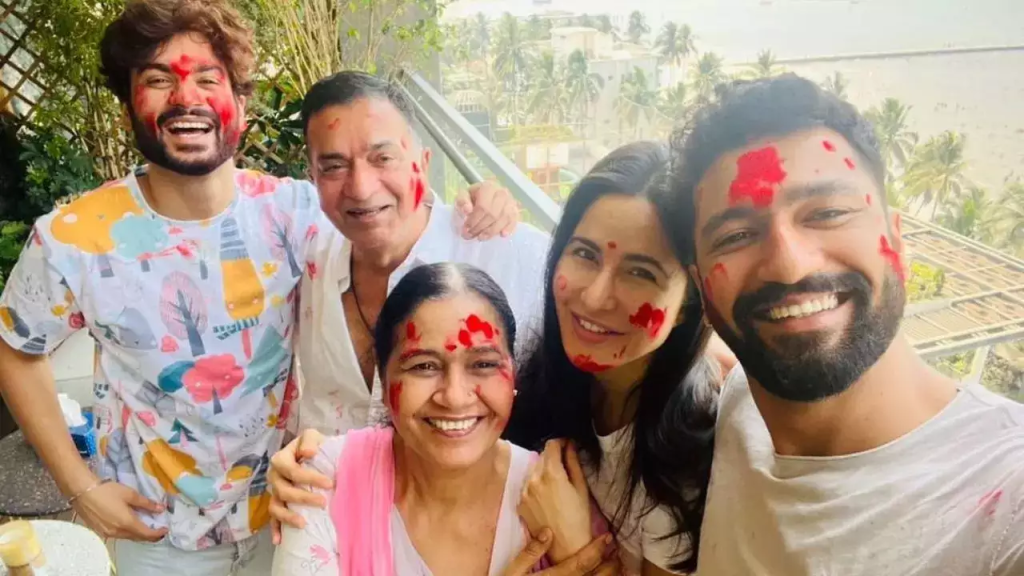 His parents, his mother Veena Kaushal being a homemaker and his father Sam Kaushal a veteran action director, played a significant role in shaping his perspective. He has a younger brother, Sunny Kaushal, who is also an actor. Furthermore, Vicky is married to the Bollywood star Katrina Kaif.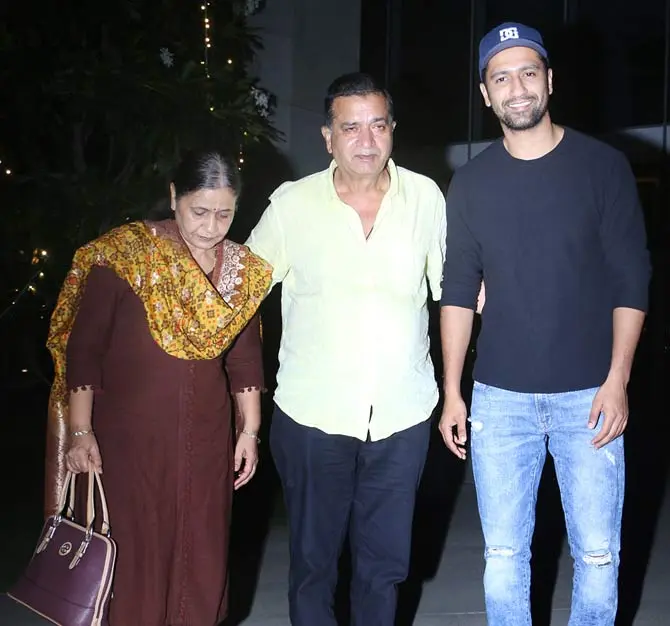 According to Vicky, his parents always emphasized distinguishing between necessities and luxuries. They taught him and his brother that while necessities would be provided, luxuries had to be earned through hard work and dedication. This valuable demarcation was always present in their upbringing.


Vicky Kaushal revealed that despite having a second care at home, he was never allowed to use it unless necessary.
He said, "My parents always made sure that both Sunny and me knew the difference between necessity and luxury. They always kept saying that necessity is something that will be provided to you, luxury is something you'll have to earn on your own. That demarcation was always there."
He continued, "When we were going to college, when I was an AD whatever, we had a second car at home but I was never allowed to drive it. Unless I have to take mom to drop her for yoga. But if I have to go for my job, for my work, even if I have to go to Anurag sir's office or auditions wagerah (etc.), I had to take a bus or an auto. I can't solo-drive a car. You had to earn your car to do that."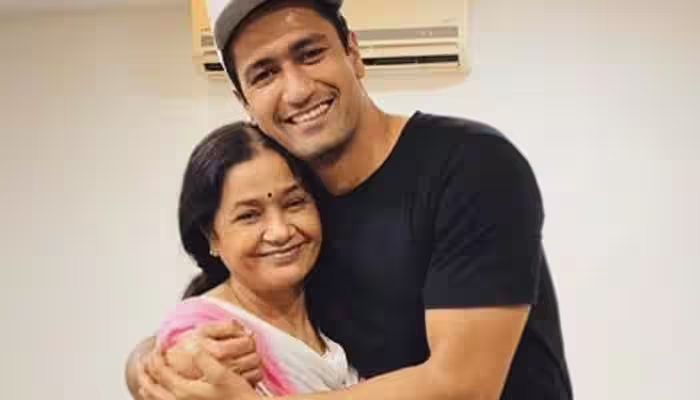 Despite achieving fame and recognition, Vicky recalled an incident where he was playfully trolled by his mother when his name appeared on a list of "Most Desirable" celebrities published by a leading publication.
Recalling the humbling from his mother, Vicky Kaushal said, "Mujhe yaad hai ek baar (I remember once) in 2018 or '19, one of the leading publications wrote a list of 'Most Desirable' and mera naam aa gaya tha usmei (My name was there in the list). I had come back from a trip."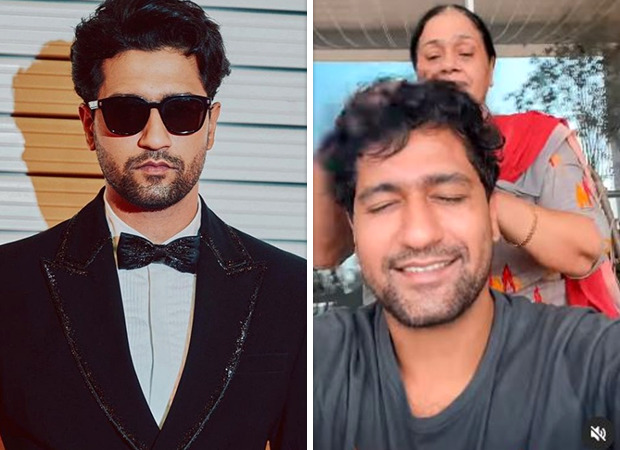 Vicky continued, "Doston ke sath khoob khaya, masti ki ye wo toh (I had eaten and enjoyed a lot with friends so turned fat). And I came back, I'm just lying down, my shirt is open and my mom is like, 'Aa dekh lo, ye hai most desirable' (See, he's the most desirable). Trolling jab ghar pe hoti hai na aap shant rehte ho (You keep quiet when you get trolled at home). Internet can't shape me (laughs)."
Looking ahead, Vicky Kaushal has two exciting projects in the pipeline – "Sam Bahadur," directed by Meghna Gulzar, and an untitled romantic comedy alongside Tripti Dimri, directed by Anand Tiwari.