While Shah Rukh is hailed as the king of romance, he had a self-imposed rule against filming intimate scenes or on-screen kisses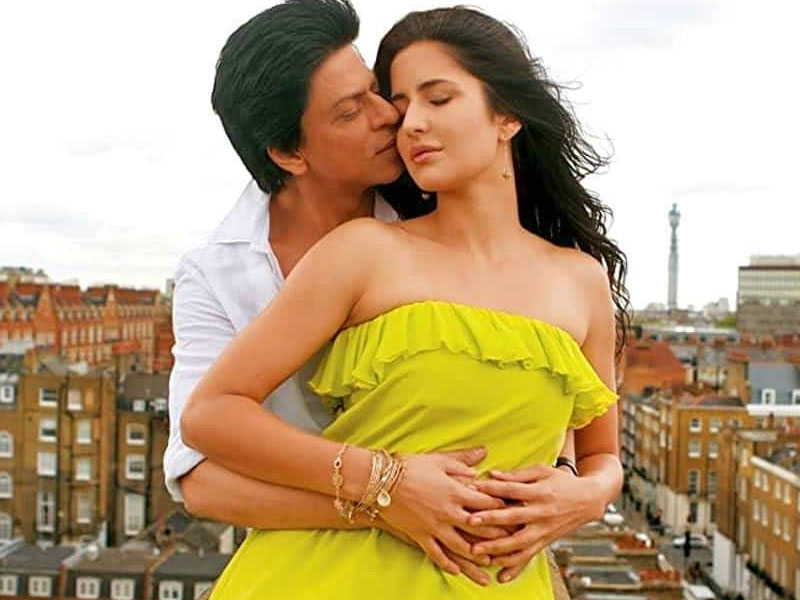 Shah Rukh Khan, synonymous with superstardom, has a life story that embodies the resilience and the pursuit of dreams. Despite facing significant challenges at a young age, he rebuilt his life in the vibrant city of Mumbai, the city of dreams. Shah Rukh Khan's journey is truly inspiring, as he has worked tirelessly to achieve a comfortable and successful lifestyle.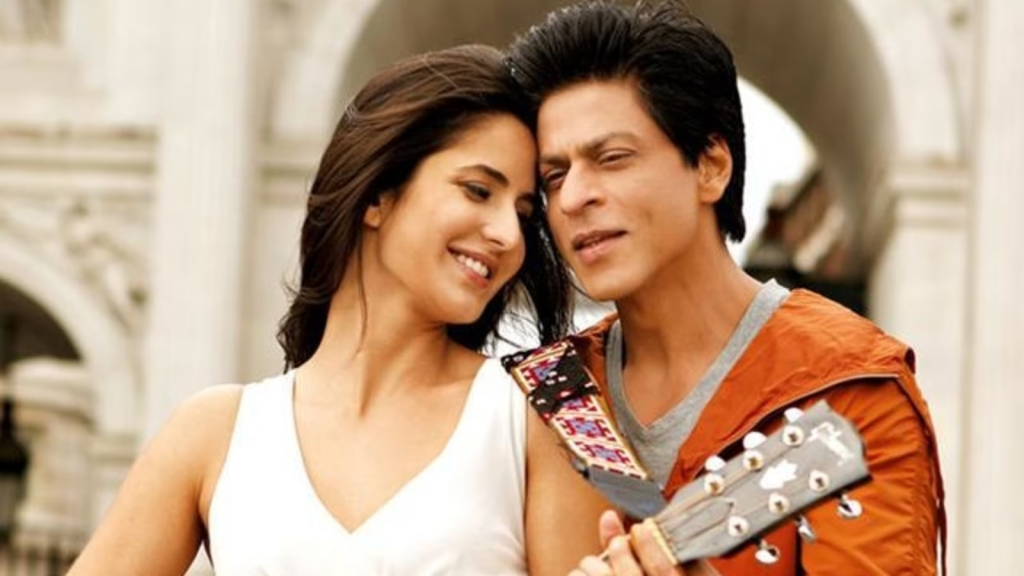 While he is hailed as the king of romance, he had a self-imposed rule against filming intimate scenes or on-screen kisses. However, he made an exception for Katrina Kaif. Shah Rukh Khan had always considered on-screen kissing to be strange and uncomfortable. However, he decided to break his own rule in his 40s for the film Jab Tak Hai Jaan, directed by the legendary Yash Chopra.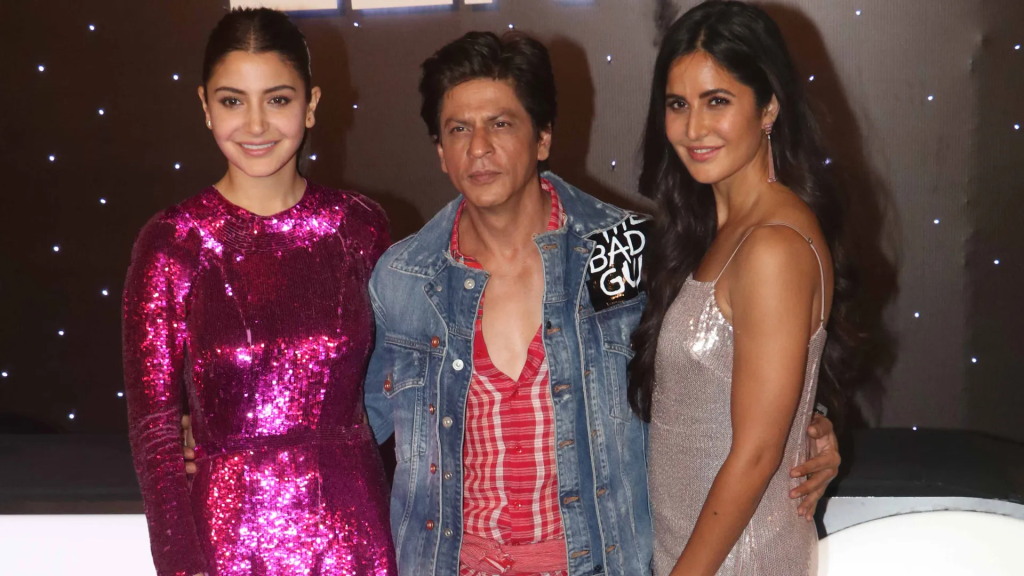 During an event in 2012, Shah Rukh Khan revealed the reason behind his decision to share a kiss on-screen, despite his reservations. The superstar expressed his gratitude towards Yash Chopra, Aditya Chopra, and Katrina Kaif for their understanding and support. He acknowledged that they knew about his apprehensions and respected his discomfort. He stated:
"I will be very honest. Adi, Yash ji, Katrina, and I say this with all humility and thankfulness to them, they knew I was awkward, I had issues, and I am a very easy actor to work with. They are like my family, and they said, 'You don't have to do this,' but then they got together, forced me, and even paid me for it."
Shah Rukh Khan on kissing clause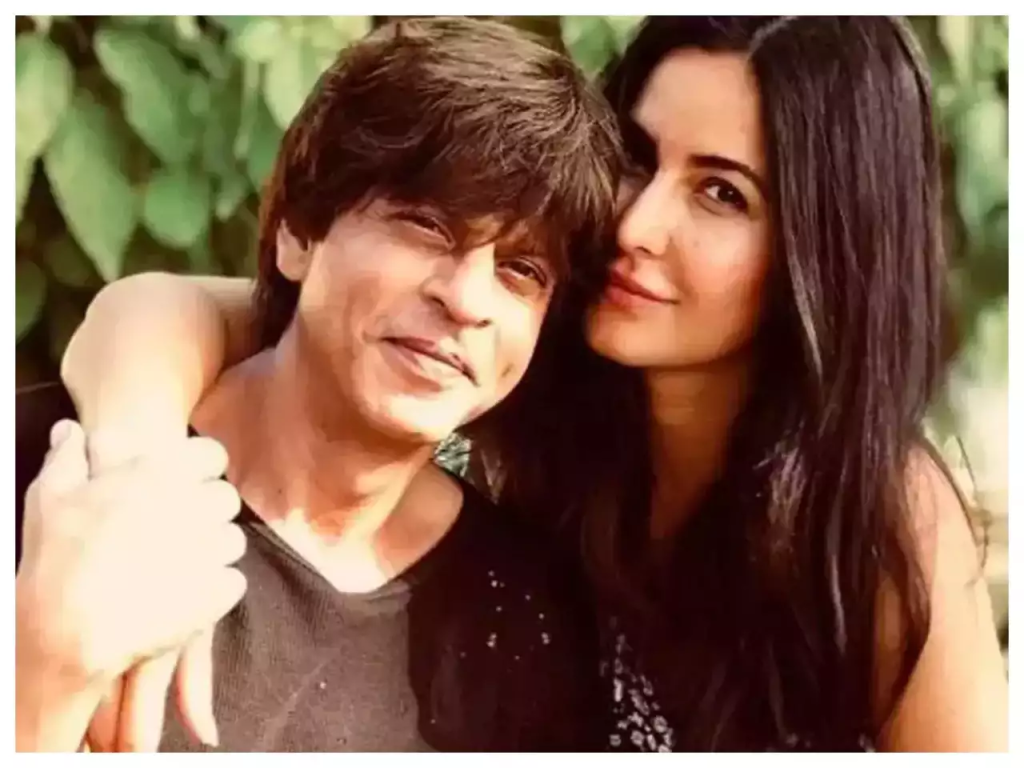 Shah Rukh Khan further explained that filming kissing scenes can feel mechanical and awkward due to the presence of numerous people instructing you on what to do. He shared his perspective, saying:
"It is very mechanical with 100 people telling you what to do. It's very odd. I don't even do photoshoots with heroines if it is not for my film, and that is also rude, but I don't want to waste anyone's time. I find it very awkward to take my shirt off and pose. I can do it in character for the film."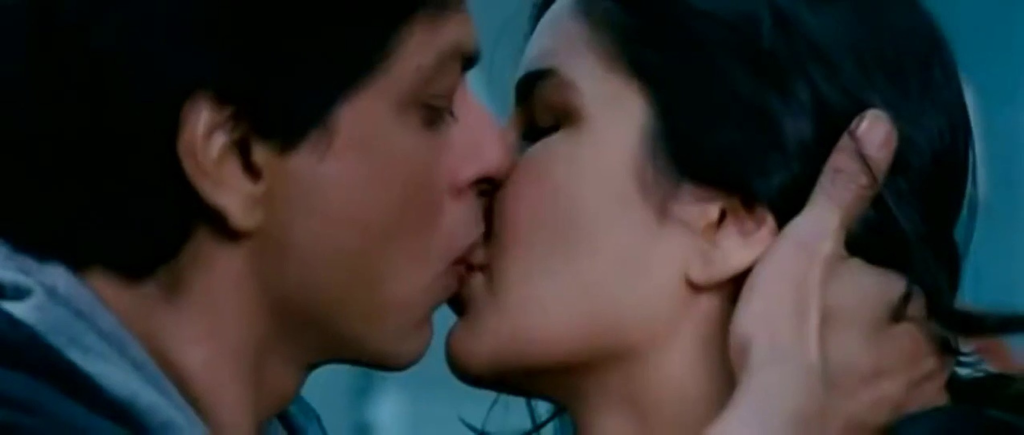 In a media interaction, Shah Rukh openly admitted that he refrains from on-screen kisses because he doesn't know how to do them. He humorously mentioned that when he listens to film narrations, he always informs the filmmakers that he will not ride a horse and will not engage in kissing scenes. He expressed:
"I feel discomfort in doing two things for films. When anyone comes to narrate a story to me, I tell them two things – I won't ride a horse and I won't kiss." Despite his reservations, Shah Rukh Khan's willingness to challenge his own boundaries for the right project showcases his dedication and commitment to his craft.