Today, we'll shed light on Deepak Singh, Katrina Kaif's exceptionally good-looking bodyguard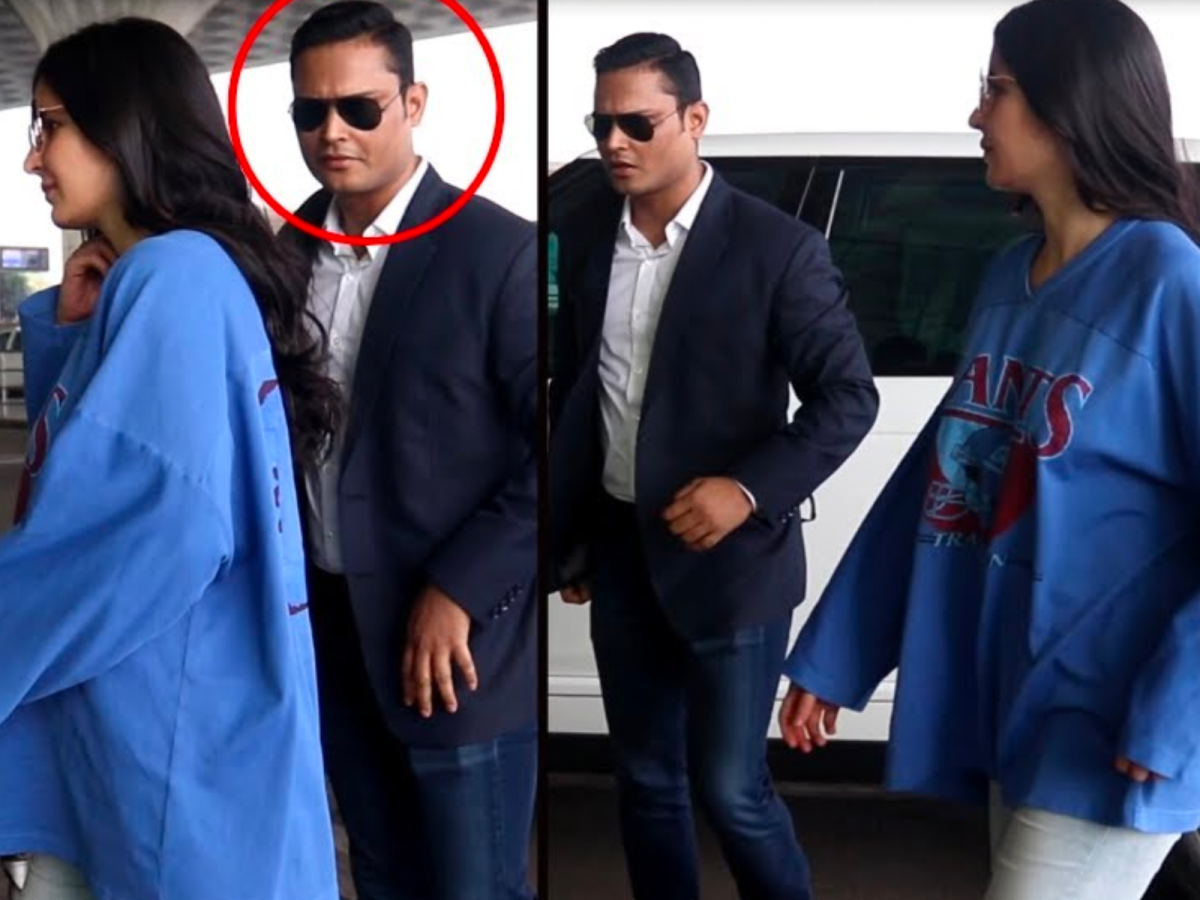 Bollywood stars are often surrounded by dedicated bodyguards who spare no effort in ensuring their safety. Today, we'll shed light on Deepak Singh, Katrina Kaif's exceptionally good-looking bodyguard.
Deepak harboured dreams of becoming a cricketer when he arrived in Mumbai in 1999, and he has provided security services for renowned celebrities like Paris Hilton, Deepika Padukone, and Salman Khan, among others.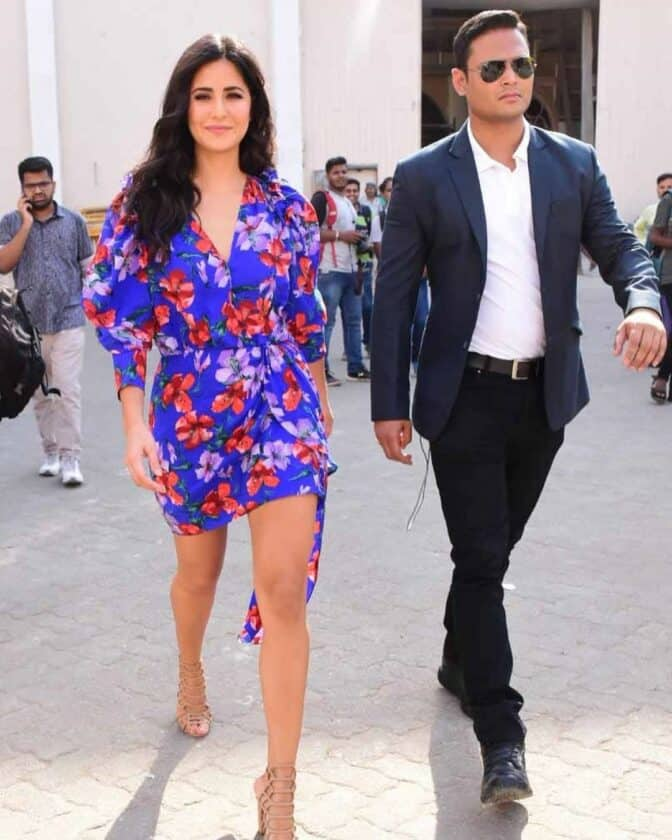 Deepak is known for his impeccable dressing sense, and he undeniably possesses striking looks. What many may not be aware of is that Deepak Singh embarked on his journey to Mumbai in pursuit of a career in cricket.
Katrina's bodyguard received training under the guidance of Chandrakant Pandit but couldn't achieve significant success in professional cricket and played only up to the college level. Following a series of setbacks in his cricketing career, he eventually secured a job with a security agency.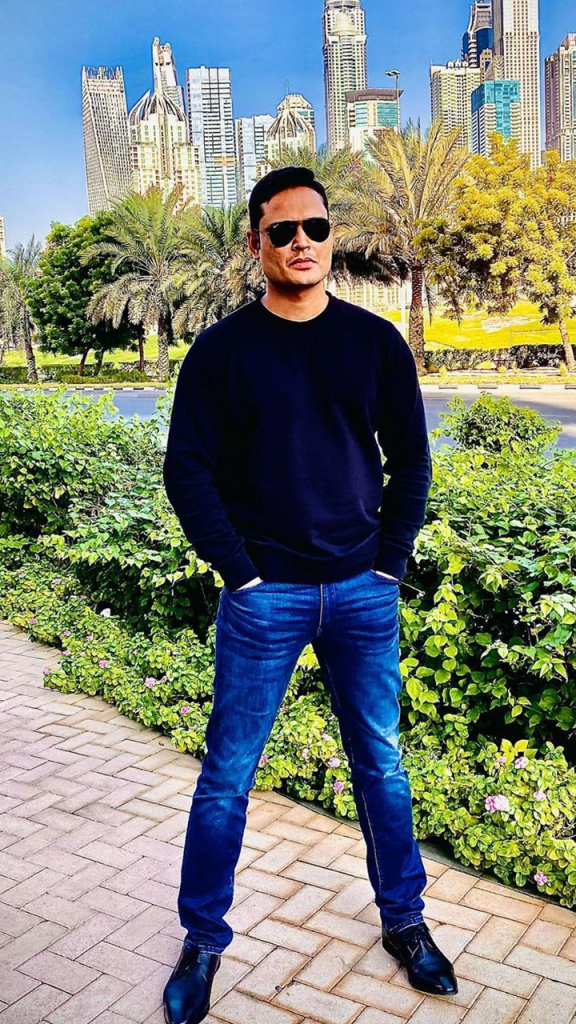 Deepak Singh's entry into the world of celebrity security took place when he was first spotted by actor Ronit Roy, who also happens to be his brother-in-law. Reports suggest that his initial role was as a doorman on the set of Sanjay Leela Bhansali's 'Black.' Subsequently, he was assigned the duty of safeguarding Rani Mukerji at an award function in Mauritius, marking a turning point in his career as a security agent.
Currently, Deepak serves as Katrina Kaif's trusted bodyguard, having previously provided security for a plethora of Bollywood luminaries, including Salman Khan, Madhuri Dixit, Jacqueline Fernandez, Paris Hilton, Deepika Padukone, to mention just a few.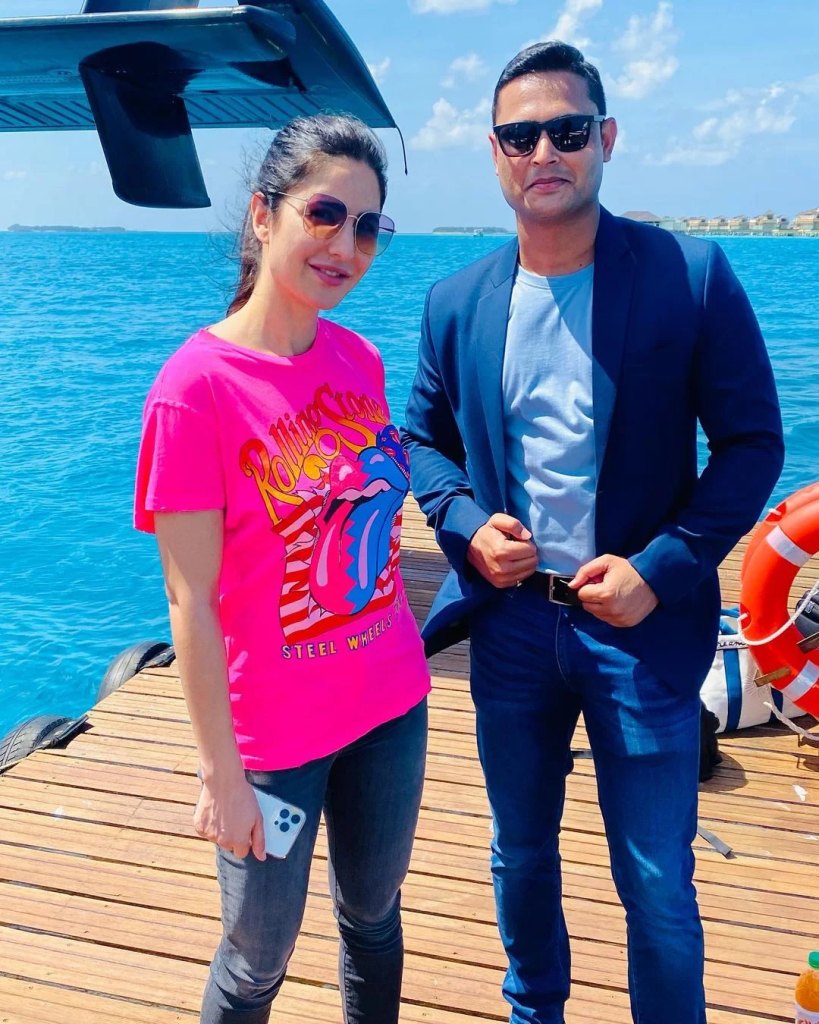 In an interview with a portal, Katrina's dedicated bodyguard emphasized the importance of his well-groomed appearance in his line of work. He explained that when accompanying a VVIP, dressing presentably is essential to blend in effectively, as wearing a typical safari suit can easily label one as a security guard.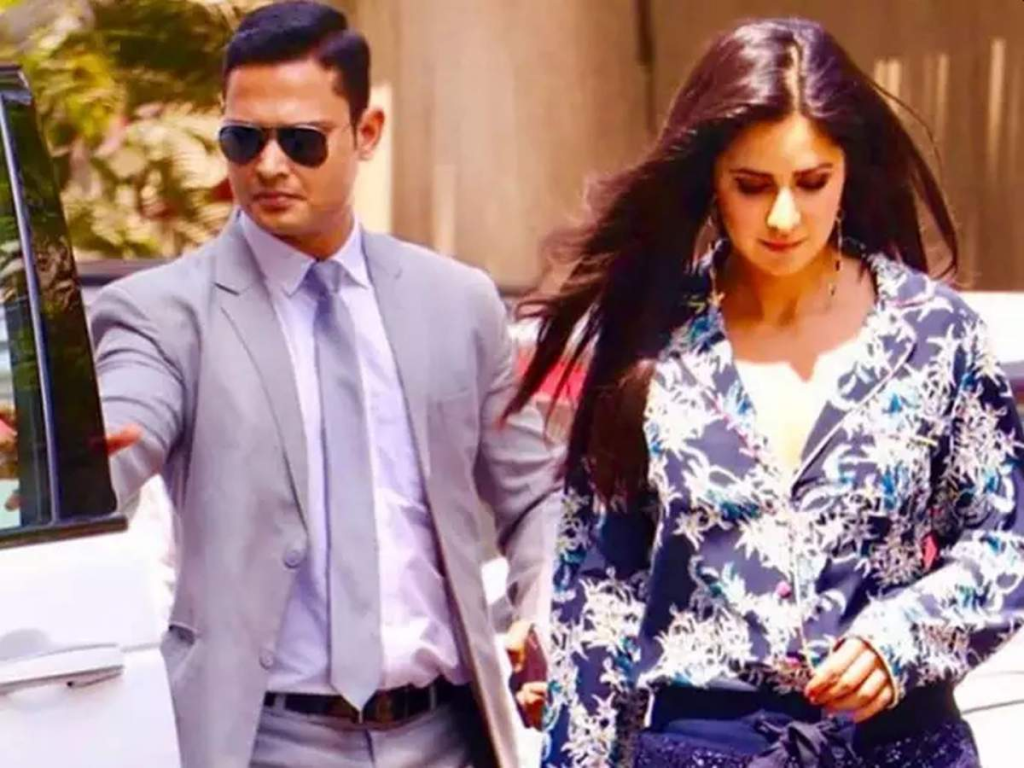 Reportedly, Deepak Singh has received acting offers, but he has declined them in pursuit of his ambition to become the Shah Rukh Khan of the security industry. Interestingly, he commands a substantial annual salary, reportedly amounting to a staggering 1 crore. It's safe to say, the impact of that "zor ka jhatka" is indeed felt quite strongly!