Deepika Padukone: Deepika Padukone is currently happily married to Ranveer Singh. But should the actress return the expensive diamond gifts she received from her ex-boyfriend?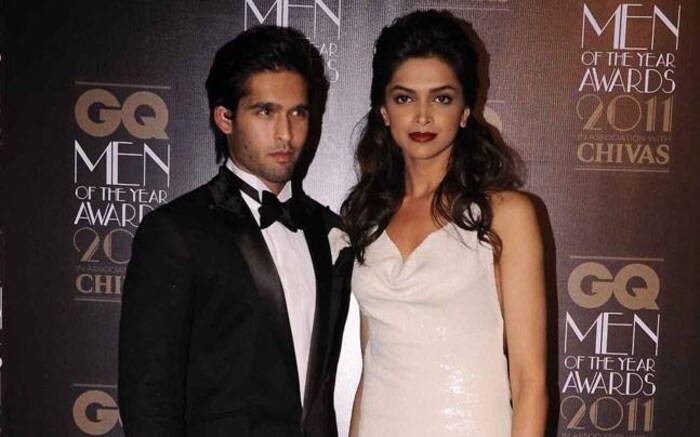 Before Deepika Padukone got married to Ranveer Singh, her name was associated with many actors and celebrities. Many things about this actress, who is currently celebrating the success of Pathan and Jaawan, are going viral.

Deepika Padukone's past love story has gone viral recently. Deepika Padukone is in the news because of her ex-boyfriend Siddharth Mallya.

A video of Siddharth Mallya making some accusations against ex-girlfriend Deepika Padukone in an old interview has once again gone viral on social media.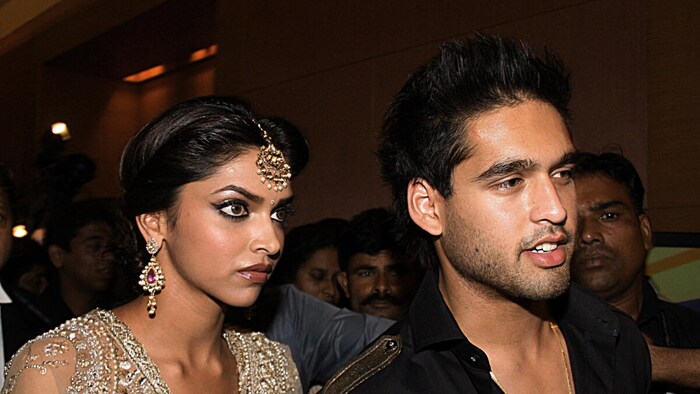 In this video, Siddharth Mallya has alleged that Deepika has not returned the expensive diamonds he gave to me. The discussion of expensive gifts given by Siddharth while in love is again loud.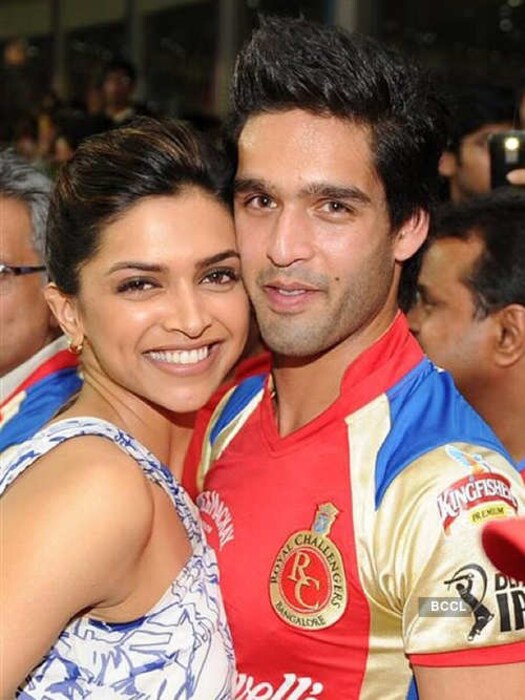 Vijay Mallya's son Siddharth Mallya was in love with Deepika. They had appeared together in many places like dinner date, IPL cricket match and so on.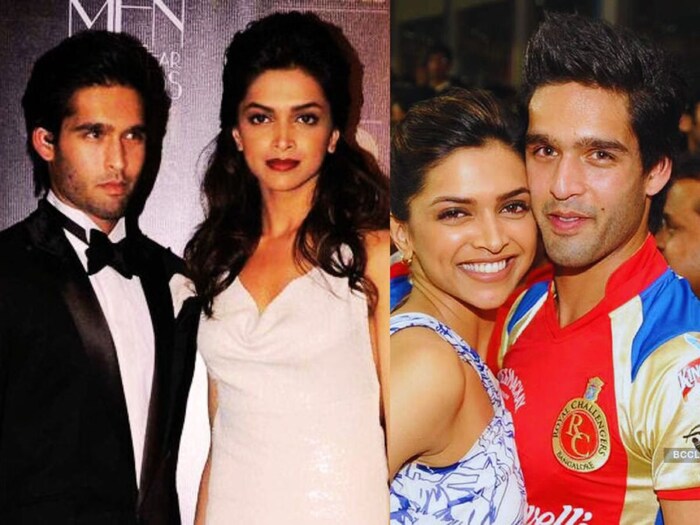 After the breakup between the couple, Siddharth accused Deepika Padukone of being a crazy woman. He said that he did not return the gift of expensive diamond.

I gifted Deepika expensive diamond jewellery. I gave expensive handbags. I spent a lot of money for her vacation. He said that he also spent on her behalf for her friends.

This video went viral and netizens reacted to it. One reacted and said that she returned the gift in her mind. Did you tell me why you are single? Another said that who knew that the king of breakups would ask for a gift back after a breakup.

Another joked that if Deepika had returned the gift, where would the father and son want to return the loan. Even the gift of diamond is a big debate.