Deepika Padukone: 'I'm not afraid to tell the truth', was in an 'open relationship' with Ranveer in the beginning. Deepika has no regrets about her comments.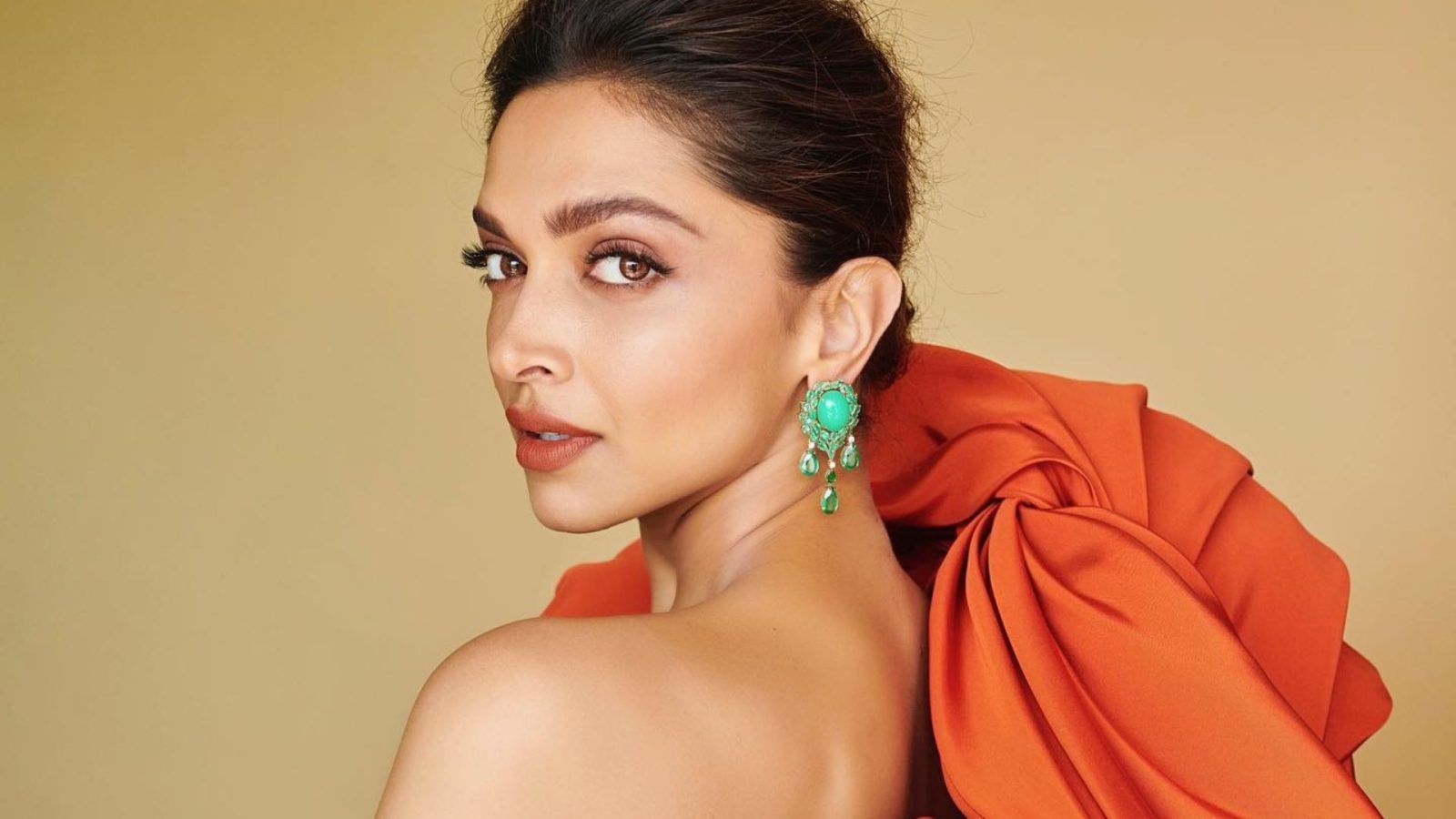 From the beginning of his career, there is no end to his personal life! Her love, break-up with Ranbir Kapoor was once the hot news of the media. Later, Deepika Padukone's name is associated with several star cricketers. It was heard that Deepika also dated Siddharth Mallya, son of then business tycoon Vijay Mallya. The heroine finally settled on Ranveer (Singh).
Ranveer-Deepika appeared as guests in the first episode of the new season of Koffee With Karan. There, the 'Pathan' star revealed some secrets of his personal life. The actress said that while dating Ranveer (Singh), she used to associate with other men. In the beginning there was no commitment about them. Deepika faced the wrath of policy police with that comment. Deepika opened up about this controversy for the first time.
The actress said, 'If I believe something, I don't think twice. That's the kind of person I've become over the years. And I'm not afraid to tell the truth. I am not afraid to admit my mistakes. I am not afraid to apologize. If I have a different opinion on something, I don't hesitate to say it.'
In 2015, Ranveer proposed to Deepika in Maldives. Before that, the two were in an open relationship. Deepika told Karan directly, 'I wanted to be alone for a while after my many toxic, wrong relationships. I didn't want to be attached to anyone then. I didn't want to be committed. Wanted to enjoy the full fun of life again because that was age. After that I talked to him. But we were not committed. I mean I wasn't committed until he proposed.'
He further added, 'We used to meet a lot of other people. I did But we would come back to each other again. I never got the peace of mind I got from him by meeting and talking to anyone else. So I was mentally committed to him no matter how much he met or talked to anyone else.'
Deepika will be seen in the upcoming film 'Fighter' with Hrithik. Which is directed by Siddharth Anand. After that, the heroine will enter Rohit Shetty's cop universe 'Singham Again'. Deepika's first look as Shakti Shetty in a khaki uniform has already received a response.