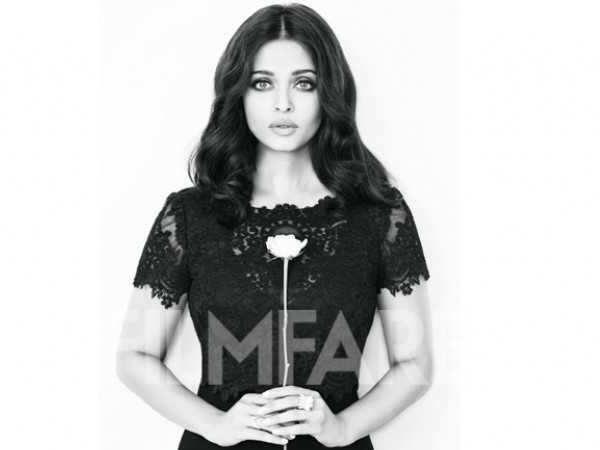 Aishwarya Rai Bachchan celebrates her 50th birthday today. On this special occasion, we're looking back at the actress' Filmfare cover story. In a candid chat about her professional and personal life, Aishwarya opened up about her daughter Aaradhya Bachchan and husband Abhishek Bachchan.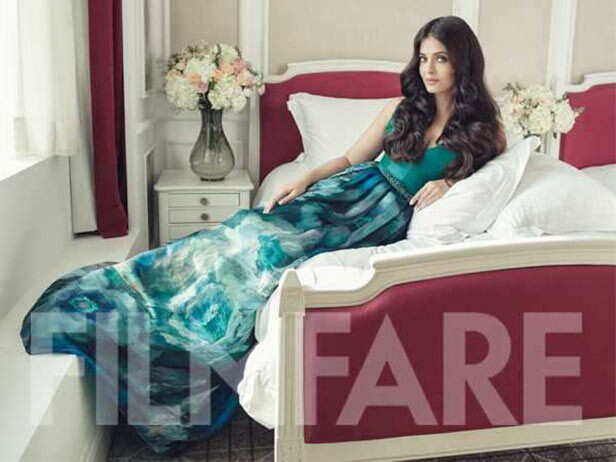 Talking about relationships, Aishwarya said, 'There's a lot of adjustment, a lot of give and take. There will be agreements and disagreements. But it's important to keep the communication going. That's something I've always believed in. Abhishek has been wonderful to respect that. Communication is extremely important in a relationship. Doesn't it all start with friendship? What's friendship all about? I'm not one of those who say, 'Okay shut it for today and don't take it to tomorrow'. If it needs to go to tomorrow, then it'll go to tomorrow.'
'And if you can shut the chapter today, great! But neither fit into a rule book. There's no finality in looking at each day. You have to be open-minded about how you share your time together. It also means respecting and being sensitive to your partner,' she added.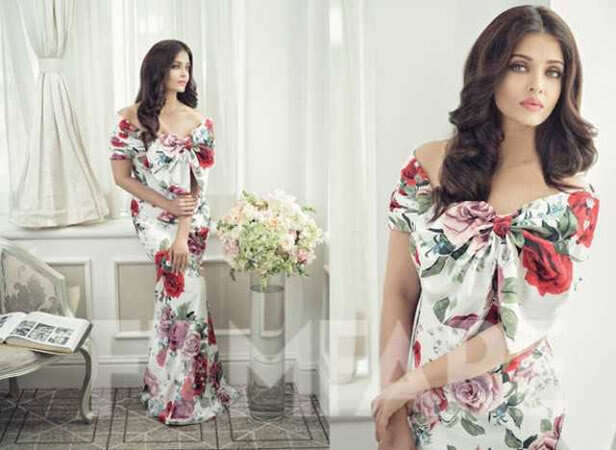 Aishwarya Rai Bachchan and Abhishek Bachchan tied the knot in April 2007. They welcomed their daughter Aaradhya in November 2011.