Vicky Kaushal opened up about the much-anticipated collaboration with his wife, Katrina Kaif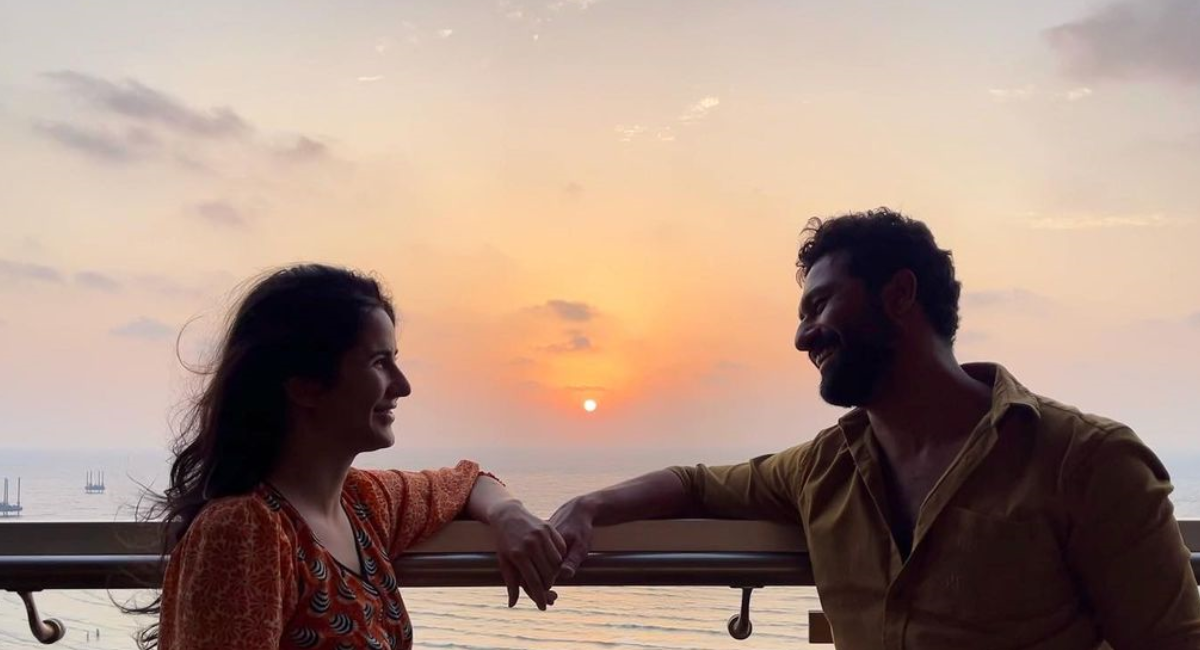 In a recent interview, Vicky Kaushal opened up about the much-anticipated collaboration with his wife, Katrina Kaif, and why they haven't worked together in a film yet. Fans have been eagerly waiting to see this real-life couple share the screen, and Vicky addressed their curiosity.
Acknowledging the excitement surrounding their potential on-screen pairing, Vicky Kaushal explained that they haven't signed any film together because they are in search of a project that resonates with both of them. He emphasized the importance of finding a script and characters that genuinely connect with them, rather than succumbing to the pressure of fan expectations.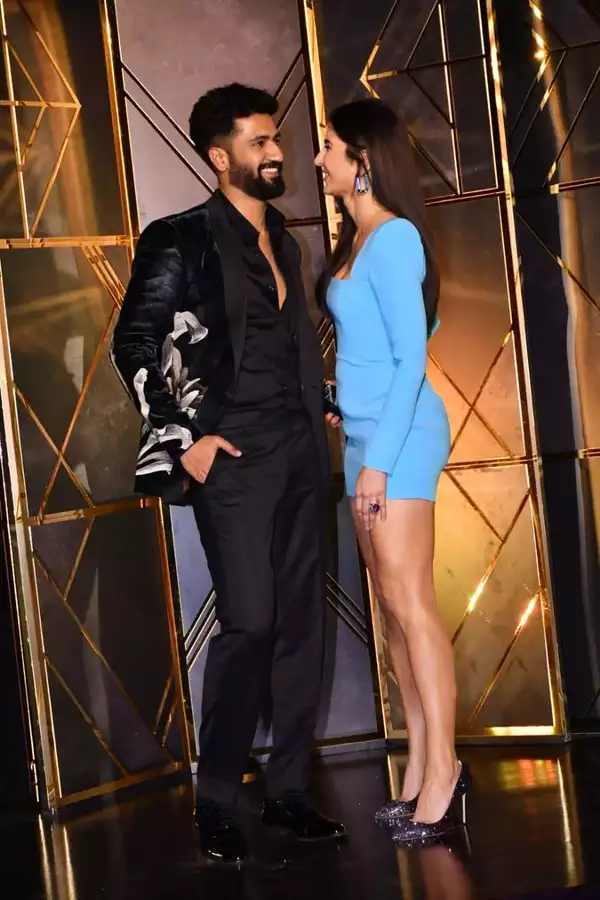 Vicky stated, "I and Katrina are looking for something that we both can connect with, and I am aware of the curiosity around us, but just because of that, we won't sign a film or anything. We will only work on something that really hits us, and we too are waiting for something like that to come by."
When asked about the type of film they would like to do together, Vicky shared his vision for their collaboration. He expressed his desire for roles that play to their respective strengths, mentioning that he envisions himself as the silent, reserved character while Katrina would take on a more talkative and expressive role. This thoughtful approach demonstrates their commitment to finding a project that suits their individual talents and chemistry as a couple.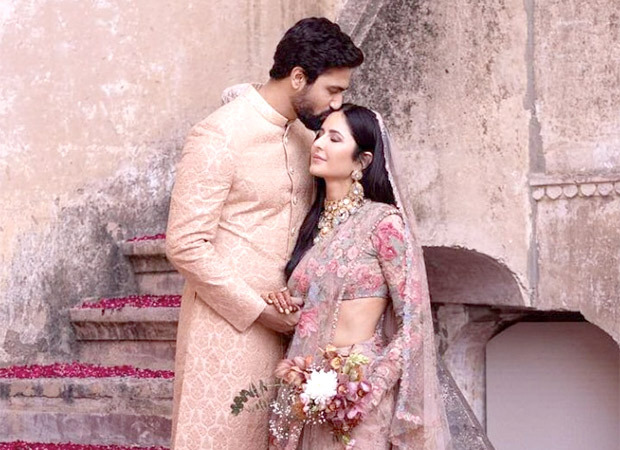 Turning the spotlight to Vicky Kaushal's professional endeavors, he has been quite active in the film industry. In the year leading up to the interview, he had already released two films.
However, his current focus is on promoting his upcoming movie, "The Great Indian Family." The film's trailer had already been unveiled, and it is scheduled for release on September 22.
As fans eagerly await Vicky and Katrina's on-screen collaboration, it's clear that they are not rushing into any project simply to meet expectations. Instead, they are patiently waiting for the right opportunity that will allow them to shine individually while showcasing their chemistry as a couple.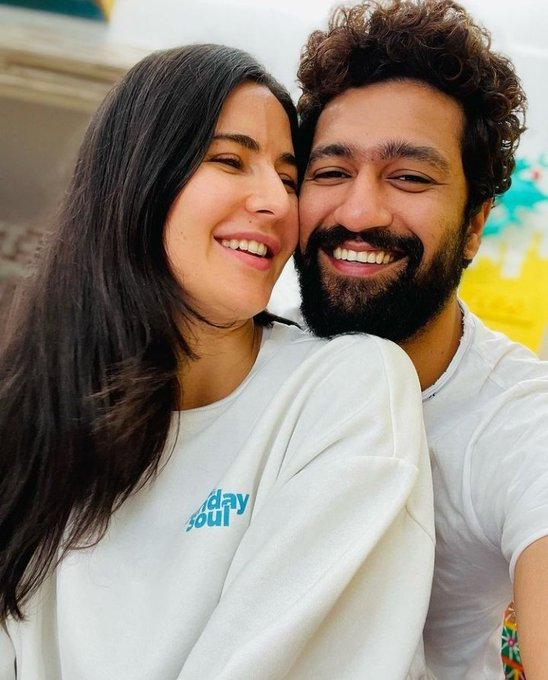 This approach speaks to their dedication to their craft and their desire to deliver a memorable cinematic experience when they do eventually share the screen.
Until then, audiences can look forward to Vicky Kaushal's upcoming release, "The Great Indian Family," as they continue to support and admire this talented actor and his personal journey in the world of cinema.