Vicky Kaushal revealed how Katrina's food preferences have changed since their wedding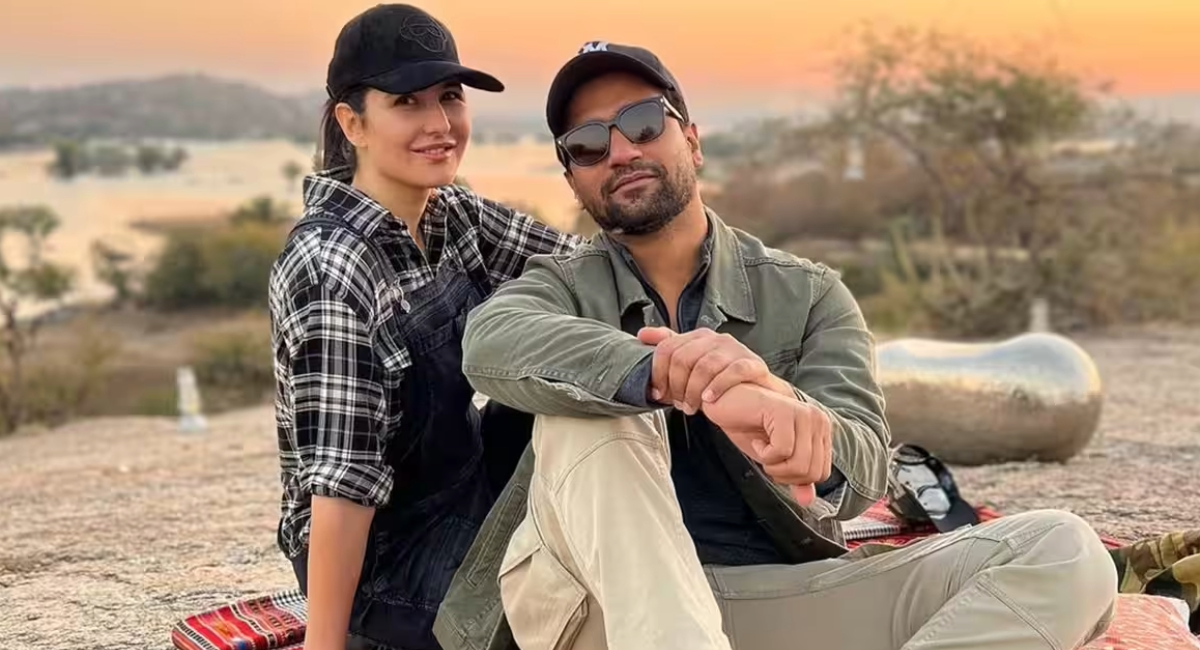 Vicky Kaushal is currently busy promoting his movie "The Great Indian Family," but it's his real-life family with Katrina Kaif that has captured the attention of netizens.
People can't stop talking about the marital happiness shared by Vicky and Katrina. Recently, Vicky shared how they've developed a taste for each other's cultural cuisines despite their different backgrounds.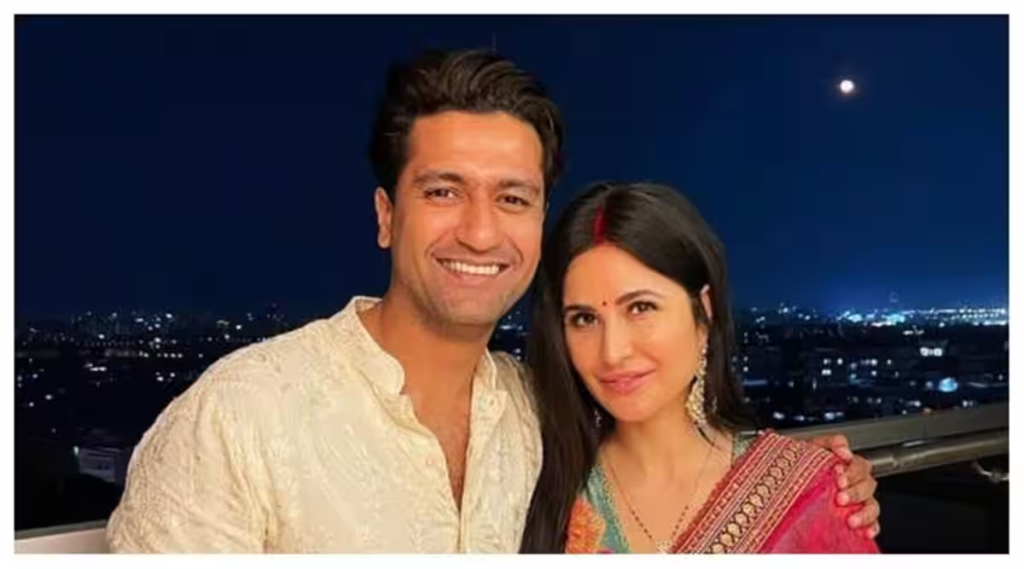 In an interview with ANI, Vicky mentioned, "Earlier, only I loved white butter and parathas and now Katrina also loves it too. Earlier, I did not understand pancakes, but now I like pancakes. So, that's what has happened."
Vicky had earlier humorously described their marriage as "parathas weds pancakes," suggesting that despite their apparent differences, they are fundamentally the same.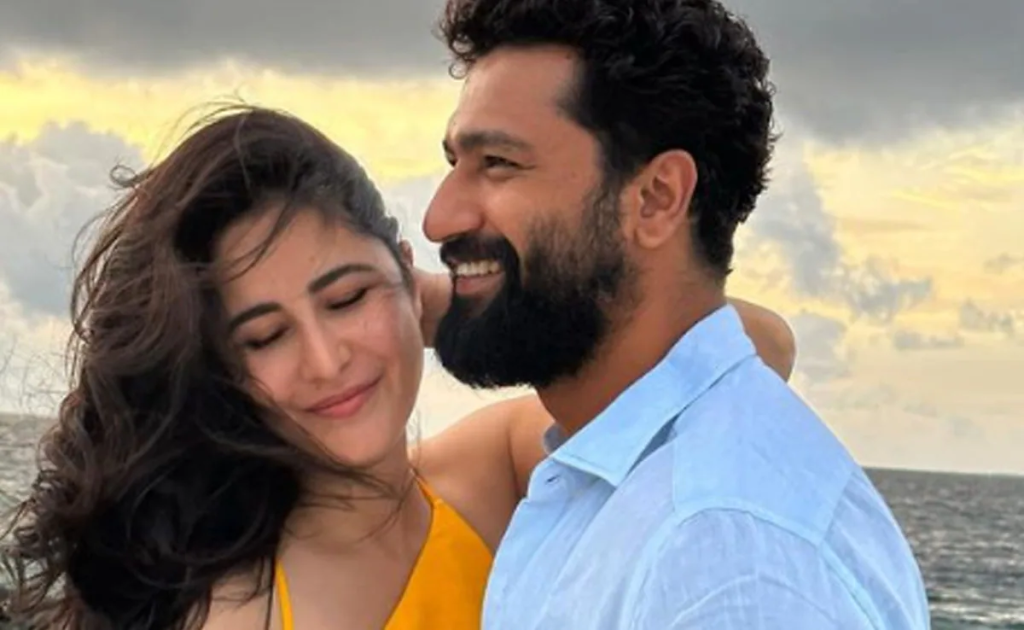 During his appearance on We Are Yuvaa's Be A Man Yaar, Vicky Kaushal confessed that he initially found it hard to believe that a superstar like Katrina was showing interest in him. He shared with host Nikhil Taneja, "Those factors were never the reason why I fell in love with Katrina.
When I got to know the human side of her, I fell in love with her. When I got to know her, I was fully in love with her, and I knew that I would want to have her as my life companion. Nothing else matters."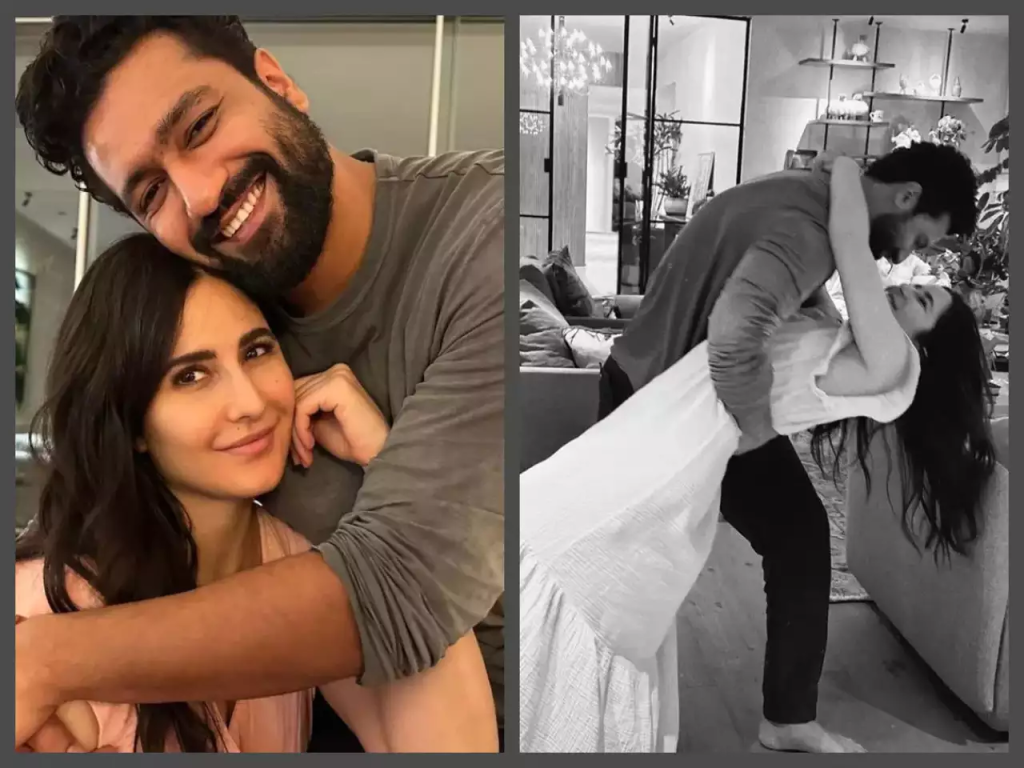 Vicky Kaushal admitted that it took him a while to adjust to the fact that Katrina had feelings for him. He said, "First, I used to feel odd getting attention from her. I used to be like 'Heh? Are you okay?'
Not that I wasn't giving a lot of attention, it was mutual. For me also, being from the outside and not knowing her as a human being, she was a phenomenon. She still is. It's just that the human side also added."
On the work front for Vicky Kaushal and Katrina Kaif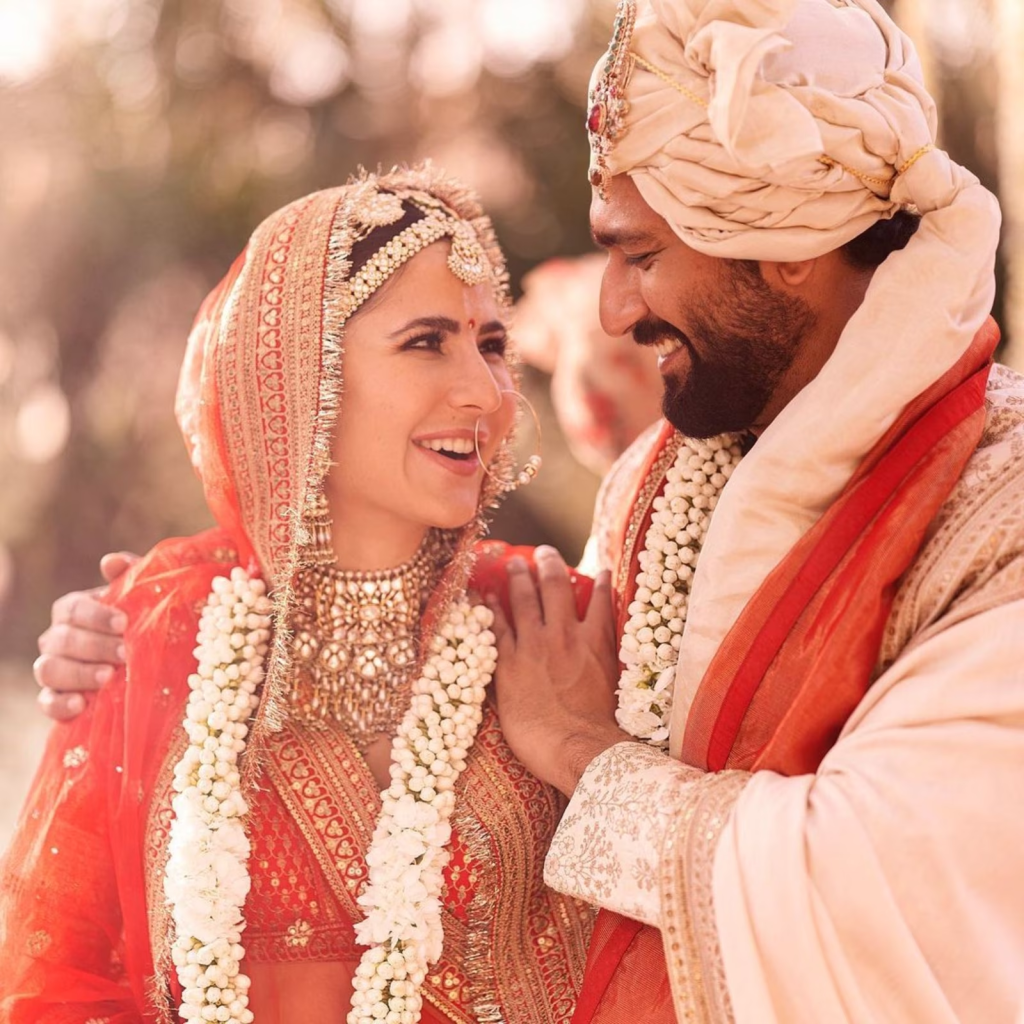 Vicky and Katrina tied the knot in December 2021 after dating for two years. On the professional front, Vicky has Meghana Gulzar's "Sam Bahadur" in the works, while Katrina is set to appear in "Tiger 3" alongside Salman Khan and "Merry Christmas" with Vijay Sethupathi.