Priyanka Chopra and Nick Jonas held a Diwali bash in the US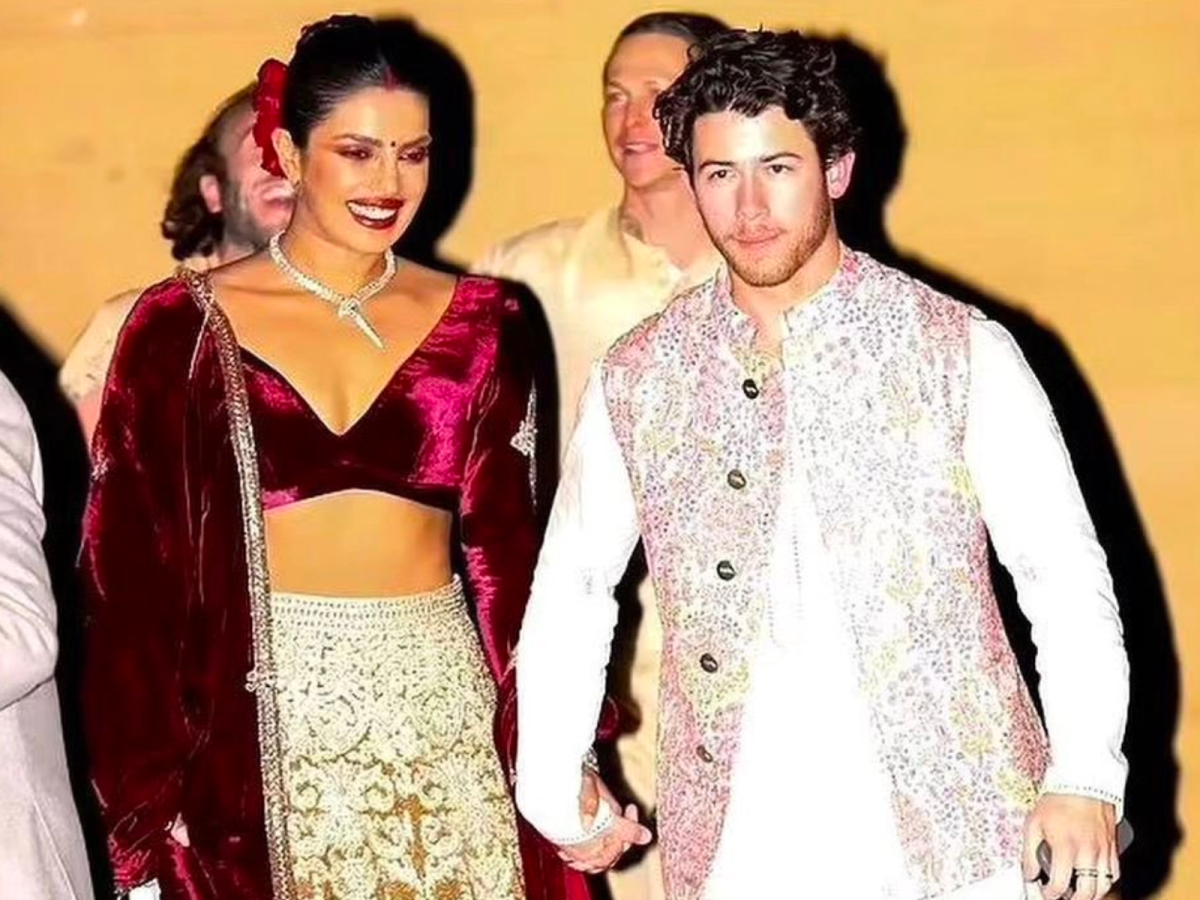 Priyanka Chopra and Nick Jonas embraced traditional attire for their Diwali celebrations in Los Angeles. Hosting a vibrant Diwali party, the couple welcomed Joe Jonas among their guests. Numerous pictures capturing Priyanka and Nick during the festive affair have emerged online.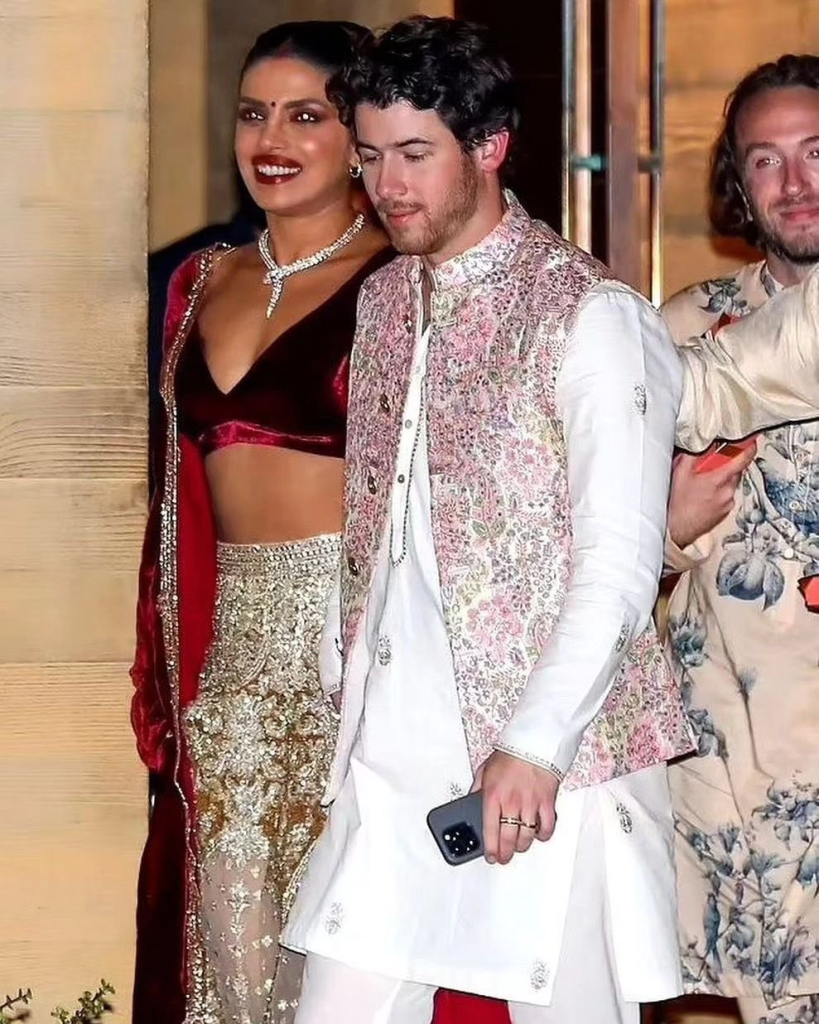 For the occasion, Priyanka adorned a striking velvet maroon blouse paired with a heavily-embellished dual-tone lehenga. Her makeup flaunted bold shades, and she adorned her hair with fresh roses. Nick complemented her look by donning a white kurta set layered with a floral-print traditional jacket.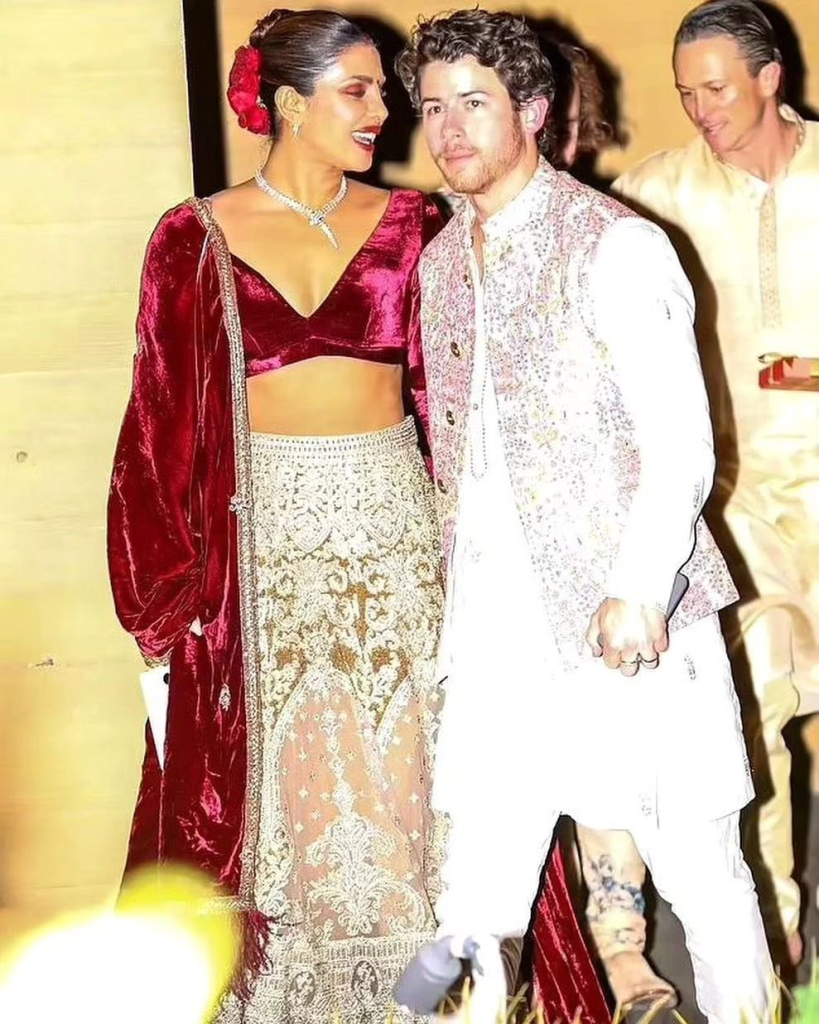 A fan page dedicated to Priyanka and Nick shared glimpses of their festive attire: While Priyanka's Diwali ensemble garnered attention, her makeup choices didn't resonate well with some on the internet. "What is wrong with her makeup artist? OMG," one comment expressed.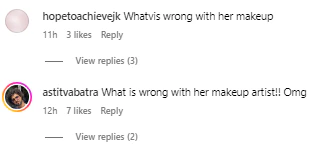 .

Another comment stated, "But sister, no one in India does makeup like this anymore." Her makeup featured bold maroon eye shadow and lips, paired with a bun, a bindi, and sindoor, accentuated by a dazzling diamond necklace.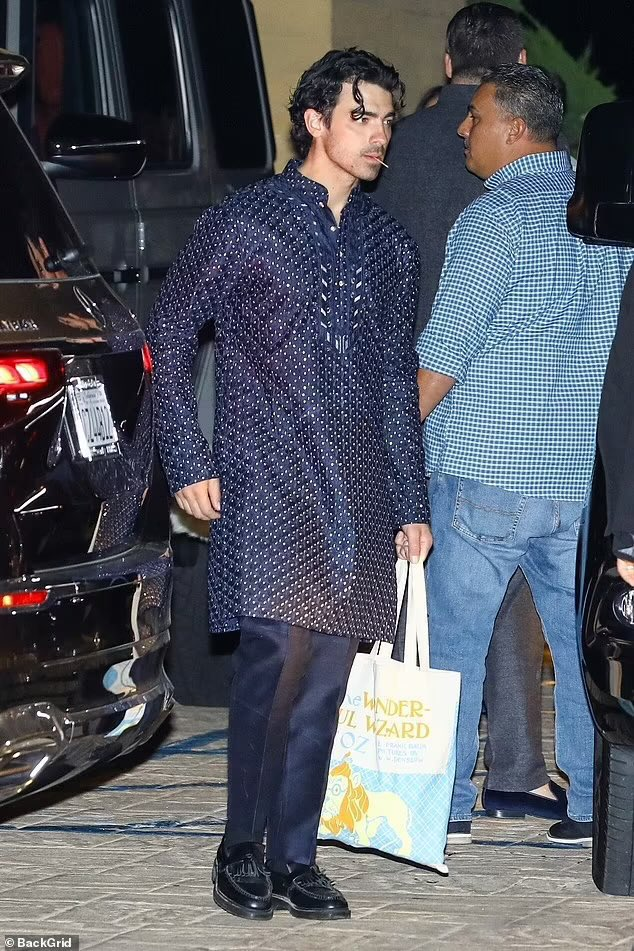 Joe Jonas, joining the festivities, exuded elegance in a blue kurta set, adding to the vibrant celebration.