In a throwback interview, Katrina Kaif shared her unbreakable bond with Salman Khan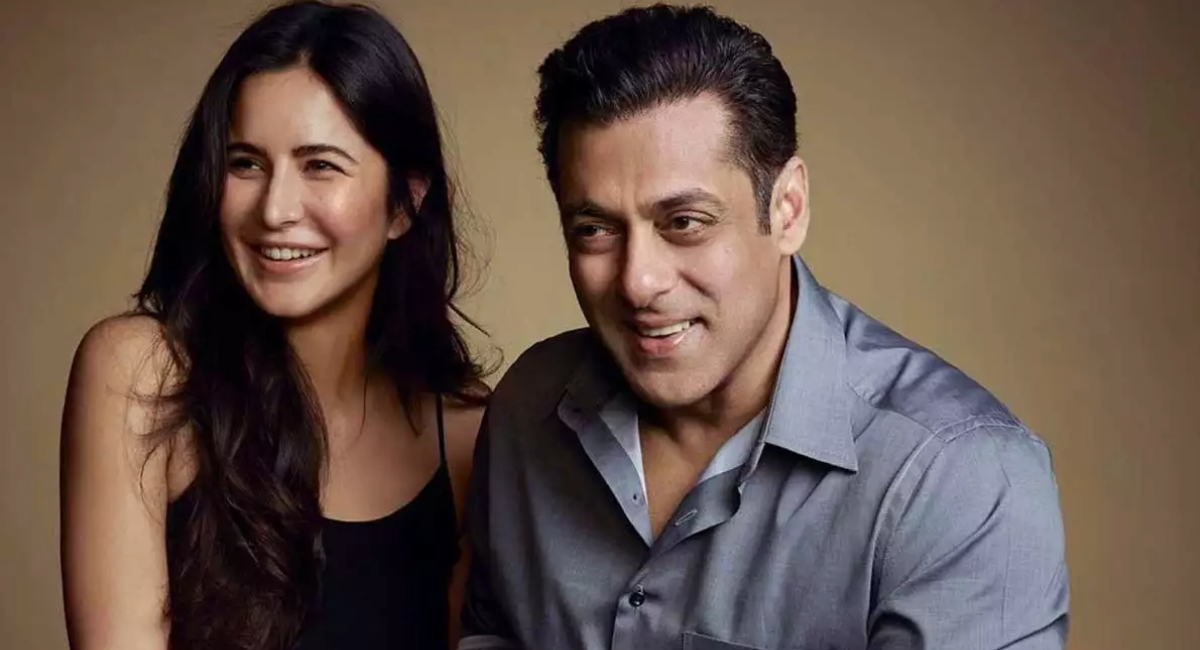 Katrina Kaif and Salman Khan are set to grace the silver screen together in the upcoming movie "Tiger 3." Although they were once rumored to have been in a relationship, both Salman and Katrina have evidently moved on amicably.
While Salman Khan is famously single, Katrina is enjoying her married life with Vicky Kaushal. However, it's undeniable that Salman Khan played a significant role in Katrina's entry into the Bollywood industry.
Despite taking separate paths in their personal lives, Salman continues to hold a significant place in Katrina's life, as acknowledged by the actress herself during an interview in 2015.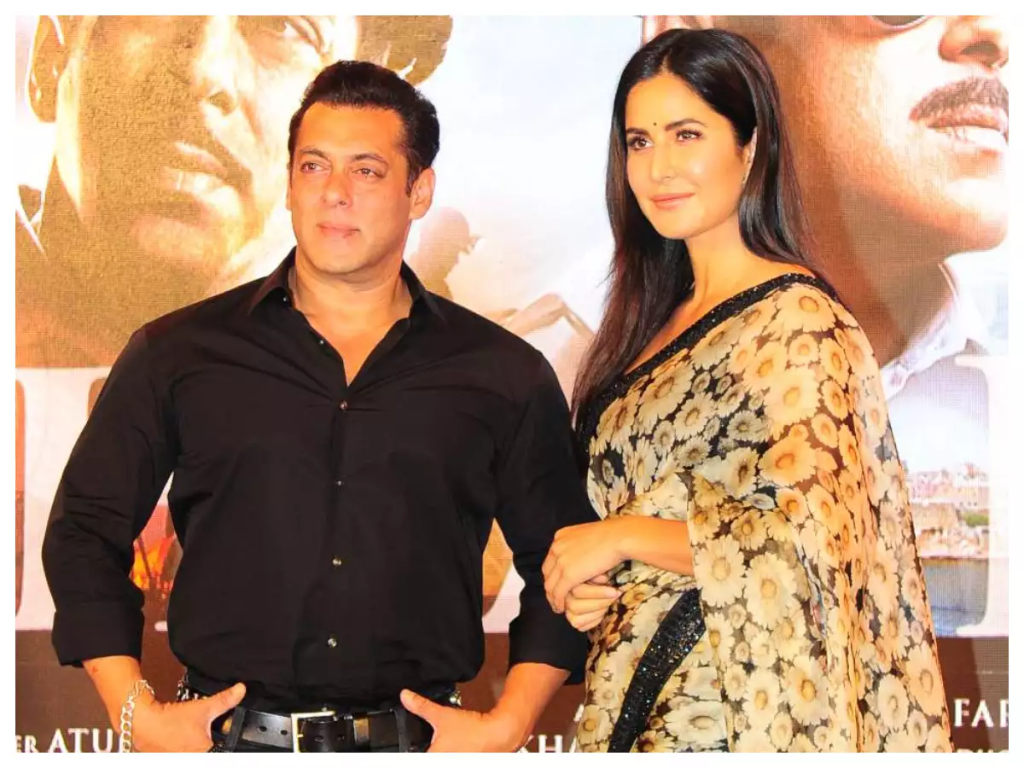 During the India Today Conclave in 2015, Katrina Kaif skillfully evaded most questions about her personal life posed by the seasoned TV host Karan Thapar.
She expressed her aversion to people speaking negatively about her, admitting that it hurts her feelings, which is why she refrains from making such remarks about others.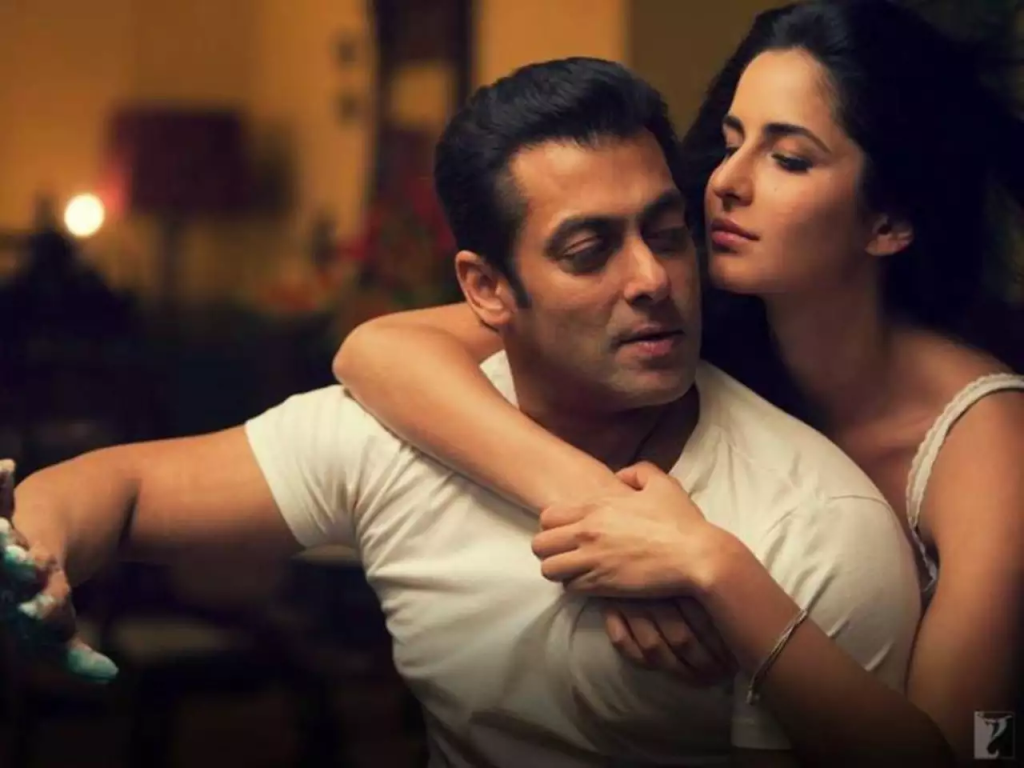 Although she chose to remain tight-lipped about her association with Salman Khan, her bond with Ranbir Kapoor, her interactions with Neetu Singh, and any potential differences with Deepika Padukone at the time, she made it unequivocal that she aims to avoid misinterpretation. Nonetheless, she did openly affirm that Salman will always hold a special place in her life.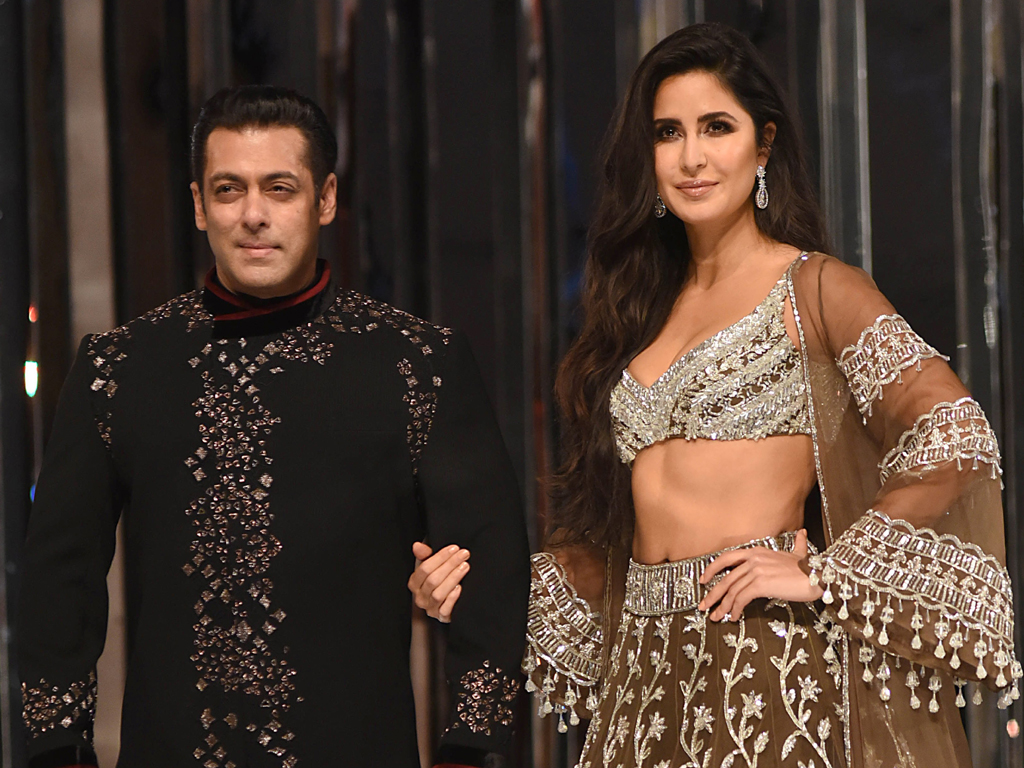 Speaking of her equation with Salman, Katrina said at the time, "There are many definitions with the relationship we share. I don't like to really share publicly or give labels to the relationship I share with him. Salman has been an important part of my life, not only in films but his family, his sisters.
Till today, we are good friends. He is just an amazing person. He is unique, you don't meet many people like Salman. He will always remain an important part of my life. If you ever come across him, don't be afraid of striking a conversation, he interacts really well – be it a fan or who approaches him, he engages well with them."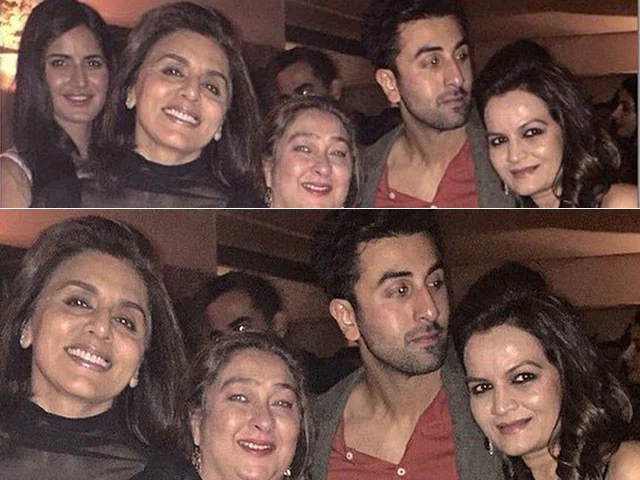 Katrina Kaif also discussed her alleged tension with Neetu Kapoor at the time, "The reason and person responsible would be me. Because since the last 8 years, I have chosen not to comment on my personal life, be it about the man in my life. I am a sensitive person, she is a beautiful stunning lady, somebody whom I have great admiration for. As a woman, she is a fantastic person. Ranbir's family is lovely, even his father is a darling."
Katrina also denied any reports of animosity between her and Deepika Padukone, who previously used to date Ranbir Kapoor.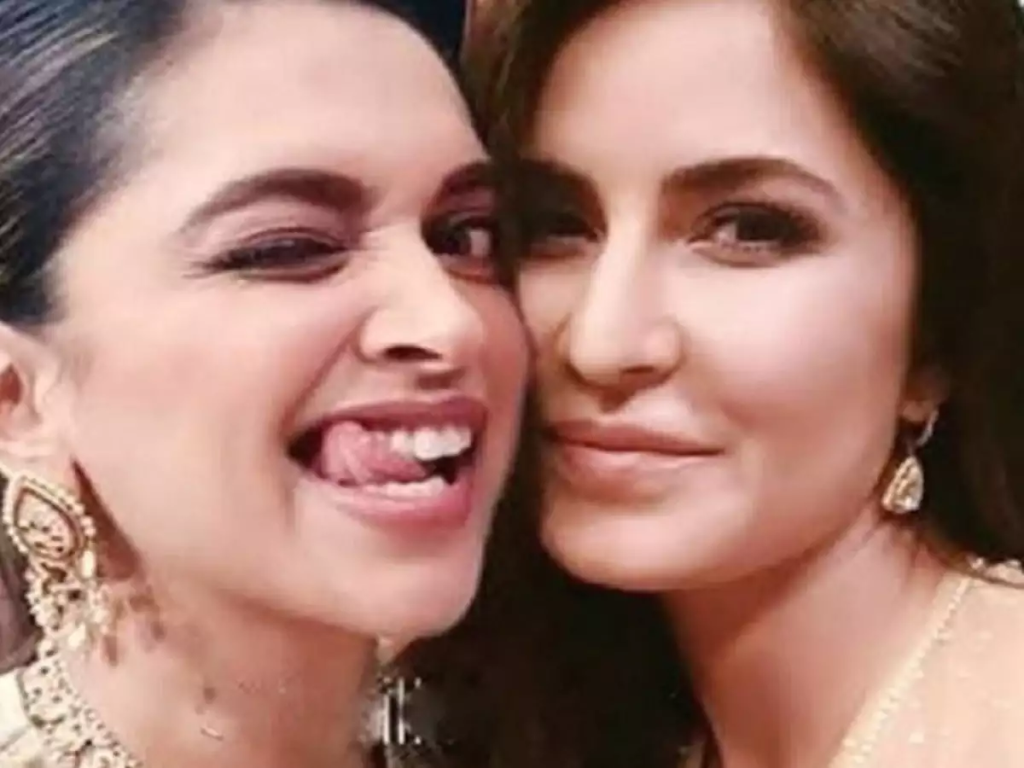 Despite the alleged romance between Katrina Kaif and Salman Khan not culminating in a joyful conclusion, the two individuals appear to maintain a strong rapport even in the present time. Beyond collaborating in the filming of "Tiger 3," Salman also bestowed upon Katrina Kaif a lavish gift—a Range Rover car—worth an impressive sum of INR 30 million as a gesture of goodwill at her wedding.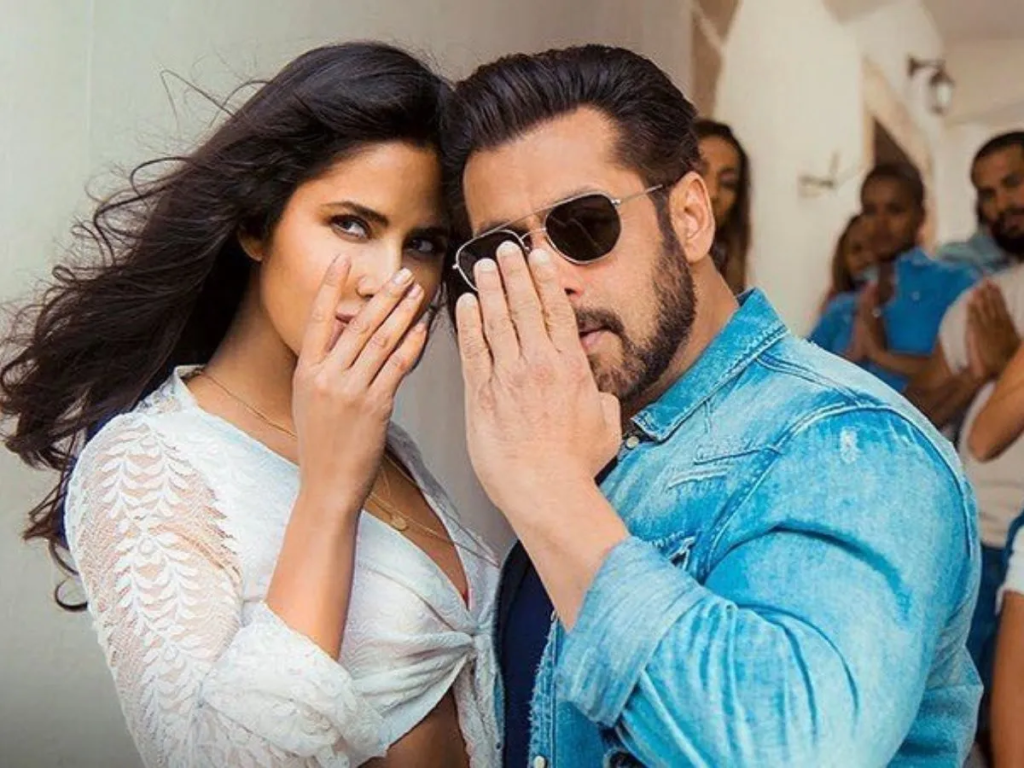 During another interview, Katrina Kaif openly shared that Salman has consistently stood by her side, acting as a reliable friend and unwavering source of support throughout the years.
She elaborated that there were instances when she encountered particularly challenging phases in her life, and without any planned communication, their paths would serendipitously intersect, with Salman extending his presence and support.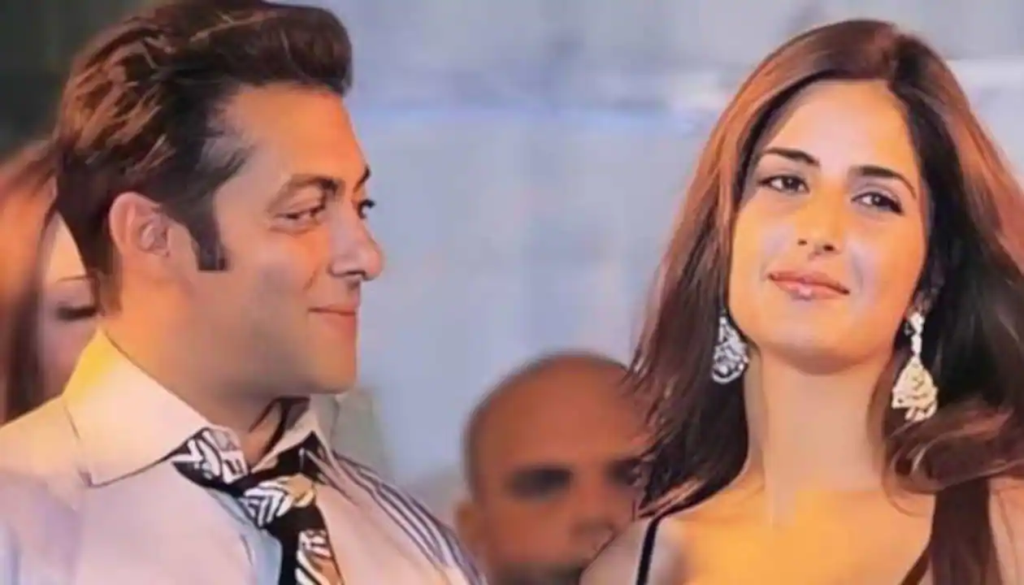 The actress went on to express, "There have been moments where I was going through a particularly rough time in my life; a struggle, and with no contact, all of a sudden, our paths would just cross, and he would be there.
He always seems to be able to sense it. It's a bit of an intuitive relationship, as I said. Salman is definitely a friend for life. He's that person who is completely reliable. I trust him implicitly, and I think we have that connection."
So, safe to say, the Katrina Kaif-Salman Khan friendship is here to stay!