The astonishing revelation behind why Kareena Kapoor is still a sought-after name in movies will leave you in disbelief!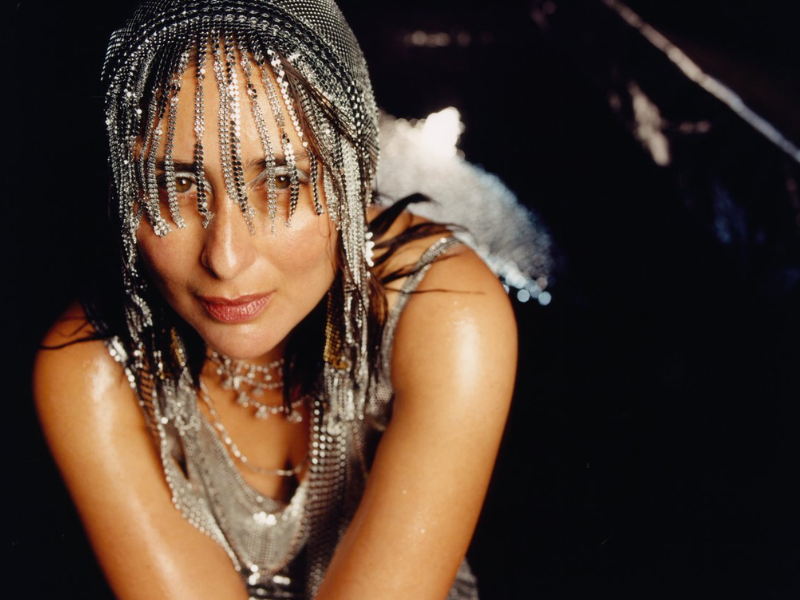 Found her personality
Kareena Kapoor acknowledged the ever-growing pressure in the industry, emphasizing the constant need for actors to make statements and navigate the demanding landscape of competition and comparison.
In contrast, Kareena revealed her unique approach to sustaining her career – the ability to detach herself from the noise, a skill that has allowed her to maintain her individuality. "You have to find yourself, you know, find your individuality. Find that one thing you want to own about yourself and never lose it," she stated.
Being a natural
While the film industry is often characterized by trends and the ephemeral nature of fame, Kareena Kapoor advocates for authenticity as the key to longevity. In a world where actors are expected to conform to societal standards and constantly reinvent themselves, Kareena's unwavering commitment to being true to herself has been the cornerstone of her success.
The real reason that she's a part of Bollywood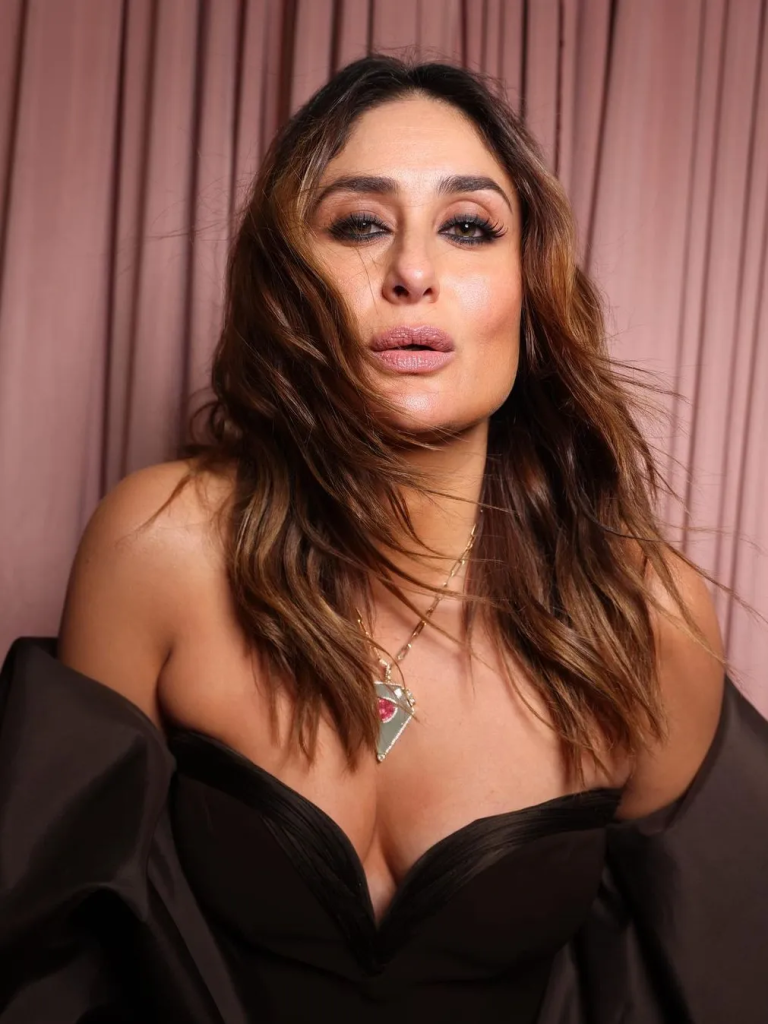 "I'm still hot," she confidently declares, reaffirming that her enduring appeal goes beyond conventional beauty standards. This assertion underscores the importance of self-assurance and embracing one's unique qualities, challenging the industry's preconceived notions about age and relevance.
Bollywood journey highlights
Kareena Kapoor's journey in Bollywood has been nothing short of remarkable. From her debut in "Refugee" in 2000 to her recent OTT venture with "Jaane Jaan," she has left an indelible mark on the industry. Iconic films like "Kabhi Khushi Kabhie Gham," "Jab We Met," and "3 Idiots" showcase her versatility as an actor, solidifying her status as a powerhouse performer.
Kareena Kapoor's work front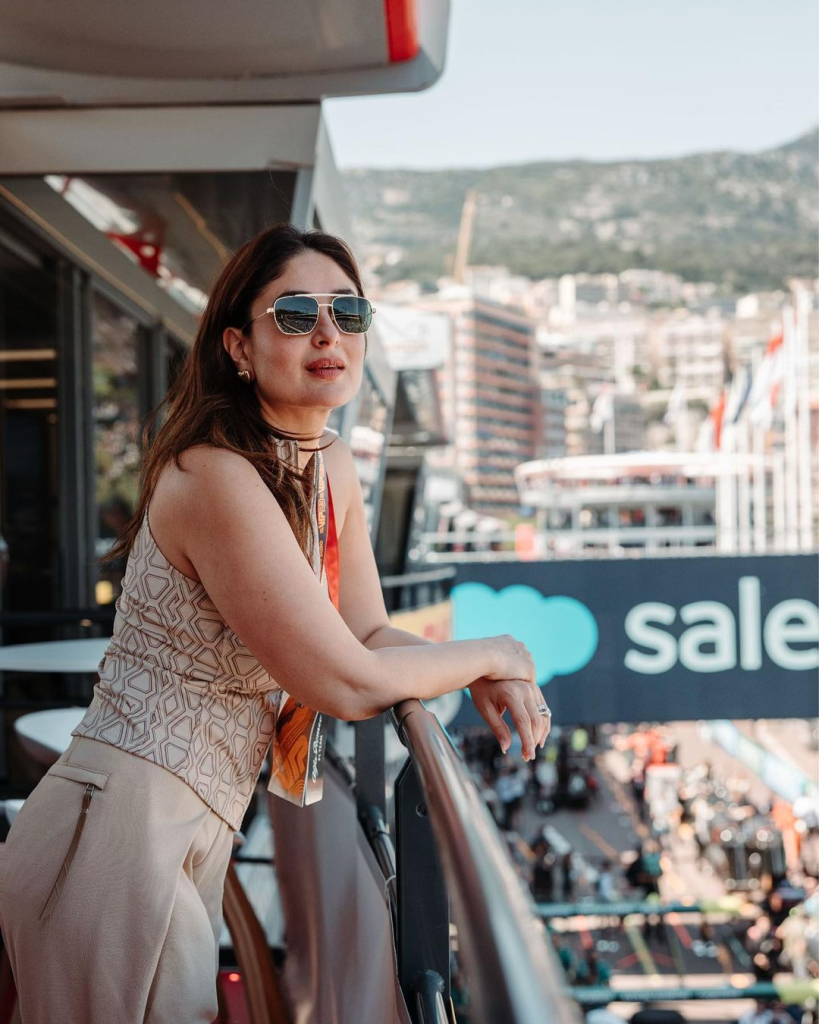 As Kareena continues to evolve in her career, her upcoming projects signal a new chapter. "The Buckingham Murders," directed by Hansal Mehta, recently premiered at the BFI London Film Festival, offering audiences a glimpse into her diverse acting repertoire.
Additionally, "The Crew," slated for release on March 22, 2024, promises to be a cinematic treat, featuring Kareena alongside Tabu, Diljit Dosanjh, and Kriti Sanon.