Kareena Kapoor Khan, has once again stirred the tinsel town with her unexpected revelation on Karan Johar's talk show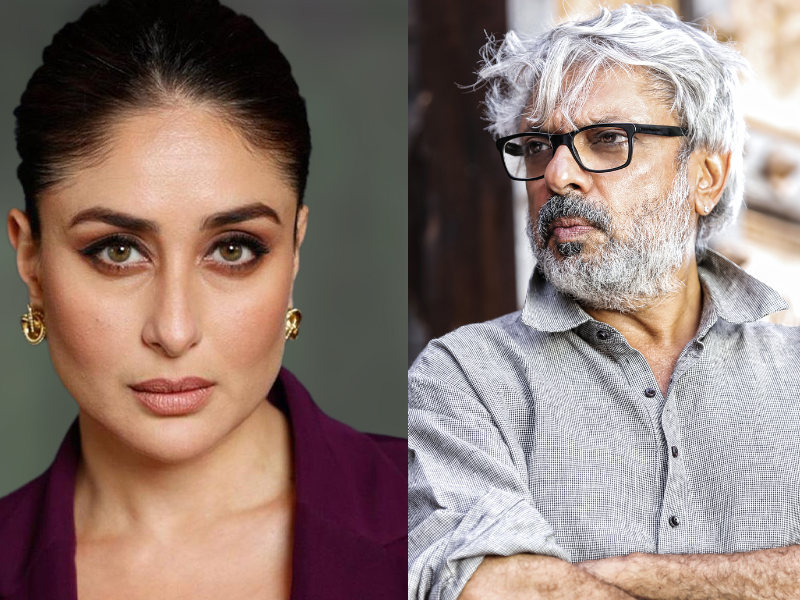 Bollywood's ultimate diva, Kareena Kapoor Khan, has once again stirred the tinsel town with her unexpected revelation on Karan Johar's talk show, Koffee With Karan. The actress, known for her candid remarks, dished out a surprising statement about her former nemesis, Sanjay Leela Bhansali, leaving fans and critics buzzing about the possible resurrection of their collaboration.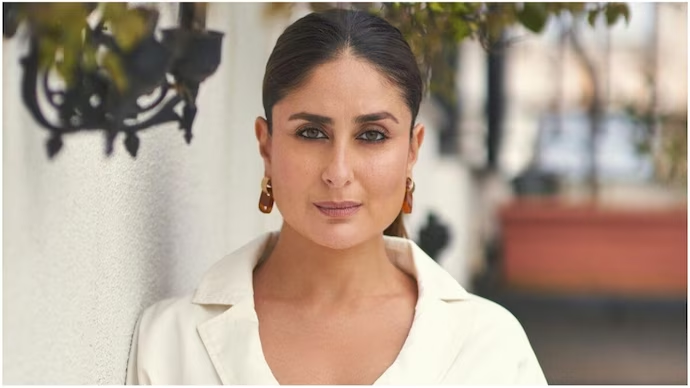 The initial collaboration
Kareena Kapoor Khan and Sanjay Leela Bhansali had a history. The actress had previously faced a casting upheaval in Bhansali's Devdas, where she was replaced by Aishwarya Rai. However, it was the prospect of working together again in "Ram Leela" that seemed like a promising reunion.
The unprecedented move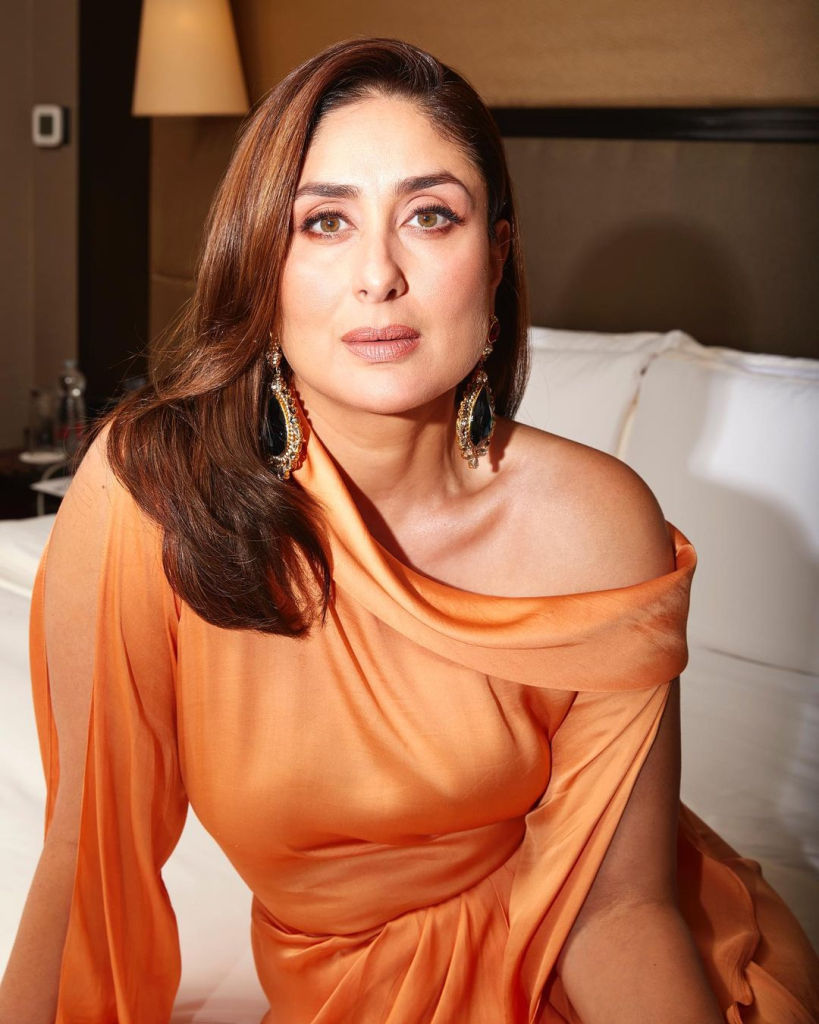 As the production of Ram Leela geared up, Kareena Kapoor Khan, already having faced casting changes in the past, decided to take a stand. Just ten days before the film was set to roll, Kareena made the audacious decision to walk away from the project, leaving Bhansali and the industry stunned.
Kareena's unlikely change of heart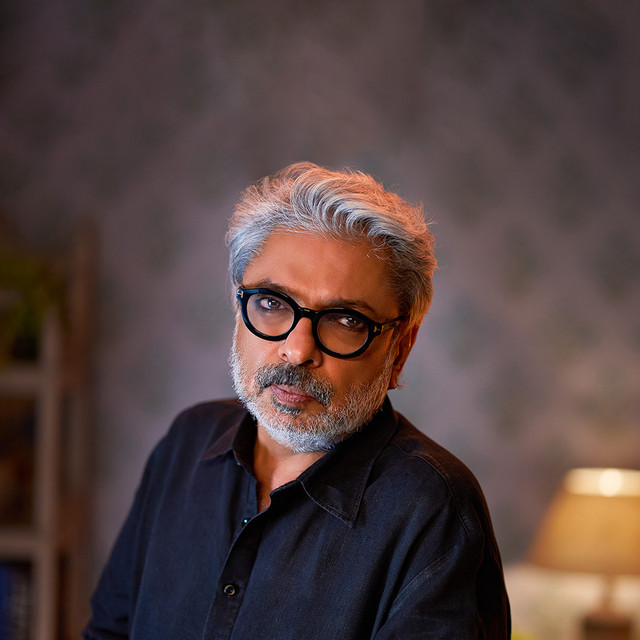 In a surprising turn of events, Kareena, during her stint on Koffee With Karan, hinted at a possible reconciliation with Bhansali. When asked about who makes a better muse for the filmmaker among Deepika Padukone, Alia Bhatt, and Aishwarya Rai Bachchan, Kareena responded with a sly grin, "I still have a chance to work with him." The unexpected revelation left both Karan Johar and the audience in shock.
Karan Johar's taunting retort
Karan Johar, never one to miss an opportunity for a witty comeback, playfully taunted Kareena with, "Accha, aa gayi na line par." The exchange added a touch of humor to the unexpected twist in the tale.
The 'GUTS' factor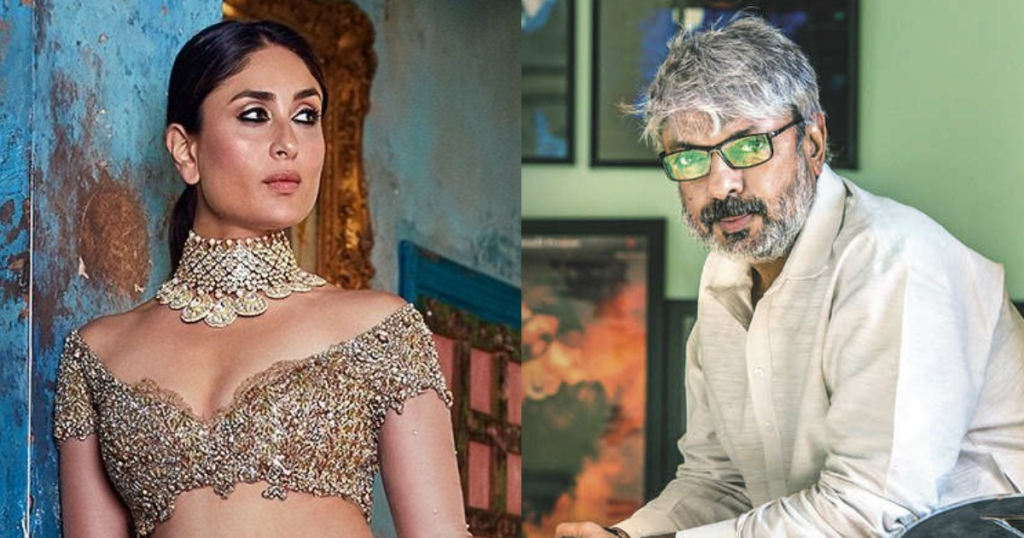 Kapoor Khan's willingness to reconsider working with Sanjay Leela Bhansali showcases a commendable level of guts and a willingness to let bygones be bygones. The actress has often been lauded for her straightforwardness, and this latest revelation only adds to her reputation as someone unafraid to break the mold.
Fan reactions and anticipation
As news of her about-face circulates, fans are buzzing with excitement and speculation about a potential collaboration. Social media is abuzz with discussions on whether this signals a new chapter in their professional relationship, and if so, what cinematic magic might unfold.