Choreographer Vaibhavi Merchant, who has taught both the stars, opens up on her students!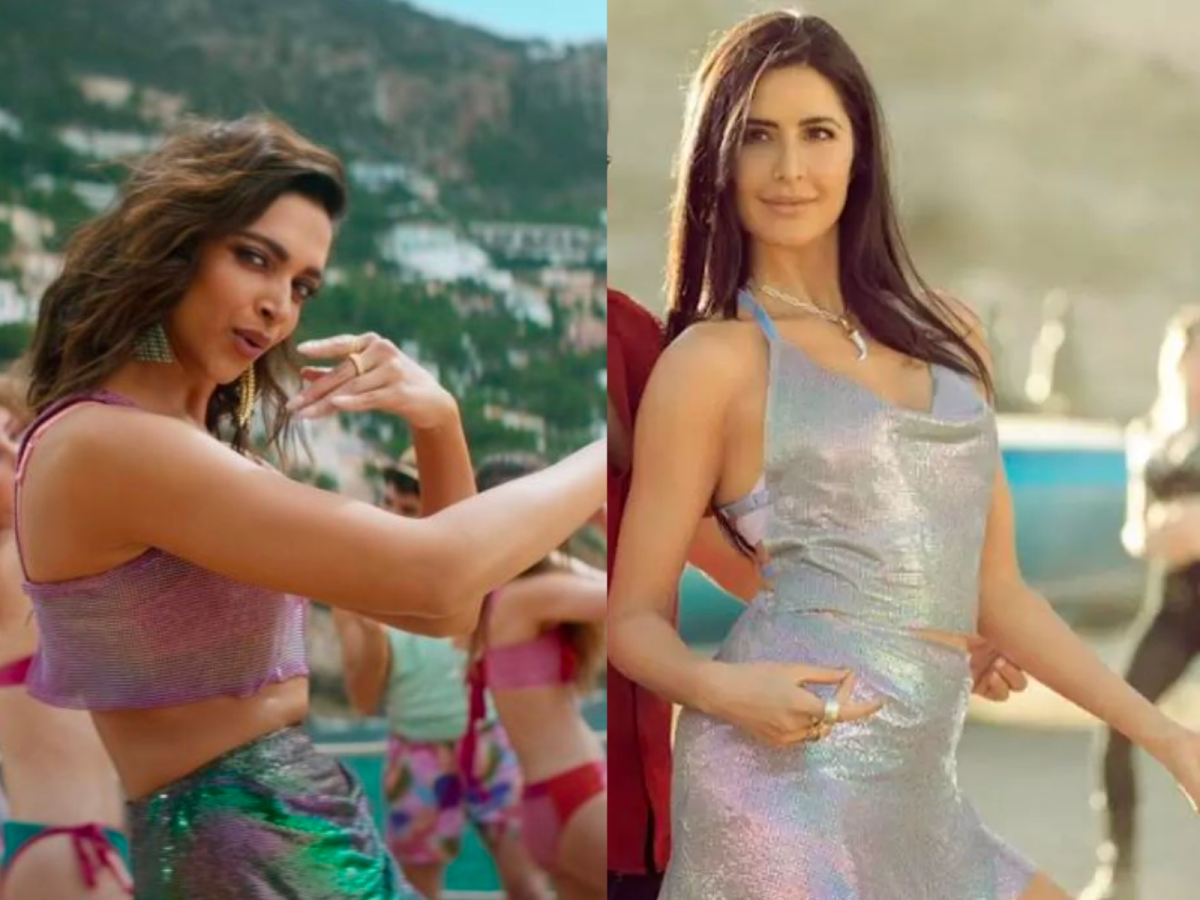 With her extensive experience in choreography, Vaibhavi offered insights into their distinct dance numbers—Deepika Padukone's Besharam Rang in Pathaan and Katrina Kaif's Leke Prabhu Ka Naam from Tiger 3.
Vaibhavi emphasized that the comparisons stem from the distinct characters that the two actresses portray, making their dance sequences inherently different. She highlighted the character-driven approach she adopted for each of their performances.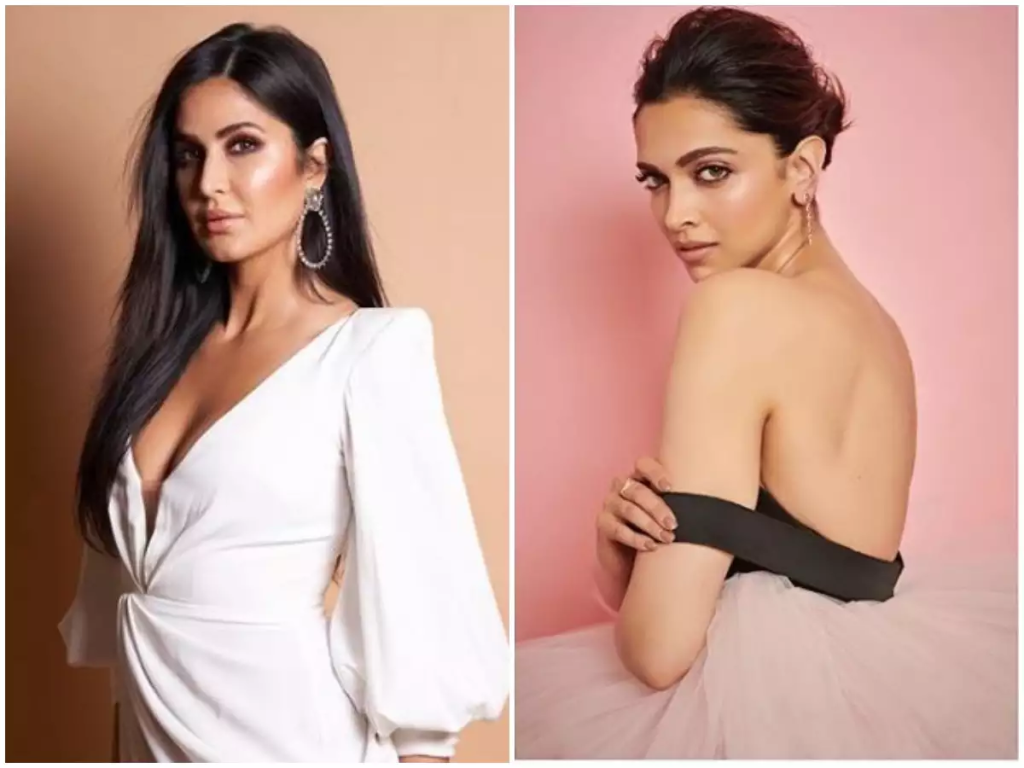 For Deepika Padukone's Besharam Rang, Vaibhavi acknowledged that the character had no established backstory. She explained, "Deepika had also done a bunch of traditional roles, like Padmaavat.
So when she came into Besharam Rang, she wanted to go all guns blazing. So I didn't want to shoot it like a typical Hindi dance song." The choreography aimed to break away from conventional Hindi dance song expectations.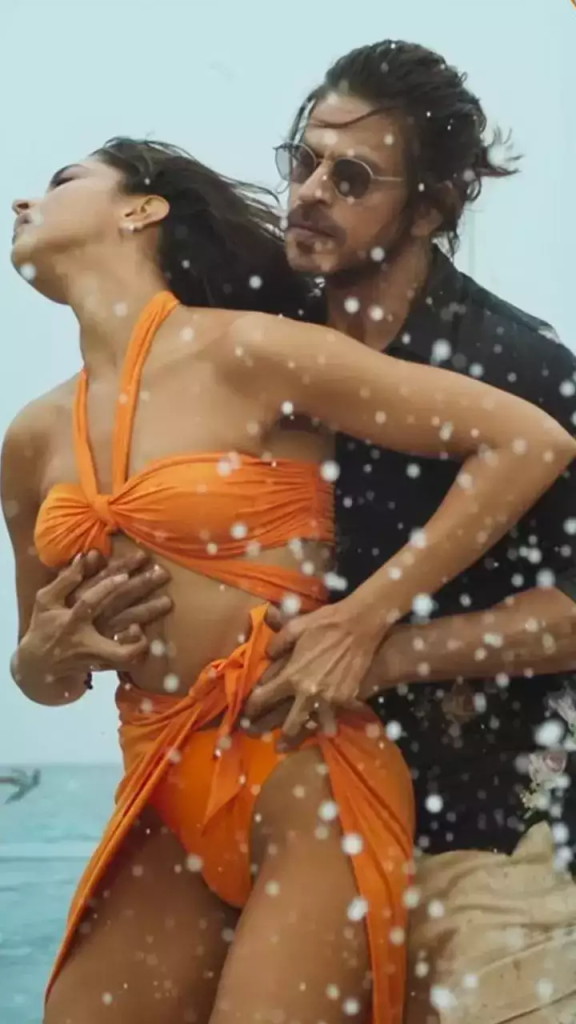 On the other hand, addressing Katrina's character Zoya in Tiger 3 and her dance number, Vaibhavi shared, "Zoya is the wife of Tiger and the mother of a 10-year-old.
So it's all character-driven. Rubai is meant to entice Pathaan, and Zoya is dancing with her husband. She's just celebrating." The choreography in Tiger 3 reflects the character dynamics and relationships.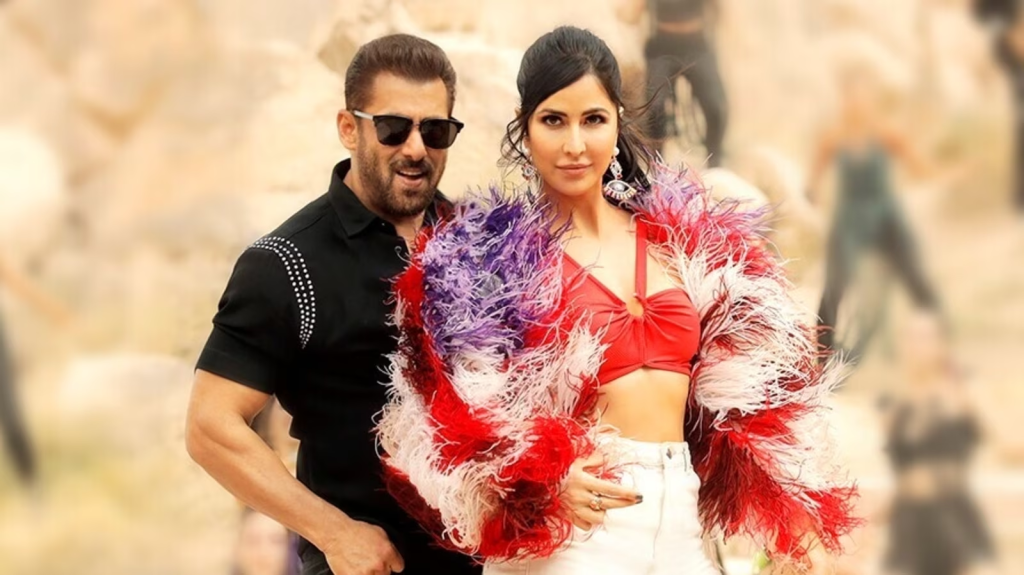 Vaibhavi also offered some insights into the working styles of the two talented actresses. Deepika Padukone, in her opinion, is a dedicated and diligent worker who conducted her rehearsals with a focus on her craft.
Vaibhavi commended Deepika's ability to create an effortless on-screen presence and her proactive involvement in her costumes for Besharam Rang.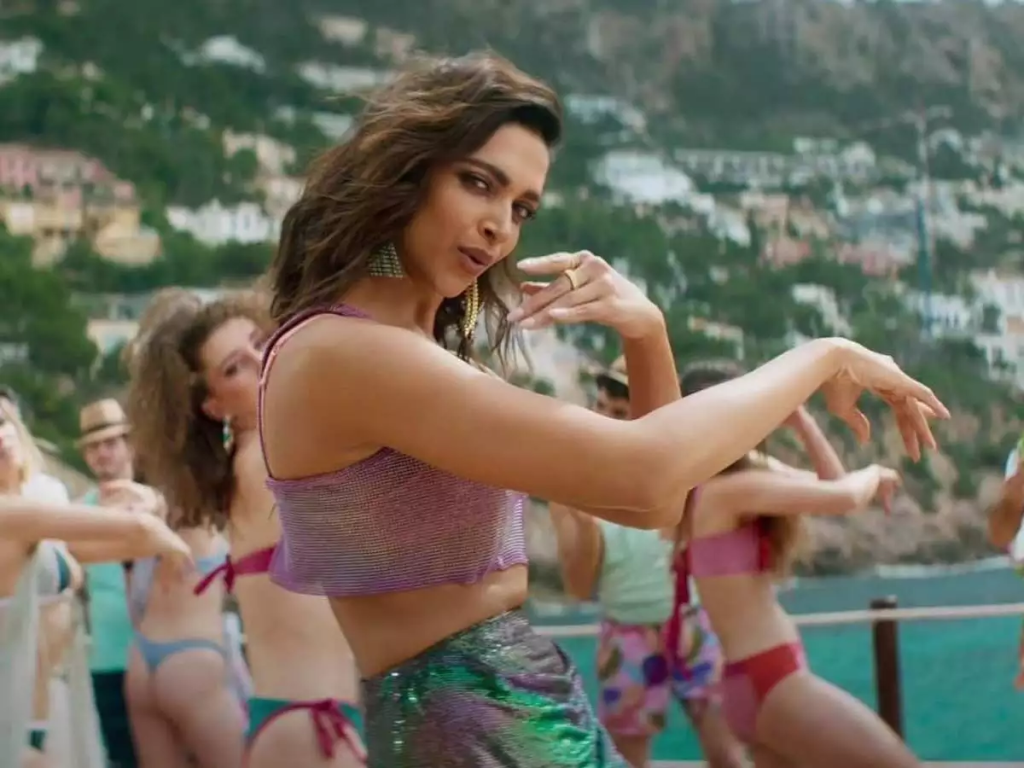 Regarding Katrina Kaif, Vaibhavi revealed that the actress's commitment to her work is complemented by an underlying sense of anxiety about disappointing others.
Katrina diligently prepares for her roles and performances, including seeking approval from Vaibhavi for her costumes. This dedication showcases her commitment to delivering the best possible performance.