After The Buckingham Murders premiered at the BFI London Film Festival creating immense stir, Kareena Kapoor Khan has opined on whether she has any Hollywood plans with the film.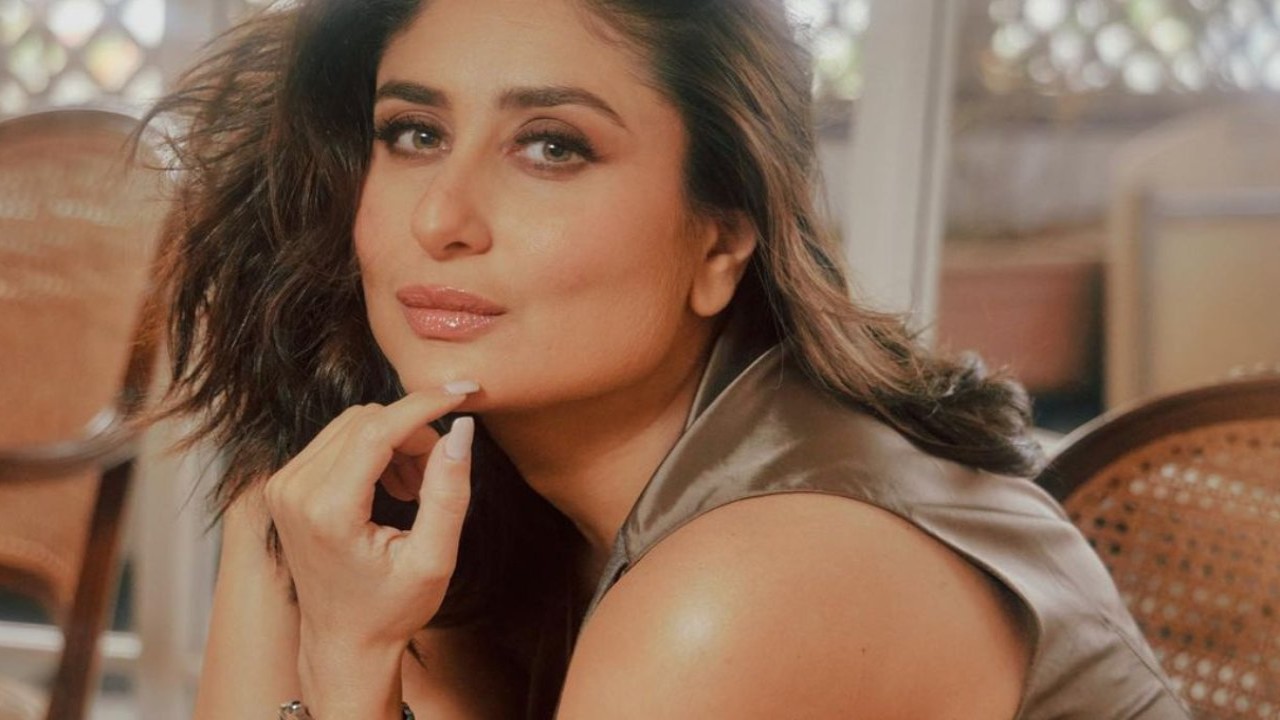 Picture courtesy: Kareena Kapoor Instagram
Kareena Kapoor Khan has been on a roll lately. From her recent release Jaane Jaan to voicing Black Widow and The Buckingham Murders creating a buzz, Bebo has proved all over again that she is indeed, a powerhouse of talent. Recently, Kareena shared her opinion on whether she plans on entering Hollywood with The Buckingham Murders.
'I wanted to be part of it at once': Kareena Kapoor on The Buckingham Murders
The actress ended up creating an immense stir after her project The Buckingham Murders was screened at the BFI London Film Festival earlier this year. During her appearance on Koffee With Karan 8 recently, Khan opened up on the project at length and shared how it was something that she had never done before. She also delved into bridging the gap between Bollywood and Hollywood.
"I love Mare of Easttown and when Hansal Mehta approached me for 'The Buckingham Murders', I wanted to be part of it at once. It's something I had not done before and I was really excited and nervous to play this character. It's not done with any intention to bridge any gap, but a pure desire as an actor to do something different and reinvent one's own self," said the actress.
When Kareena Kapoor revealed she hasn't watched any of her films…
In the same episode, the Jab We Met star was seen spilling the beans on her professional and personal lives and notably, she made an intriguing revelation. She disclosed that she has not watched any of her films as that makes her nervous. Furthermore, she also added that it makes her feel perplexed when she sees herself.
She stated that at the moment, she is in a 'happy, very calm, very relaxed' phase, where everything is going well, she does not want to start watching her work and judge herself.
Remarkably, Alia Bhatt, who was also seen sharing the Koffee couch with her, was astonished by Bebo's confession and shared it's immensely 'surprising' as she is an epitome of 'confidence'.