Deepika Padukone had said there was no 'real commitment' between her and Ranveer Singh and they were in fact 'technically allowed' to see other people until they got engaged.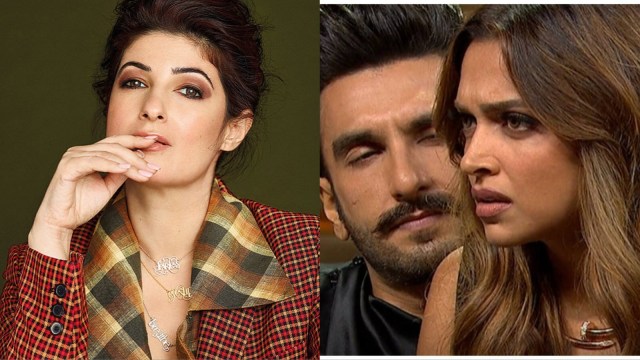 Twinkle Khanna comes out in defense of Deepika Padukone. (Photo: Twinkle Khanna/Instagram)
Actor Twinkle Khanna has come out in defence of Deepika Padukone, after the latter received backlash for her revelations about her personal life on Koffee with Karan. On this season of the Karan Johar hosted show, Deepika Padukone appeared with her actor husband Ranveer Singh, where the couple opened up about their marriage. During the episode, Deepika revealed that she and Ranveer were allowed to date other people in the beginning of their relationship, but they kept coming back to each other.
Her comments led to a section on the internet trolling her. In her latest column for Times of India, Twinkle Khanna addressed the issue and wrote how Deepika managed to outrage "uncles, aunties, and an entire lot of India's not-so-eligible bachelors" by talking about her personal life.