Deepika Padukone recently discussed her thoughts on being famous in an interview. She also discussed her difficult times in Bollywood. Continue reading.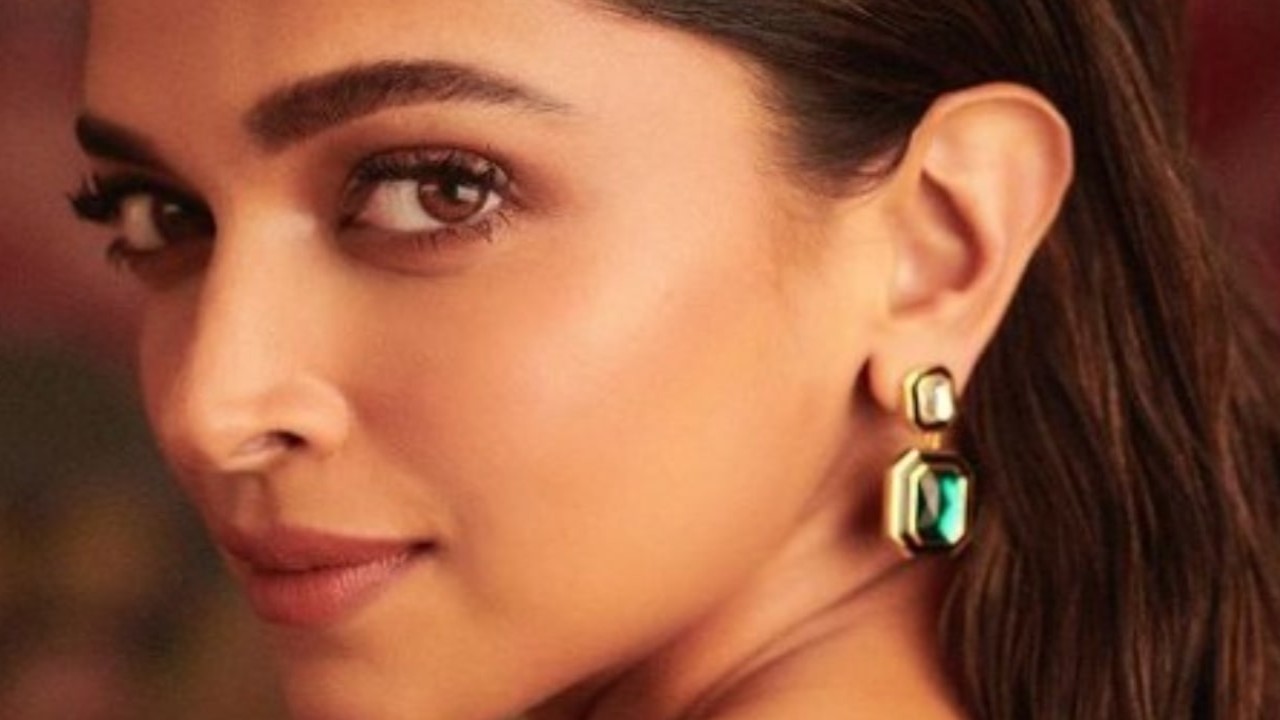 Image from Deepika Padukone's Instagram account
Bollywood actress Deepika Padukone's remarkable career trajectory makes it clear how hard she has worked to get to where she is now. She went from being an aspiring actor to a globally recognized celebrity, and now she is loved by millions of people worldwide. The actress from Piku recently discussed her feelings on fame in an interview.
Why Deepika Padukone doesn't mind being famous is revealed.
Recently, the Pathaan actress spoke with Vogue India in an interview. In the conversation, someone questioned Deepika Padukone about her feelings about her notoriety. She offered her opinion on the matter, stating that she finds it acceptable. 'I surround myself with people who don't care about the fame,' the actress said. I have four roles in life: daughter, wife, sister, and daughter-in-law. I become well-known after I leave that realm.
The Bajirao Mastani actress went on to discuss her fondness for celebrity. 'The ability to affect and have an impact on people's lives, as well as the ability to effect change. That's the exciting part, in my opinion. For all those reasons, I don't mind becoming famous,' she said in closing.
Deepika Padukone remembers her early days in the film industry.
The Chennai Express actress spoke candidly about her difficult times in the business during the same interview. She said that at the time, she was a young girl starting a new career and relocating to a new place without any friends or family. There were moments when she would nod off in the taxis. She said, 'I had to plan my meals, transport, and carry my own bags around,' and she said her mother would be concerned about whether she would return home safely.
According to Deepika Padukone, she values her time spent with Ranveer Singh.
She also mentioned how important it is to her to spend time with her husband Ranveer Singh in an interview with Vogue India. The actress went on to say that she values their quality time together more than the amount of time they spend together. 'We enjoy our time together as well as spending it with our families,' she said.