Rashmika Mandanna Deepfake Video Case: Delhi Police official said that a notice was sent to a youth from Bihar for investigation in the Rashmika Mandanna deepfake video case. He shared the video for the first time.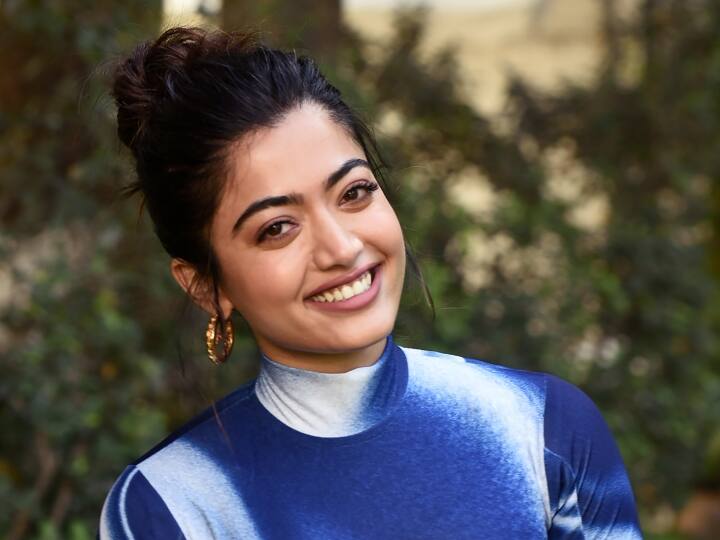 (Actress Rashmika Mandanna, file photo) (Image Source: PTI)
Delhi News: Delhi Police has interrogated a 19-year-old youth from Bihar in the 'deepfake' video case of actress Rashmika Mandanna. Officials gave this information on Wednesday. Police suspect that the youth first 'uploaded' the video on his social media platform and then shared it on other platforms. A senior official told PTI that a notice was sent to the youth for investigation because the video was shared for the first time on the social media platform from his account.
'Intelligence Fusion and Strategic Operations Unit' of the Special Cell of Delhi Police under sections 465 (punishment for forgery) and 469 (forgery with intent to defame) of the Indian Penal Code and sections 66C and 66E of the Information Technology Act. The FIR was registered on 10 November. Delhi Police said on Tuesday that no one has been arrested in this regard at present.
What did the young man tell the police?
The officer said, 'Although he (the youth) has said that he has 'downloaded' the video from an Instagram account, but we are interrogating him.' The officer said that the youth, who hails from Bihar, has been booked by the IFSO unit. He was asked to appear before the CBI and bring his mobile phone, which he claimed was used to upload the video.
Immediately after filing the FIR, the IFSO branch had written to Meta to obtain the URL and other details to identify the accused. Actress Rashmika Mandanna's 'Deepfake' video went viral on social media, after which a complaint was lodged and its investigation is ongoing.