Rashmika Mandanna: Rashmika Mandanna recently burst into tears hearing Vijay Devarakonda's voice live on the Balayya show.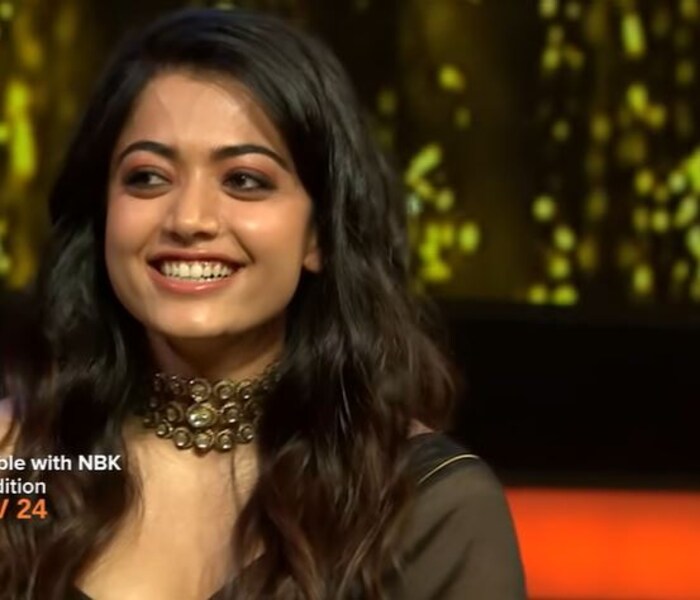 Animal team recently participated in the Unstoppable with NBK show hosted by veteran Telugu actor Balayya. Actress Rashmika Mandanna participated in this along with Ranbir Kapoor.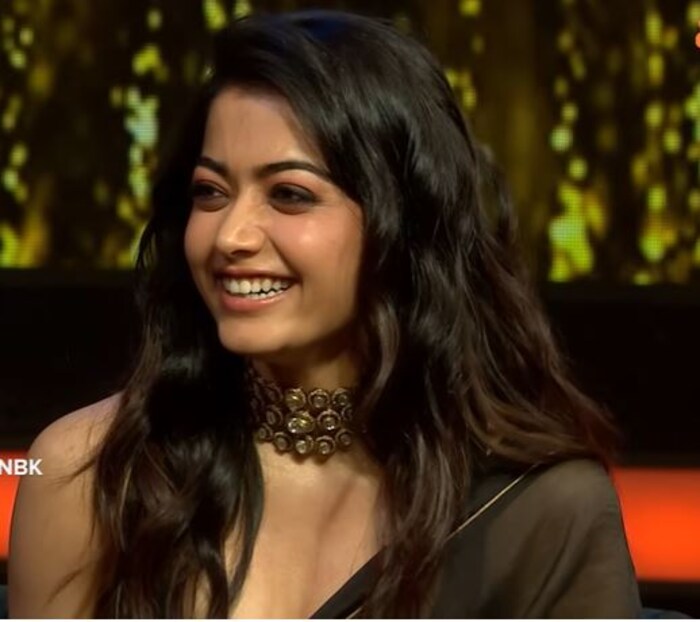 A special event happened on this occasion. A call was made to Vijay Devarakonda from Rashmika's mobile in front of Balayya. On this occasion, Vijay Devarakonda asked for WhatsApp.

Actress Rashmika burst out laughing. Rashmika's reaction to hearing Vijay Devarakonda's voice has gone viral.

The actress is holding the mobile in her hand and blushing. It has also been asked to choose one of the two actresses. It had Vijay Devarakonda option. Even on that occasion, the actress was shy.

Rashmika Mandanna, who is currently busy in Bollywood, has already finished shooting some scenes of Pushpa 2. Now the actress has done her third film in Bollywood in which she acted with Ranbir Kapoor.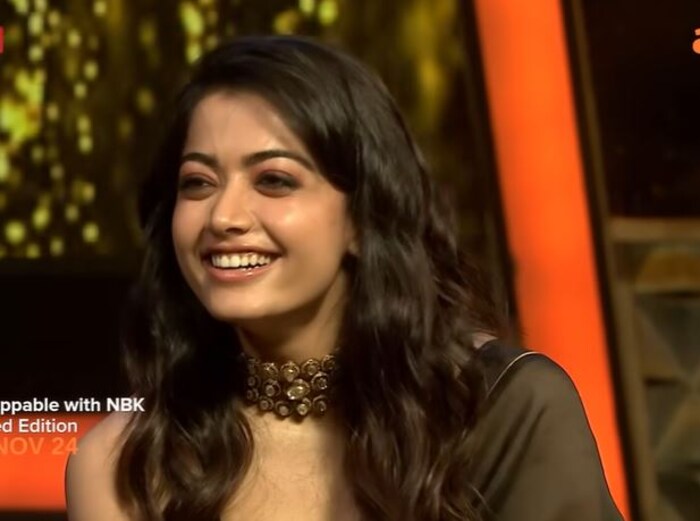 Balayya, who came as a guest, scolded Rashmika about Vijay Devarakonda and the actress got embarrassed. Aha YouTube channel has shared a promo of this show.

Even now everyone is saying that Rashmika and Vijay Devarakonda's relationship is more close. Rashmika is saying that everything is in shame.