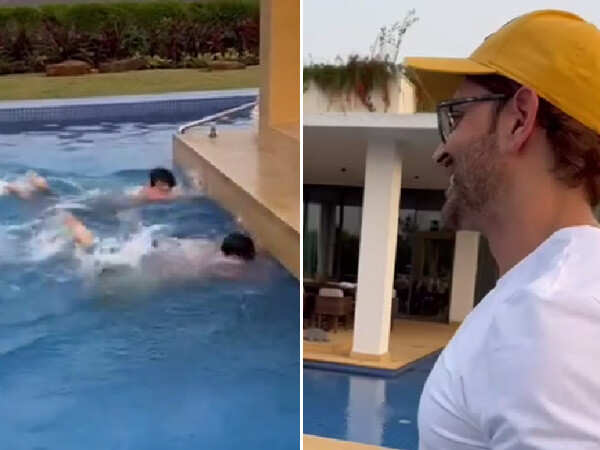 It is heartwarming to see the lovely relationship Hrithik Roshan shares with his ex-wife Suzanne Khan's brother Zayed Khan and his son Zidaan. Recently, a fun video has surfaced online where Zayed and Zidaan are seen indulging in a swimming race.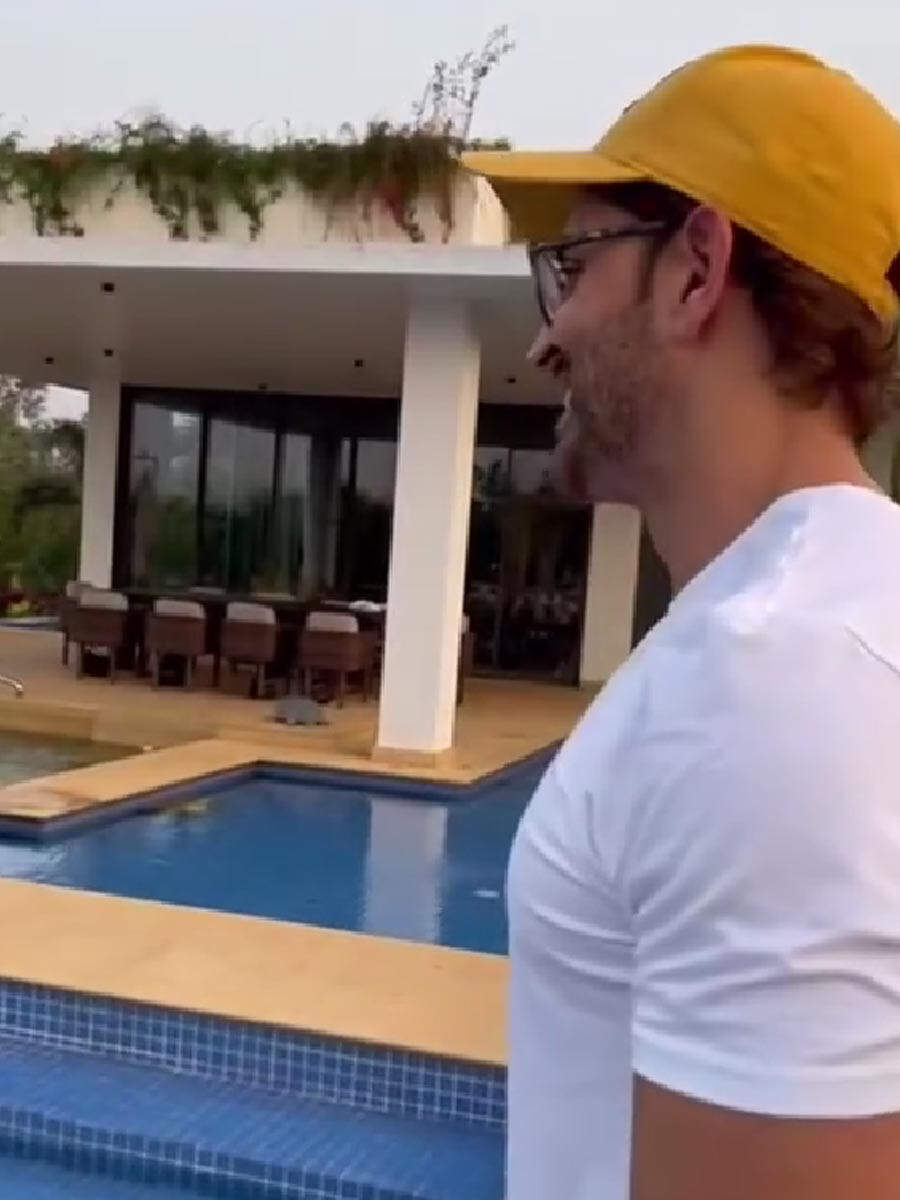 The video features them racing and at the end, it pans towards Hrithik, who declares the winner.
Zayed shared it online and captioned it, 'EPIC!! Race between my Son Zidaan and myself. Still don't know who won. Aariz was the commentator and my brother Hrithik was the judge. Hope to have more healthy competitions like these . Proud of you Zizu, cause your Dad is quite the swimmer himself.'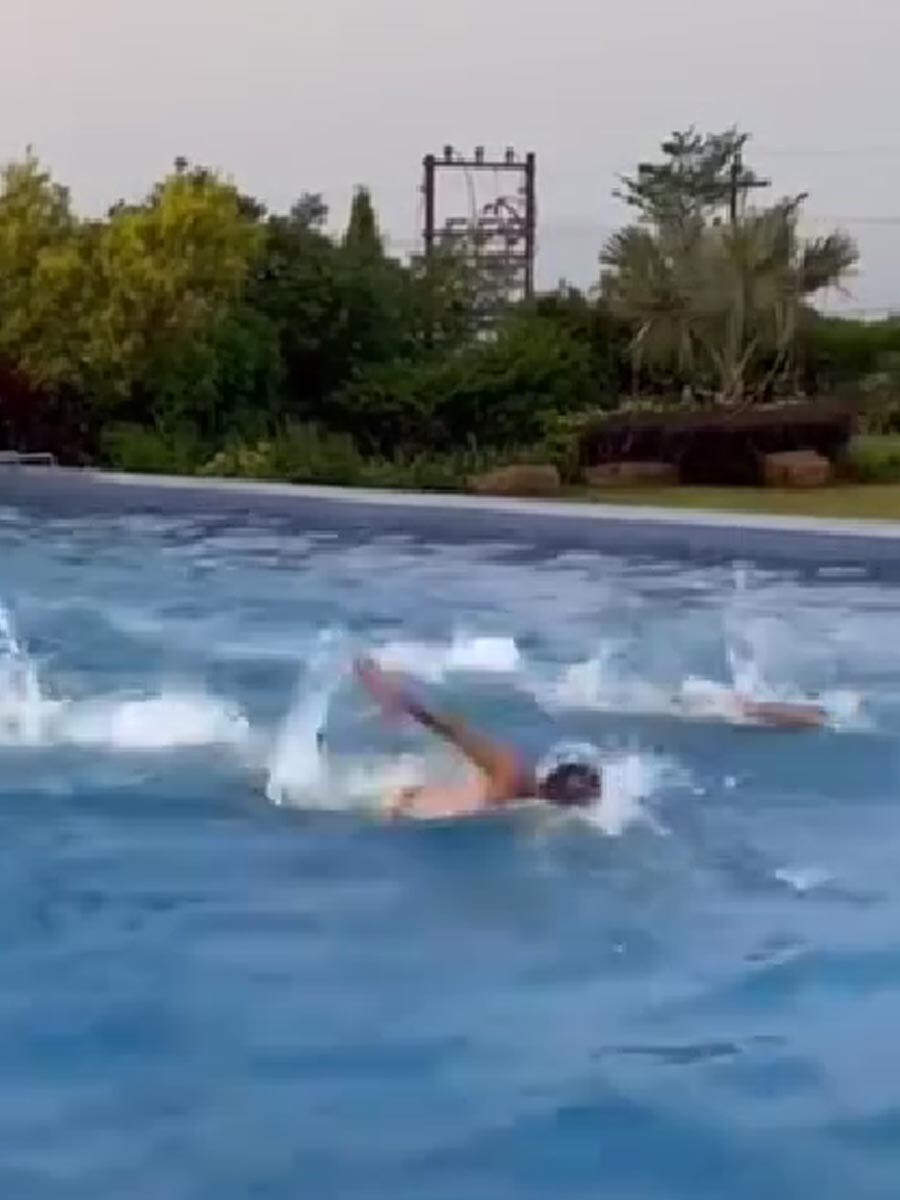 Cutest and so much fun, indeed a fun watch.