Have you seen Aishwarya Rai or Randeep Hooda in action in Hollywood films? Here are a few recommendations to make the best of the upcoming weekend.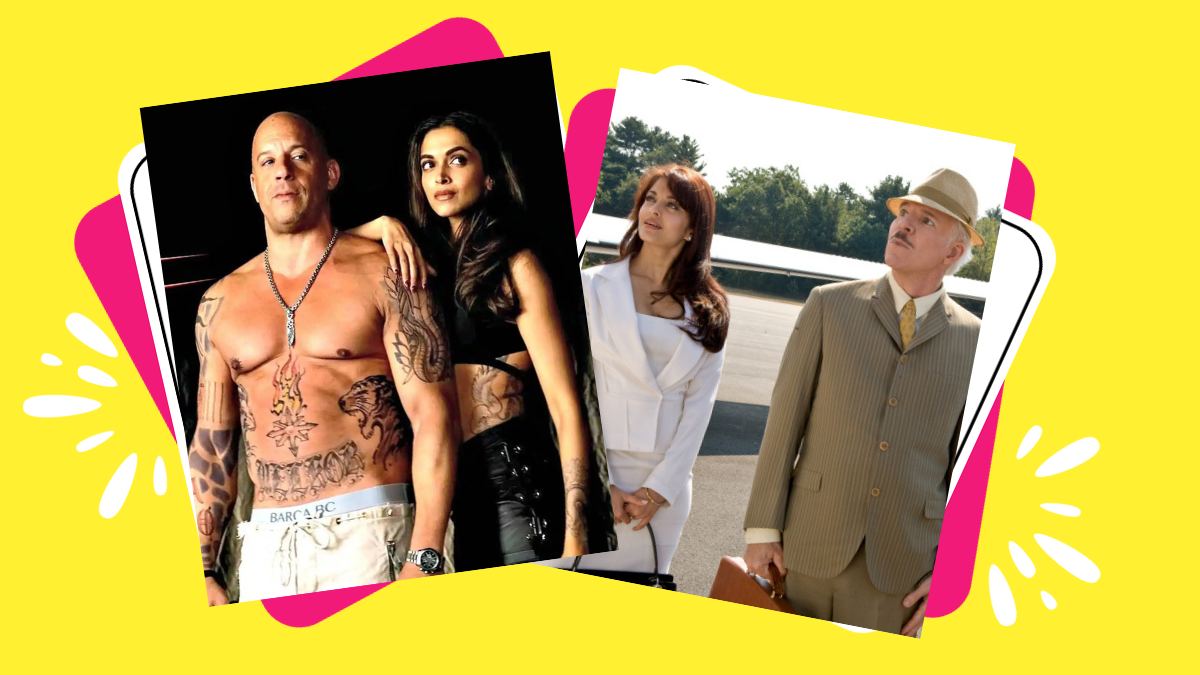 For a long time, Indians have appreciated Hollywood films and actors for VFX quality and stunts shown on the screen. Whether we talk about Marvel Movies or the Fast and Furious series, both male and female actors have showcased their prowess in performing stunts and leaving the audience stunned.
Bollywood actors are also not behind. Aishwarya Rai, Alia Bhatt, Deepika Padukone, and others have made a mark in Hollywood with not only their sheer talent but their abilities to perform stunts. Here are five Hollywood movies starring Bollywood actors as action leads.
Randeep Hooda In 'Extraction'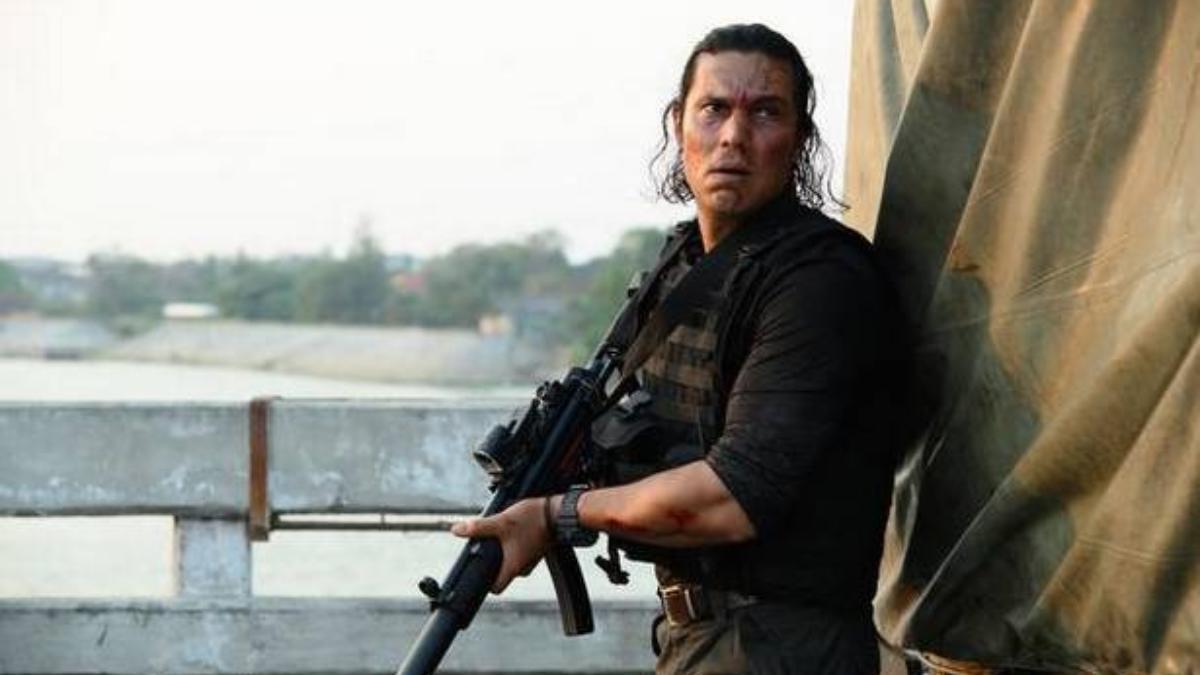 Image Courtesy: IMDb
'Extraction' is a film on Netflix starring David Harbour, Randeep Hooda, and Chris Hemsworth. The high-octane action film had Hood performing riveting stunts that left his fans impressed.
His performance grabbed equal attention from critics and viewers. The story of the movie revolves around a man sent to Bangladesh to rescue the son of a drug lord who was kidnapped by his father's enemies.
Aishwarya Rai In 'Pink Panther 2' And 'The Last Legion'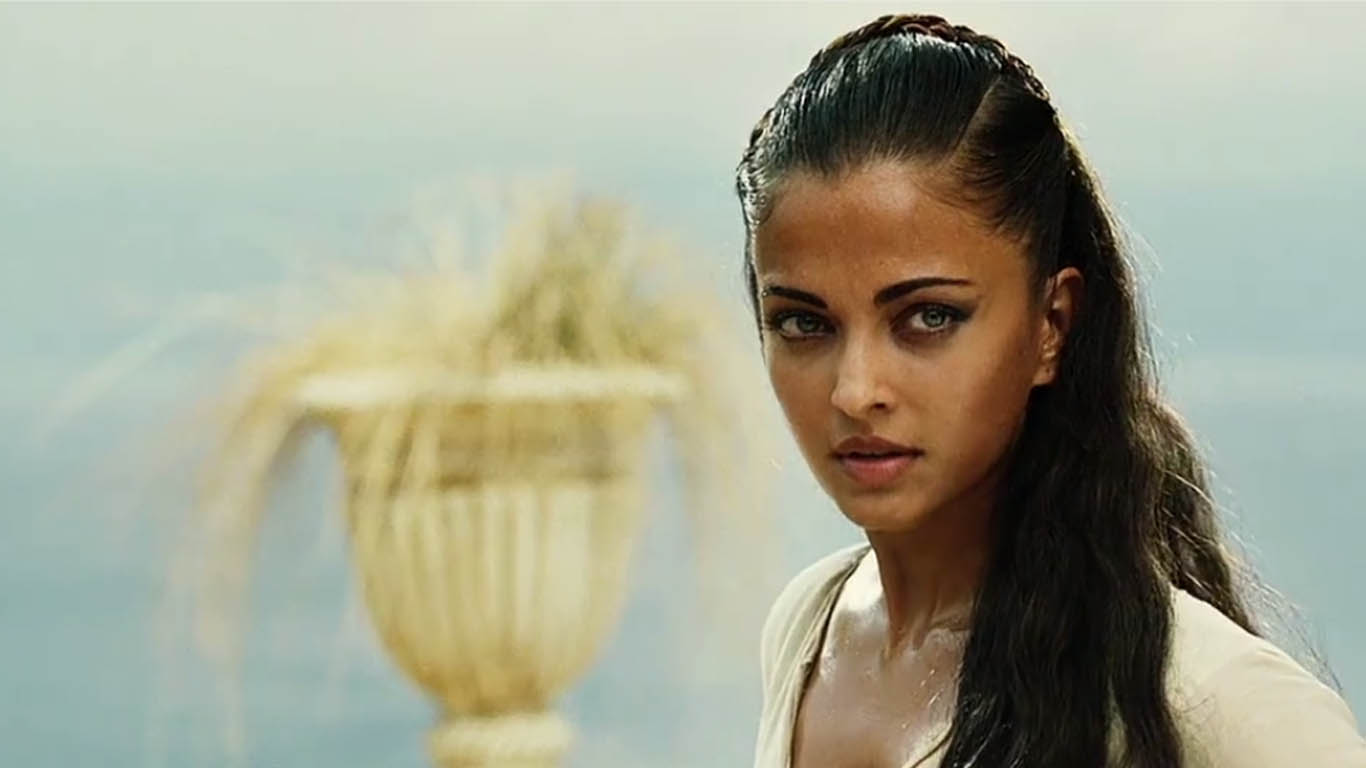 Image Courtesy: IMDb
'Pink Panther 2' is a comedy mystery with a little bit of action. You can catch Rai in a whole new avatar in this movie available to watch on Amazon Prime. Inspector Jacques Clouseau has to team up with other detectives around the world to find a mystery thief who has stolen a precious artefact.
This was not Rai's first Hollywood film. She has also starred in 'The Last Legion', 'Mistress of Spices', 'Provoked', and 'Bride and Prejudice'. In 'The Last Legion', Rai played a fierce warrior. This film is a historical drama in which the actor was praised not only for her acting skills but also action. This one is also available on Amazon Prime.
Deepika Padukone In 'XXX: Return Of Xander Cage'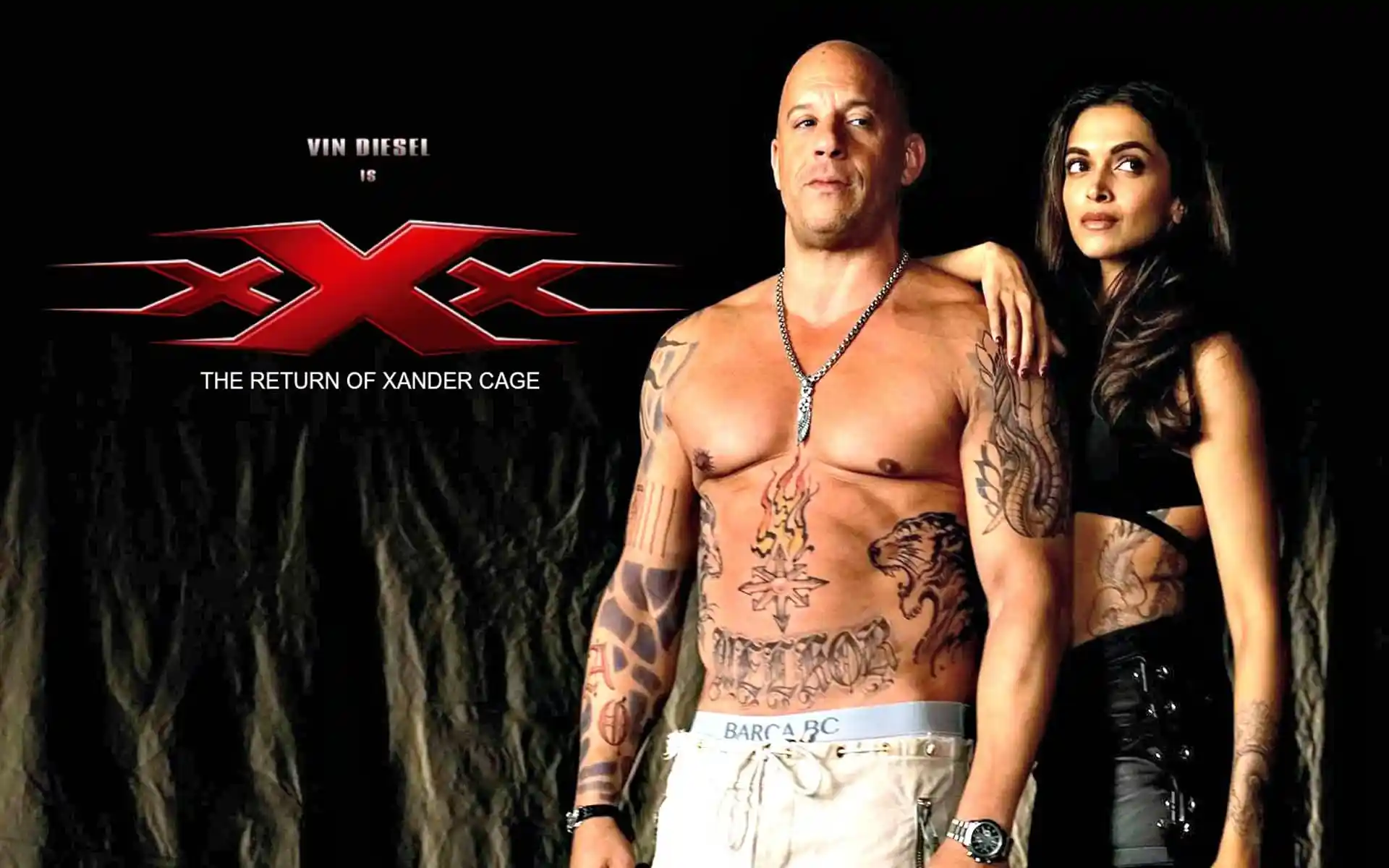 Image Courtesy: IMDb
Deepika Padukone starred in the XXX: Return of Xander Cage released in 2017. With Vin Diesel, Kris Wu, Donnie Yen, and others as leads, the film earned over $346 million worldwide.
The plotline of the film revolves around agents fighting against time to save the world. A weapon called Pandora Box controls satellites around the globe and these agents have to find it and protect it. It was Padukone's first Hollywood project, and she garnered praises for her acting as well as stunts. You can watch the actor playing her role on Amazon Prime.
Don't Miss: Vin Diesel's Upcoming Anticipated Movies
Alia Bhatt In 'Heart Of Stone'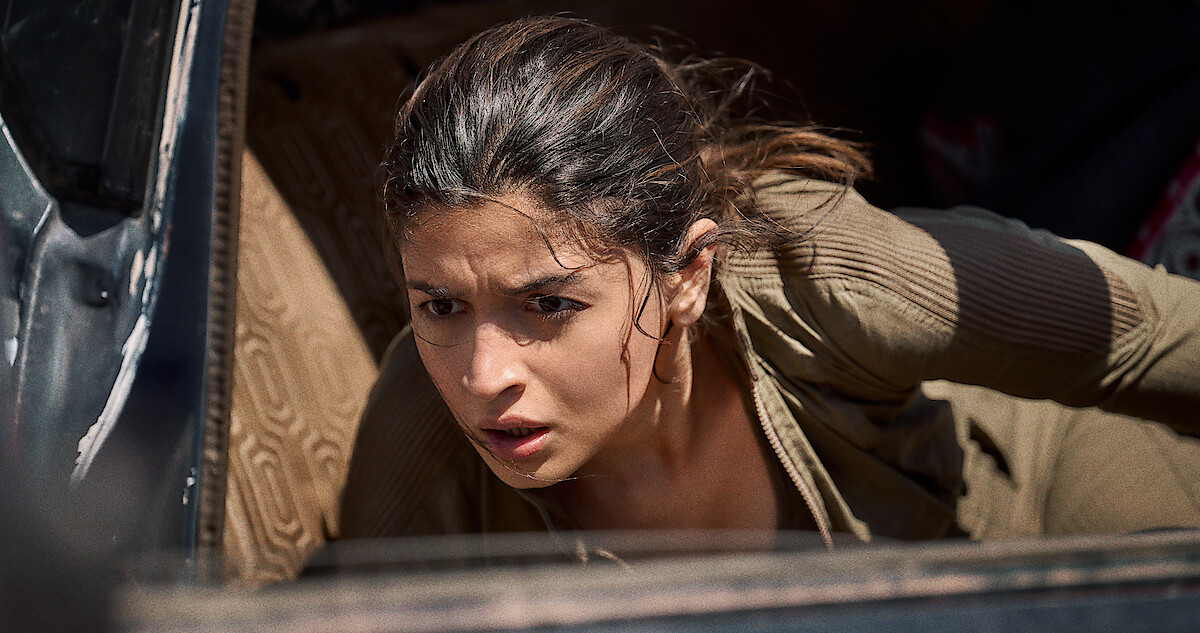 Image Courtesy: IMDb
Released in 2023, 'Heart Of Stone' is a cat-mouse chase between Gal Gadot and Jamie Dornan in which Alia Bhatt is played like a pawn. Bhatt played a character of Indian origin and reportedly performed stunts while she was in her initial months of pregnancy.
In this storyline, Bhatt plays an intellectual person pursued by Dornan's character to destroy an entire secret spy agency. If you catch it on Netflix, you will love how Keya, Bhatt's character, evolves in this Hollywood thriller.
Don't Miss: XXX: Return of Xander Cage And 4 Other Films Which Casted Bollywood Actresses
If you like these actors, you can also catch Ali Fazal, Amitabh Bachchan, Irrfan Khan, Priyanka Chopra and others slaying their roles in Hollywood films and web series.