As per reports, Deepika Padukone cried on the first day of the shoot of her film Ram Leela, which also starred Ranveer Singh. Read on to find the reason.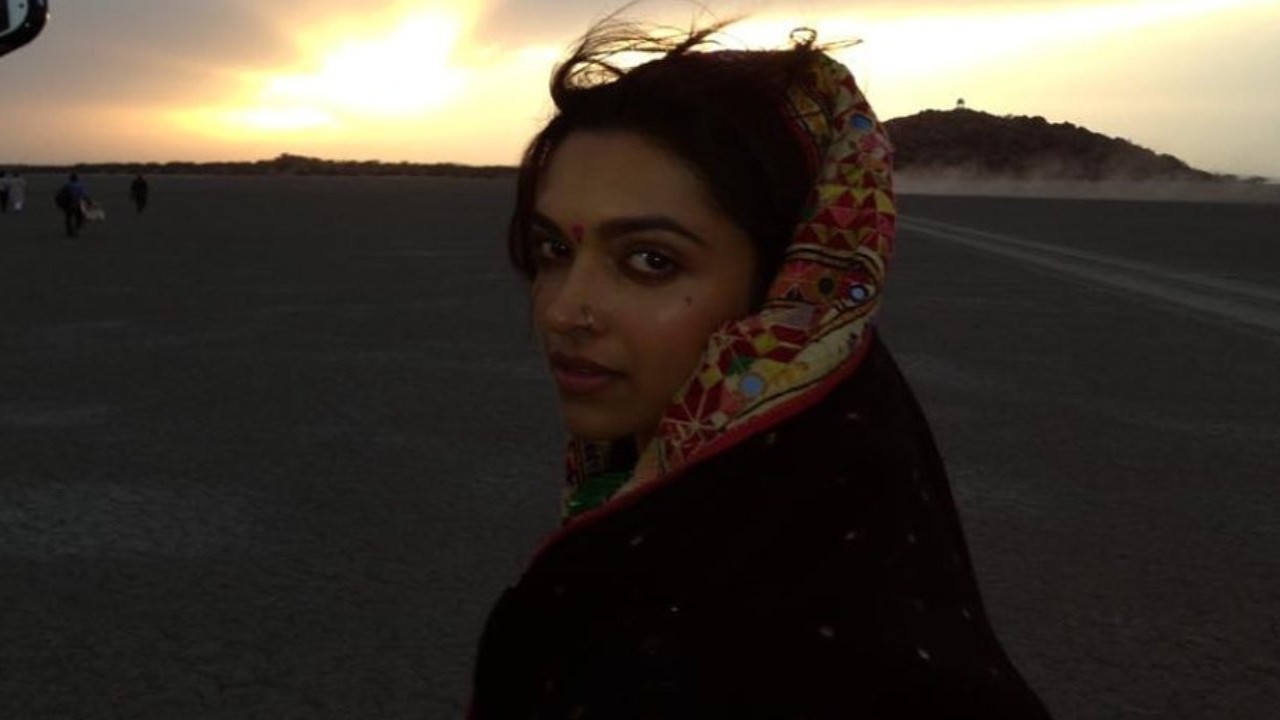 Did you know Deepika Padukone was left in tears on first day of Ram Leela's shooting? Here's why
Picture courtesy: Ranveer Singh Instagram
Starring Ranveer Singh and actress Deepika Padukone in the lead roles, Ram Leela had hit the big screen in 2013. As the film recently completed a decade of its release, its writer Siddharth has recalled Padukone's first day of shoot stating how she broke down in tears. Read on to know what made her cry.
Did Deepika Padukone cry on the first day of shoot of Ram Leela, which released in 2013?
During a recent interview with ETimes, writer Siddharth went into a flashback to recall the actress' first day of shoot and stated that she cried on day one of being on the sets. Talking about the film's director Sanjay Leela Bhansali, he discussed how he has a habit of breaking the rhythm of an actor.
Hence, in an attempt to break Deepika Padukone's rhythm, Bhansali changed the flow of the dialogue, while keeping the shot as originally planned. Being her first day at shoot and how she doesn't think in Hindi, the perplexing situation made Deepika burst into tears, recalled Siddharth.
"Sanjay sir has this thing that he wants to break the actor's rhythm which he carries from home. So, he was shooting the scene where there's an altercation between them. And he changed the flow of dialogue because he wanted to break her rhythm. Although we shot what was originally written in the script. But he changed it just to break Deepika's rhythm. It was day one for her and she doesn't think in Hindi. So, she started to cry," he said.
The writer concluded by saying that whatever she had come prepared with, did come out in front of the camera but then, she did 'cry on the first day of shoot'.
When Gulshan Devaiah recalled witnessing Ranveer Singh-Deepika Padukone's love story…
During an interview with Jist Townhall earlier, Gulshan, who also starred in the film, recalled how love bloomed between its lead actors and the way he initially could see Ranveer Singh falling in love with the actress, but believed Deepika Padukone won't reciprocate. Furthermore, he said how he observed Ranveer being very serious about the actress but thought in his head that she surely won't love him back.
Times changed and the destined lovebirds did find a way to be together, mentioned Gulshan Devaiah, and said that 'they are together now'.