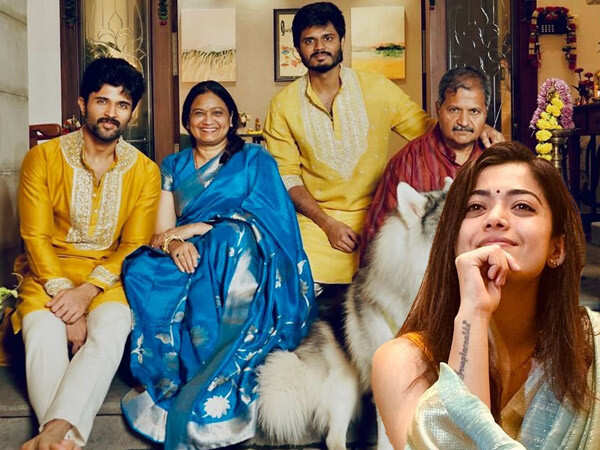 Suspenseful whispers and conjectures around Vijay Deverakonda and Rashmika Mandanna's supposed romance abound. Rumors about their romance have been stoked by their regular appearances at the same spots.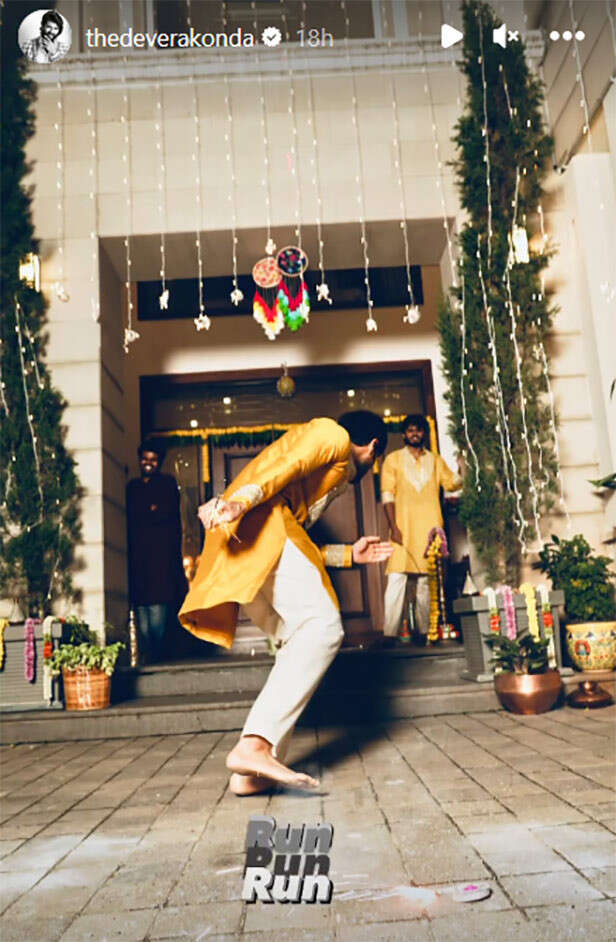 Fans' attention has recently been drawn to a development concerning the Diwali festivities. On Sunday, Rashmika Mandanna posted a joyful picture that perfectly encapsulated the spirit of the event. Interestingly, on the same day, Vijay Deverakonda shared a photo of his family for Diwali. Despite the performers' absence from each other's postings, astute viewers saw remarkable resemblances in the backdrops, implying that the images were shot in the same spot. Rumors about their supposed connection became more intense due to their shared background.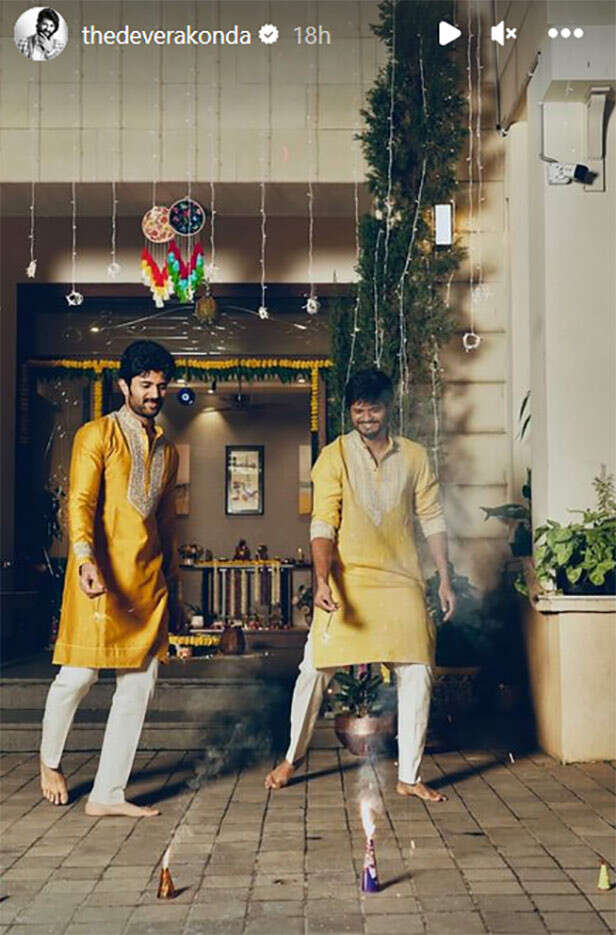 Both Vijay Deverakonda and Rashmika Mandanna have kept their personal life private despite many sightings of the Geetha Govindam couple together. Neither has either confirmed nor refuted the dating rumors.