Reflecting on Gehraiyaan, Dhairya Karwa shared his initial disbelief at being cast with Deepika Padukone. Karwa was awestruck to find himself acting alongside the superstar.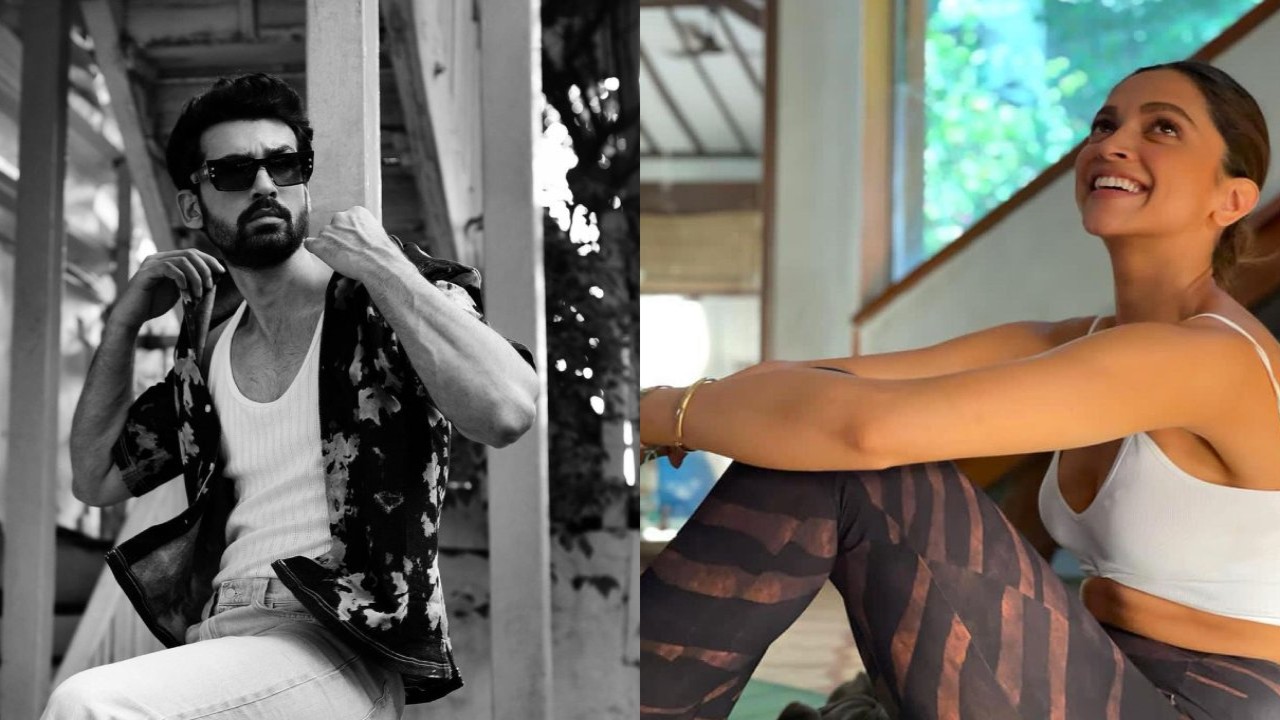 Picture courtesy: Deepika Padukone Instagram, Dhairya Karwa Instagram
Actor Dhairya Karwa recently starred in Tara Sutaria's gripping thriller Apurva, which released yesterday, on November 15. Prior to Apurva, the actor was also seen in Gehraiyaan opposite Deepika Padukone, wherein he played her love interest.
Recently, Karwa opened up on sharing the screen space with the actress and said that it was 'unbelievable' for him that he was cast opposite Padukone, whom he termed as the country's biggest superstar.
Dhairya Karwa shares his thoughts on starring with Deepika Padukone in the Amazon film Gehraiyaan
During a recent interview with The Free Press Journal, Dhairya Karwa was questioned about his mental state on realizing that he had been cast opposite Deepika in Gehraiyaan. To this, the actor responded by saying that it was 'unbelievable' for him that he was being paired alongside such a star and also recollected the way the actress made him feel at ease.
"It all started off amazing and is still going on well. It was surreal to be a part of a stellar cast in a film produced by India's biggest production house. It was unbelievable to see myself being paired opposite country's biggest superstar Deepika Padukone. I felt I had arrived. The entire credit goes to my director Shakun Batra. He and Deepika made me so comfortable. The transition was very smooth," noted Karwa.
Dhairya Karwa's take on working opposite established stars as a newcomer
The actor made his debut with 2019's URI: The Surgical Strike and was a newcomer when Gehraiyaan was released. During the chat, he also delved on his experience of sharing the screen space with well-established actors when he was a newcomer himself.
Discussing the same at length, Karwa noted that he would often be elated rather than nervous about promoting the film with Deepika. He also added that the two stars spent a lot of time before the project went rolling.
He further dug into the topic and recalled that during the initial ten days of the film's shoot in Goa, they spent time getting to know each other by doing several activities together including yoga, having meals, and reading books. "I would look forward to promote Gehraaiyaan with Deepika Padukone," the actor said.