Deepika Padukone, Ranveer Singh, Prakash Padukone, and Ayushmann Khurrana among other Bollywood celebrities will witness the big clash between India and Australia on Sunday in Ahmedabad.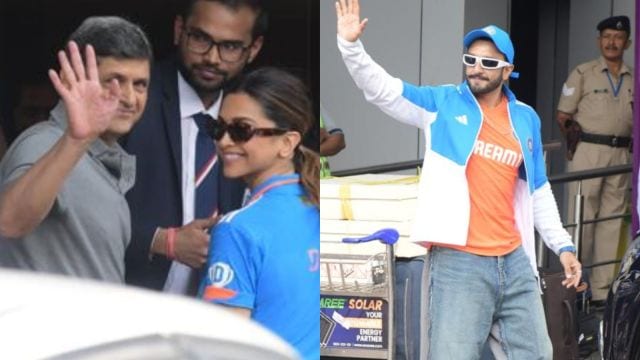 Deepika arrived at the airport with her father Prakash Padukone. She was also seen sporting the Team India jersey. The senior Padukone waved at the enthusiastic photographers who were chanting their names.
Deepika and Ranveer recently returned to Mumbai from a romantic vacation in Brussels, where they marked their fifth wedding anniversary. The couple also shared glimpses of their vacation on social media.
Besdies Ranveer and Deepika, other Bollywood stars are also excited about the match and have expressed their optimism about team India's performance.
Ayushmann Khurrana took to his Instagram stories and shared, "Going to see the India vs Australia World Cup finals at the spectacular Narendra Modi Stadium Ahmedabad with a lot of hope in my heart. I don't think any Indian has forgotten 2003. So, this is a grudge match… Come on India let's bring it home again boys!"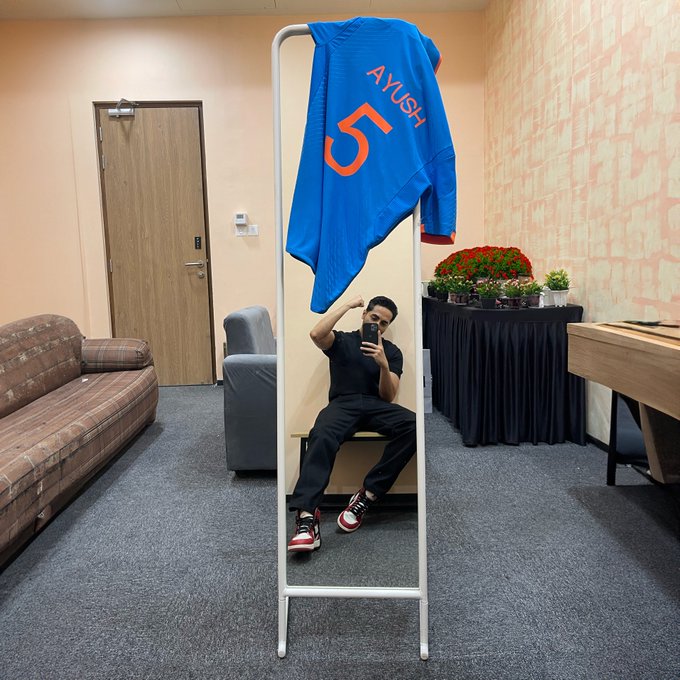 Sonu Sood earlier told ANI, "Congratulations in advance, team India…I know that when such fantastic players come to the finals, victory is certain. The entire country, 140 crore people are praying for your victory. A prayer straight from the heart does not go unanswered. Team India, all the best."