Ranveer Singh's 'poor' statement landed him in trouble.
New Delhi: Actor Ranveer Singh became a butt of jokes on social media recently when he claimed in an interview that his family 'wasn't rich enough' therefore they could only afford trips to Singapore, Indonesia and the United States. His statement was enough to hurt the sentiments of the custodians of social media aka trolls.
Reminiscing his childhood days,Ranveer Singh in an interview with Condé Nast Traveller magazine had said that his family didn't have enough money when he was a child, hence, they had to save for an International holiday. "We didn't have a lot of money when I was growing up. So, my parents would save up and save up for that one big summer holiday abroad; I remember going to Indonesia, Singapore, Italy, but most often it was the US – we had a lot of family there. And December was always Goa with my grandparents," said the actor.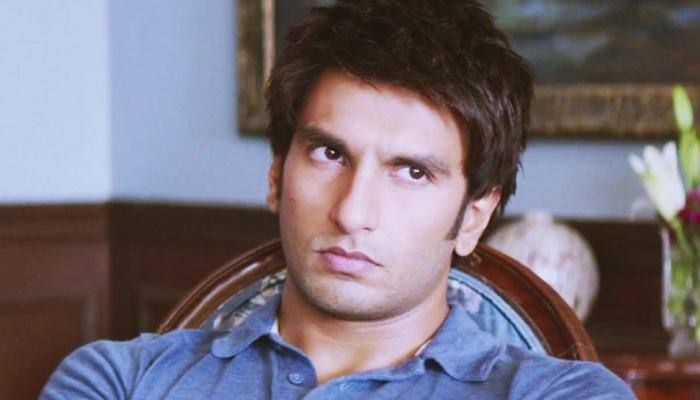 After reading this, we can't really blame the tweeples for questioning Ranveer's definition of poor. Soon after the interview surfaced on social media, several memes and videos with a Twitter hashtag #YoRanveerSoPoor started trending. One Twitter user wrote, 'If making annual trips abroad in the 90s was the doings of the poor, we need new adjectives for the economic status of 65% of our country's population.
#YoRanveerSoPoor.'
Check out some of the hilarious outburst of emotions here:
Nonetheless, Ranveer Singh is still the biggest superstar in Bollywood inspite of having a slightly dubious notion about the rich and poor. After delivering a pathbreaking performance as Khilji in Padmaavat, the actor has some really interesting projects in the pipeline. He has finished shooting for Zoya Akhtar's Gully Boy which also stars Alia Bhatt. And if rumours are to be believed, the stellar actor will tie the knot with his lady love Deepika Padukone by the end of this year.