Alia Bhatt finally addressed rumours about the so-called 'marriage problems' with Ranbir Kapoor and shared a message for internet trolls. She urged people to not spread hate and negativity.
Alia Bhatt and Kareena Kapoor graced the couch on the recent episode of 'Koffee With Karan'. In the episode, Alia addressed and talked about many rumours regarding her personal and professional life. She also gave a piece of her mind to the trolls who keep saying that she and Ranbir have a lot of problems in their marriage.
ALIA BHATT'S ADVICE TO TROLLS
Karan Johar asked Alia if there was any misconception about her that people had. To this the 'Rocky Aur Rani Kii Prem Kahaani' actress said, 'It's the age of the internet, there's a misconception a week."
Alia further added, "Someday I've got buccal fat surgery, some day I'm whitening my skin, some day I'm having marriage issues. Misconceptions are misconceptions so they don't bother me. You do you, I do me." Karan asked her what she would say if she had to make an automated message for trolls, and to this, Alia said, "Hi, this is Alia Bhatt. If what you are going to say is going to make you feel better then please go ahead and leave a message after the beep."
ALIA ADDRESSES THE 'WIPE THAT OFF' FIASCO
Alia Bhatt recently made a comment about how Ranbir Kapoor prefers the natural colour of her lips instead of any lip shade or lip colour. This comment triggered intense scrutiny, with many labeling him as 'toxic.'
"My team told me, 'This is going a little out of hand.' And I was like, 'It's okay, let it be,' because genuinely, people say things all the time. But then I realised that there are serious articles talking about how he's a toxic man and this and that. And I'm like, 'Are we serious?'I think the only reason I felt bad, or feel bad is that if people misunderstand, is because he's genuinely the opposite of all of that," she said.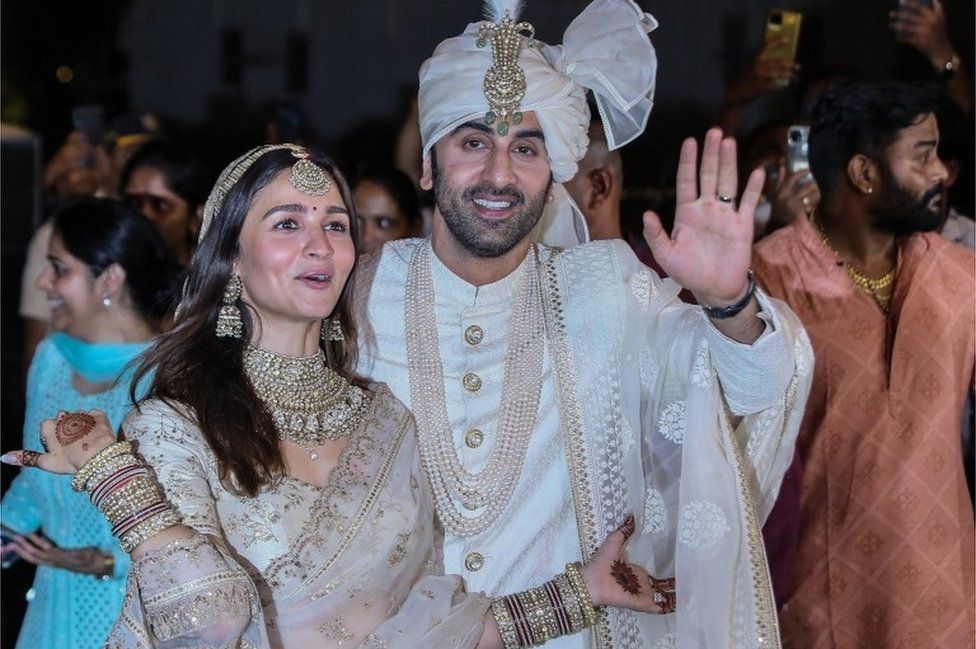 On the professional front, Ranbir Kapoor is set to appear in Sandeep Reddy Vanga's upcoming film, 'Animal', while Alia Bhatt is currently filming for an action movie, 'Jigra', directed by Vasan Bala and co-produced by herself and Karan Johar.