Mani Ratnam's magnum opus, Ponniyin Selvan achieved remarkable success and captivated audiences with its grand scale and stellar cast. However, Aishwarya Rai Bachchan, who portrayed the character of Nandini, was not the director's initial choice.
Mani Ratnam originally envisioned a different cast for Ponniyin Selvan: I. His first choice for the role of Nandini was the legendary Rekha. Additionally, he considered featuring superstar Kamal Haasan in the film.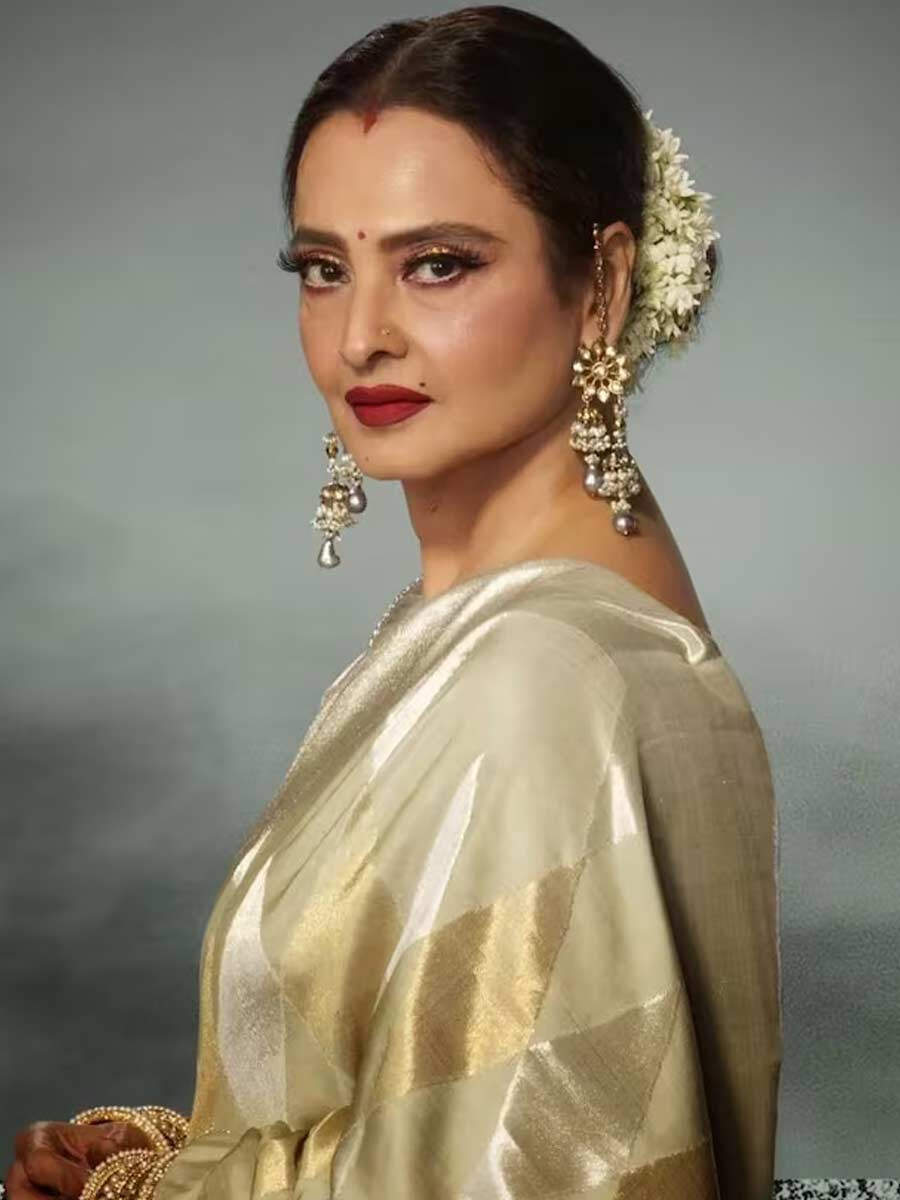 In an interview with a leading news portal, Mani Ratnam shed light on his initial plans. He shared that he wanted to make Ponniyin Selvan with Kamal Haasan before Vikram was cast. Kamal had also reportedly acquired the rights for the book. However, it didn't pan out and the project was stalled.
He said, 'The only person that I had in mind was Kamal sir, and maybe Rekha was an automatic choice. It was a no-brainer for Nandini. We didn't go further on with that.'
When asked why Rekha was the automatic choice for the role of Nandini in Ponniyin Selvan, the filmmaker explained that she fit the part perfectly.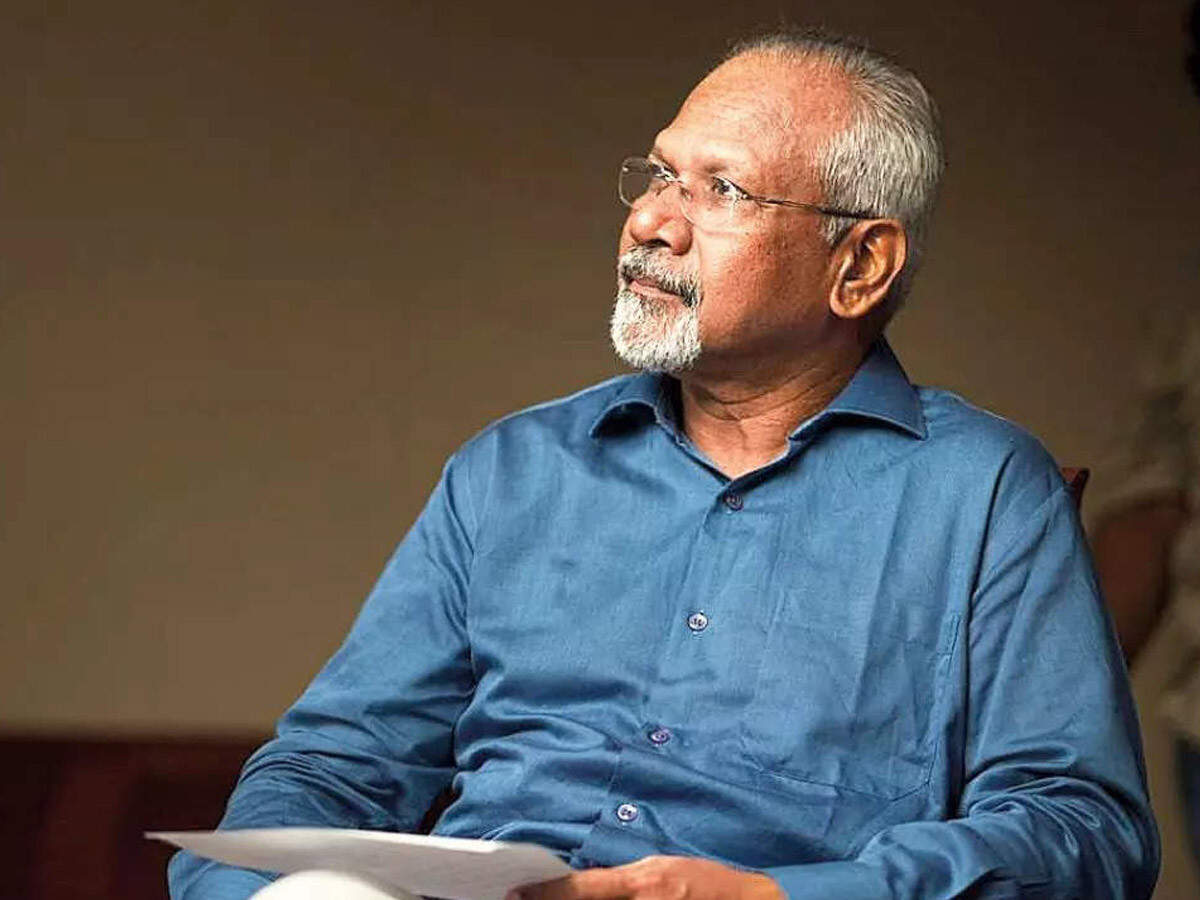 Directed by Mani Ratnam, Ponniyin Selvan is an adaptation of the Tamil-language historical fiction novel by Kalki Krishnamurthy. The film boasts an ensemble cast, including Vikram, Aishwarya Rai Bachchan, Jayam Ravi, Karthi, and many more.
In other news, Mani Ratnam recently reunited with Kamal Haasan after 36 years for a gangster drama titled Thug Life. The film is set to feature Dulquer Salman, Trisha Krishnan, Jayam Ravi and more.