Deepika Padukone initially though that Louis Vuitton was just using her as an influencer but the fashion giant proved her wrong\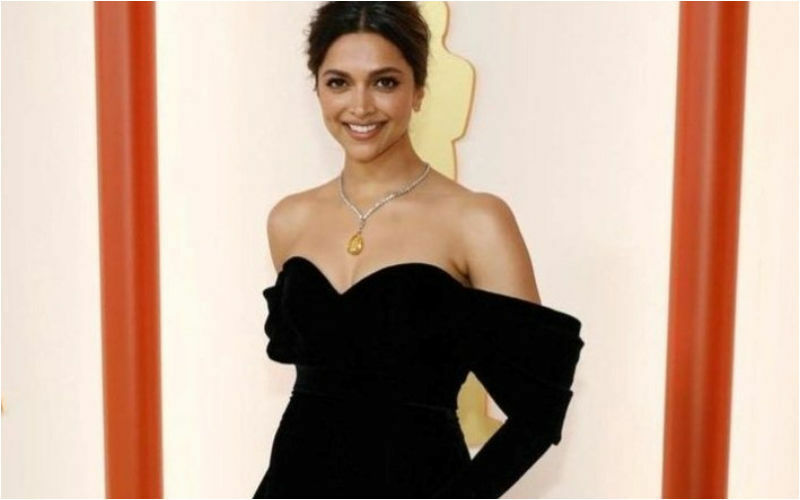 Bollywood diva Deepika Padukone extends her influence as the face of international luxury brands, including Cartier and Louis Vuitton, alongside Alia Bhatt and Priyanka Chopra, who collectively represent the epitome of Indian charm on the global stage. Despite her numerous accomplishments, the 37-year-old shares her unexpected experience with Louis Vuitton, initially believing her role would be akin to that of an influencer. 
In an exclusive interview with the Vogue India, Deepika recalls her initial skepticism during the shoot for the Louis Vuitton campaign with Ethan James Green. She assumed it would be a routine influencer collaboration, merely posing with products for social media. However, the actress was in for a surprise as the brand had more significant plans for her. 
Months later, at the Cannes Film Festival as part of the jury, the actress was awe-struck when she noticed a massive storefront featuring her image. This pivotal moment marked the realization that her collaboration with Louis Vuitton transcended typical influencer partnerships.
Despite her growing global success, Deepika remains firmly rooted in her homeland. In contrast to Priyanka Chopra's international relocation, Deepika asserts that she doesn't need to uproot for a global impact. Reflecting on her early modeling career, where she received advice to move overseas, she emphasized her strong connection to India, declaring, 'No, those places are not my home. India is home.' This underscores her unwavering attachment to her roots amid international acclaim.
On the work front, Deepika Padukone's upcoming projects include her pairing with Prabhas in Nag Ashwin's futuristic saga Kalki 2898 AD. Additionally, she has the exciting prospect of working alongside Hrithik Roshan for the first time in Sidharth Anand's film Fighter. She is also roped in as female cop Shakti in Rohit Shetty's Singham Again