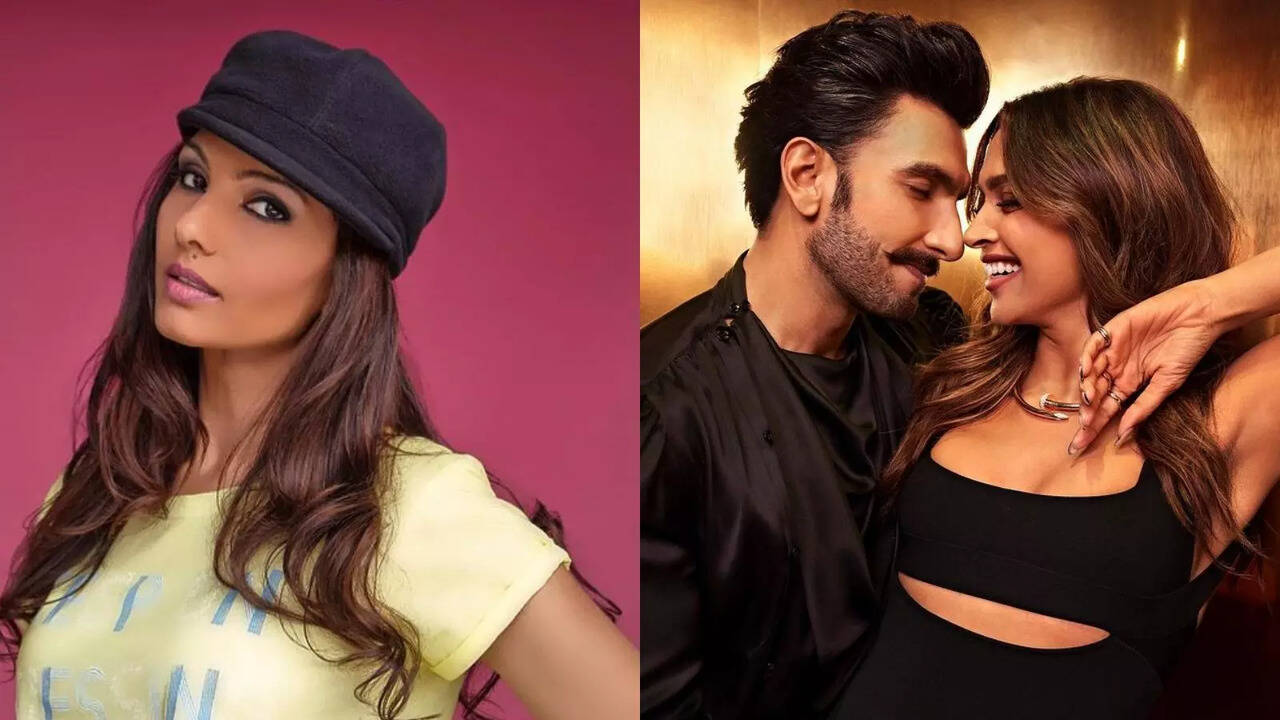 Somy Ali Backs Deepika Padukone's Open Relationship Remark: It's Common To Date Multiple People At One Time
Actress Deepika Padukone received a massive backlash after she talked about the initial days of her relationship with Ranveer Singh. The Pathaan actress revealed that 'there was no commitment as such until Ranveer popped the question to her'. Now, former actress Somy Ali has reacted to the same and opined that there is 'nothing wrong' in dating multiple people simultaneously.
Somy Ali On Deepika's Open Relationship Remark
Actor Salman Khan's former girlfriend Somy Ali said that 'it's extremely common to date multiple people'.
'This is totally contingent on one's upbringing and their value system. I do not see anything wrong with dating multiple people simultaneously because one has to make the most important decision in one's life. Particularly for women in our culture where we end up being the culprit and blamed for everything inevitably. I respect Deepika more after learning that she decided to make that choice rather than going all in for the first guy she met. That to me is a hasty and impulsive decision even more due to the pressure I believe society puts on us women. Given I was raised in a Western culture in the US it's extremely common to date multiple people on both ends until one decides who they want to get old with. I applaud this way of life because I would rather learn the lesson pre-marriage than after.' said Ali.
She continued, 'This is why people get divorced because of all the rush and pressure placed on women to get married. I keep saying this, but our brains are still developing till we turn 25. Thus, even considering marriage and choosing a lifetime partner before that would be like trying to listen to a radio with malfunctioned wiring.'
However, she soon reiterated her opinion and added that it's very normal to date many people in the US, but not in my South Asian culture.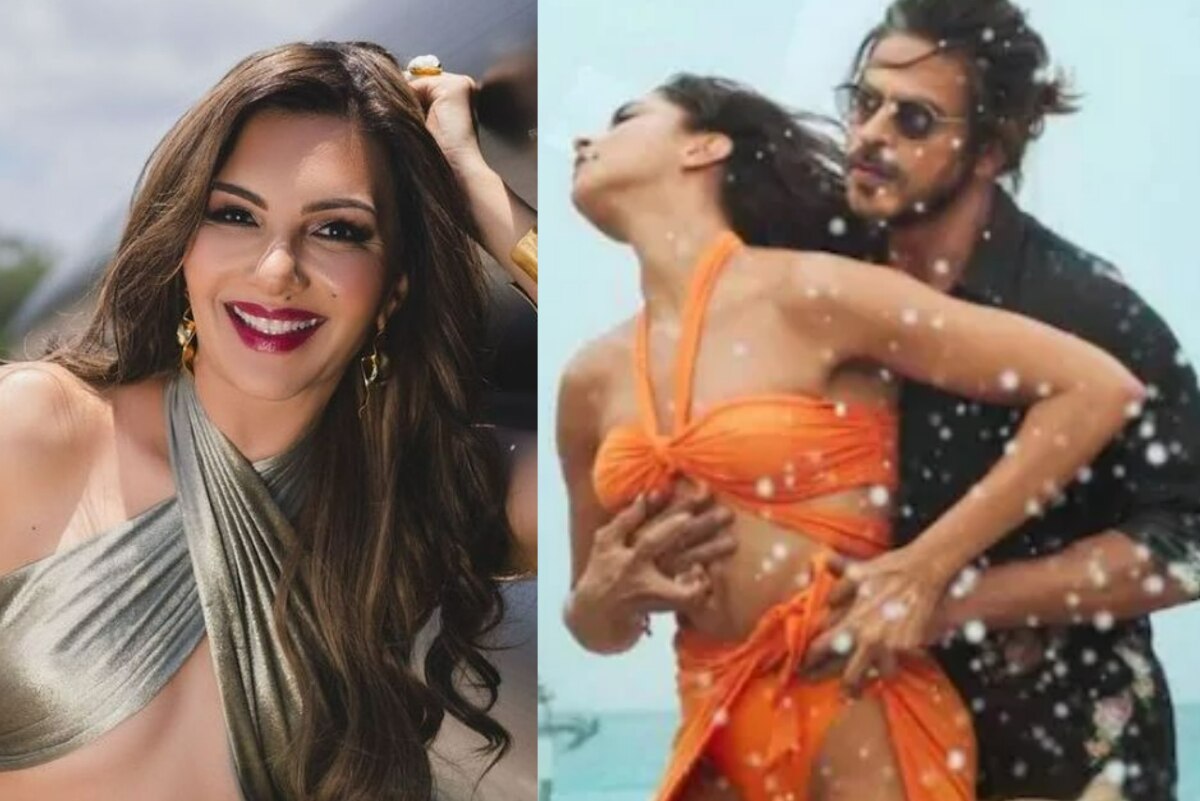 'So, personally, and keep in mind I am older than Deepika an entire decade older, thus, for me I would feel strange dating different people simultaneously. However, I have nothing against the younger generation in doing so. In fact, I encourage it for their own mental wellbeing rather than ending up in a crisis after marrying due to societal pressure and being told one can't date many people at the same time,' she added.