Fawad Khan openly flirts with Jawan actress Deepika Padukone in this old viral video; Ranveer Singh looks a tad bit uncomfortable.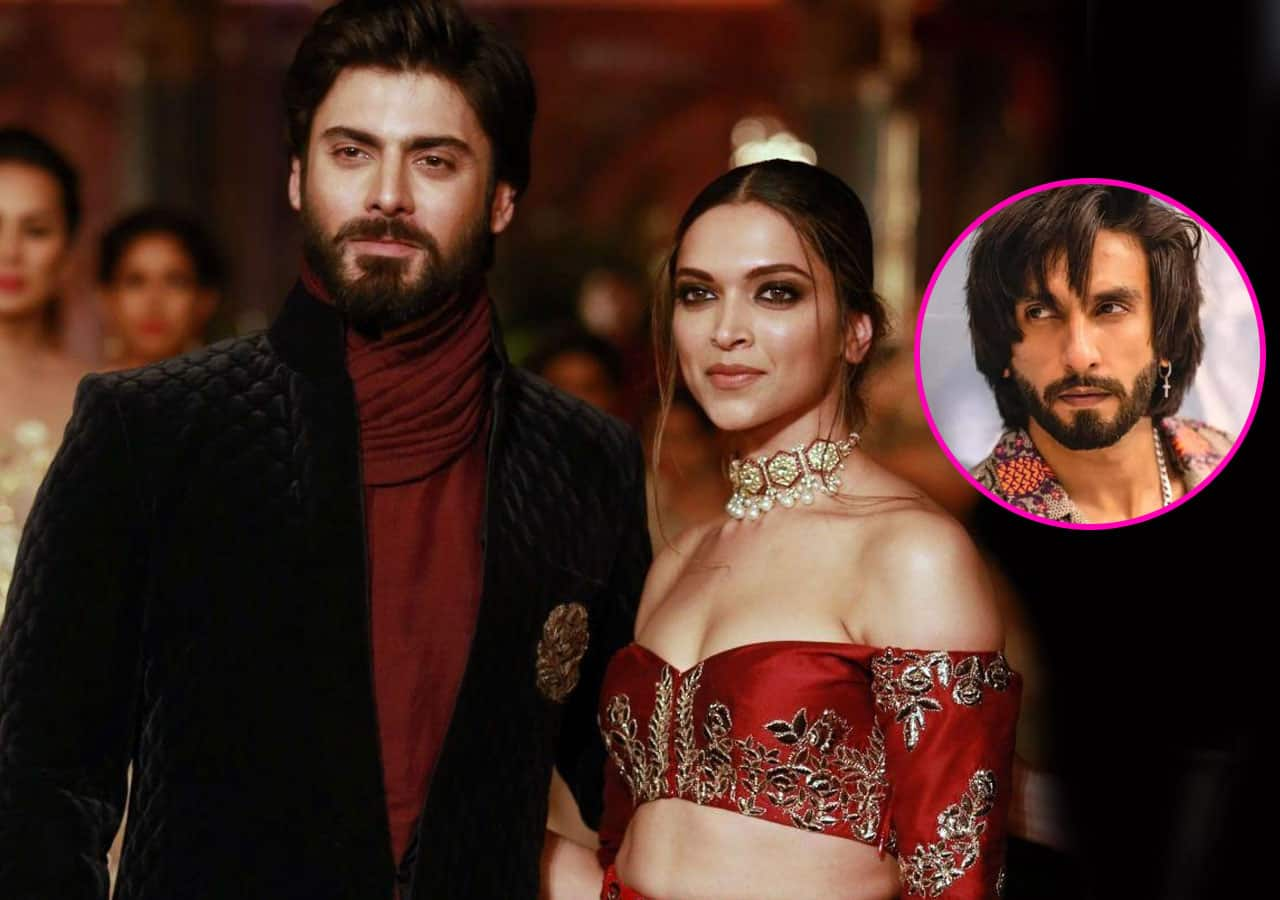 Pakistan's heartthrob Fawad Khan and Deepika Padukone were a dream pair for fans; that is still a dream, and fans wonder if it will ever be fulfilled. Moving on, Fawad and Deepika are both doing exceptionally well in their careers, but this viral video of the Ae Dil Hai Mushkil star is grabbing attention as he flirts with the Jawan actress, and they look just so good together. However, what is more interesting is Ranveer Singh's priceless reaction to Fawad getting all flirtatious with his ladylove at that time. Ranveer and Deepika had kept their relationship unofficial in front of the media, but the industry was very well aware of them being together. Fans are going bonkers after watching this priceless reaction of the lover boy Ranveer, who doesn't shy away from expressing his love for his beloved wife Deepika anywhere and everywhere. 
Watch the viral video of Fawad Khan flirting with Deepika Padukone, and Ranveer Singh's reaction catches all your attention.
Coming back to Fawad and Deepika's viral video, there is one more person's reaction that cannot go unmissable and it's Karan Johar. KJo and Fawad's friendship is something that often made headlines and it was reported at that time the filmmaker had signed Fawad for several films, one of which was with Deepika Padukone. One user commented, 'Forget Ranveer look at kjo and all know about him and Fawad'. Another user wrote, 'Ranveer are kehna kya chahte ho'. On more user said, 'Thodi der or yhi chalta to Ranveer Rona hi shuru kr deta'