Deepika Padukone lied about Ranbir Kapoor cheated on her with Katrina Kaif claims netizens, after this viral video of the Animal actor resurfaced on the internet.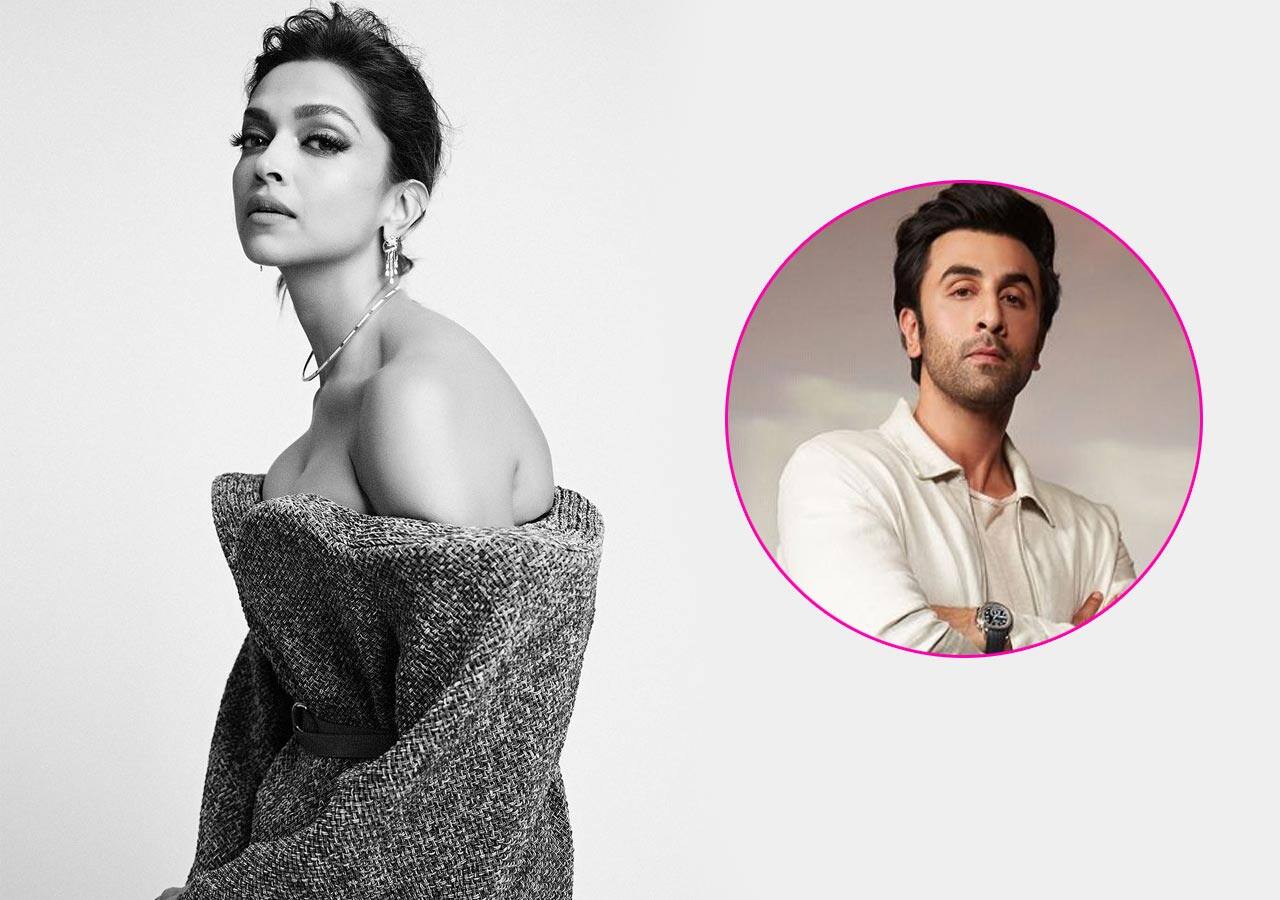 Ever since Deepika Padukone and Ranveer Singh made their appearance together at Karan Johar's show Koffee With Karan 8, they both have been massively trolled, especially the Jawan actress. Deepika Padukone opened her heart out like before and spoke about being in an open relationship with Ranveer Singh. And she got judged, and how? The actress's old interviews have been dug out, and the netizens are calling her a liar and a hypocrite. It was claimed that Deepika was cheated on by Ranbir Kapoor, and he dated Katrina Kaif despite being in a relationship with her. And in one of her interviews, Deepika too spoke about being cheated in a relationship, and her Koffee With Karan appearance with Sonam Kapoor was strongly lashed by late actor Rishi Kapoor for mocking his son Ranbir and labelling him as a playboy.
Watch the old video of Ranbir Kapoor clarifying that he never cheated Deepika Padukone in their relationship.
And now this old video of Ranbir Kapoor is going viral, where the Animal star is confessing that he never really cheated anyone in his relationship, when asked about Deepika Padukone openly asking to check Katrina Kaif's passport in KWK show, as she wanted to know if the actress secretly went to meet the actor in the USA. Ranbir strongly denied it and said that Kat is a very big star and she doesn't need to do anything secretly.In the same video, you can see how Rockstar director Imtiaz Ali was too seen speaking about Ranbir Kapoor's play boy image and how he asked RK that he is totally different from what is written about him and if he doesn't feel affected by these constant reports of being a playboy.
Deepika Padukone and Ranveer Singh's first appearance in KWK 8 is termed a big fiasco, while their fans were happy to witness their wedding video, which proved love finds its way. Stay tuned for more entertainment news.