Whether it's a gun-slinging action film, a romantic caper, a romcom, a drama, of a full-blown action film, Akshay Kumar can do it all. He's not called Khiladi for nothing. Where on the one hand, the Bollywood film world has been sparkled by the trinity of three powerful Khans- Salman, Aamir, and Shah Rukh, there's also the Khiladi Kumar, on the other end of the spectrum inspiring and entertaining in equal measure. Someone in whose rise one sought hope that other actors too could challenge the dominance of three of the most beautiful and ruling names on the big screen. That being said, in the recent years, he's done some incredible cinema that's left viewers with much to learn and get inspired from.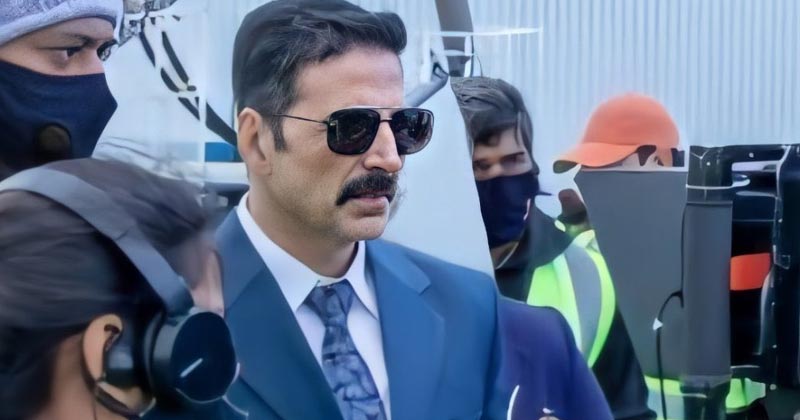 At a time where many are happily doing commercial potboilers, Akshay Kumar intentionally took the road less traveled by doing films like Toilet- Ek Prem Katha, Baby, Naam Shabana, Padma and Kesari, to quote just a few.
One reckons, it's important to do cinema that leaves one with some food for thought. And at the same time, gives a sense of satisfaction that one craves for from the world of movies.
And right now, Akshay Kumar, ever the challenger, is busy brainstorming for a brand new project, one that actually requires him to recreate the ever-resplendent Shimla in a city as opposite and distinct to the jewel amid the mountains- London. So what is this new challenge for Akshay Kumar all about and how does he plan to go about it?
Furthermore, what movie is he going to undertake such an enormous challenge for along with his film crew?
To furnish information on that front, it can be said for certain that everyone's favourite Khiladi of Bollywood is working on a new, big-budget project called Mission Cinderella, which actually happens to be a remake of a 2018-released south film Ratsasan. Directed by Ram Kumar, that film went on to amass a big sum of 75 cr on the box office.
Furthermore, what's rather interesting is to note that at a time where most actors are still awaiting the release of their next film, Akshay Kumar actually has no fewer than half a dozen films lined up till the next year. In addition to Mission Cinderella, it is being told, that he has already confirmed nine projects.
But what are the interesting details related to the upcoming film Mission Cinderella, where the 53-year-old force of nature will be seen opposite Rakul Preet Singh?
Let's find out here:
According to a source, the actor is planning to start shooting for the film in London. "Last year the actor was one of the first actors to finish an entire film during the pandemic when he decided to go to Glasgow and London and complete the entire shooting of Bell Bottom. Kumar has again decided to shoot Mission Cinderella in London and has even allotted the dates for the same."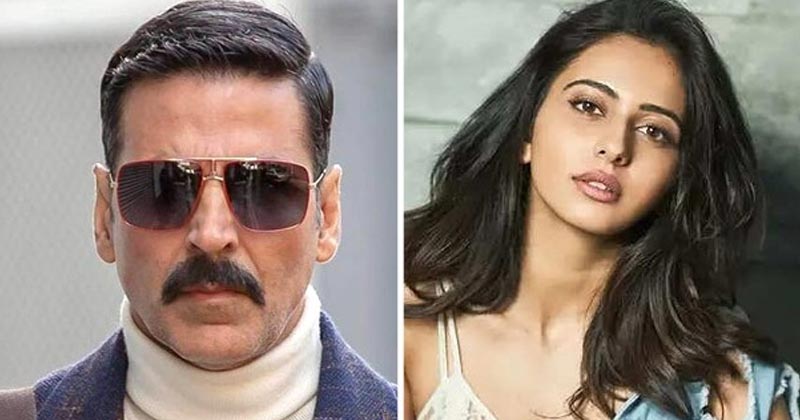 Source: Bollywood Hungama
Furthermore, here's what interesting to note: "The source adds that the pre-production work has already started and the team is in London for the recce and they plan to recreate Shimla, "The film is set in Shimla and the team needs to find a location which looks similar to the hill station. Kumar will be seen playing a cop in the film, so the production design team will recreate Shimla police station along with a few other sets in London."
That told, what one may find interesting is that Akshay Kumar is the brains behind the idea of recreating Shimla in the English capital of London. One can't wait to see this one getting released soon!